Eyewitness: Coping With the Pandemic in South Korea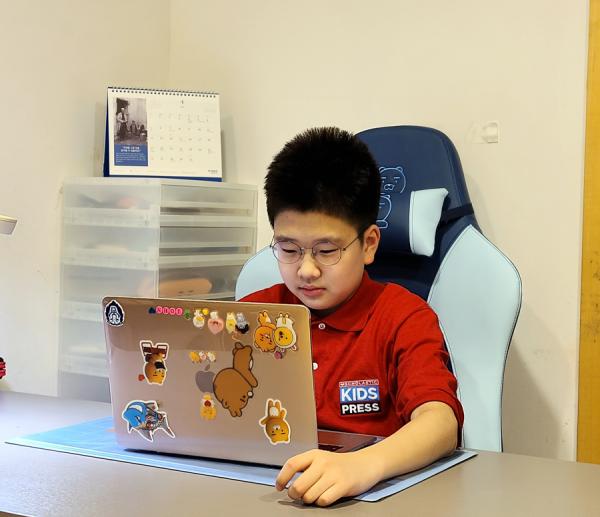 In South Korea, where I live, the first confirmed case of COVID-19, the respiratory disease caused by the novel coronavirus, was announced on January 20. As cases continued to rise in this small Asian country near China, government officials took dramatic steps to control the spread of COVID-19.
According to the World Health Organization, there were 10,635 cases in South Korea as of April 17. By comparison, there are more than 84,000 confirmed cases in China, where the virus was first detected. The United States has more than 632,000 cases.
South Korea has an estimated population of 51.6 million, as compared with roughly 328.2 million people in the U.S. The exact number of infected individuals throughout the world remains unknown, in part because of a shortage of testing. But public health experts have credited South Korea with taking extremely effective measures to limit the spread of the coronavirus. 
RATIONING MASKS
Schools here switched to remote learning on February 28. Classes are now held in "virtual" rooms hosted by Zoom, Google Meet, and other online platforms. Many assignments are submitted as photographs through email. 
Due to a shortage of protective masks for residents here, a rationing system has been set up. People can purchase masks on one day during the week, which corresponds to the last digit of the year they were born. Since my birth year ends with 8, I can purchase masks on Wednesdays. This measure has enabled more people to buy masks than before.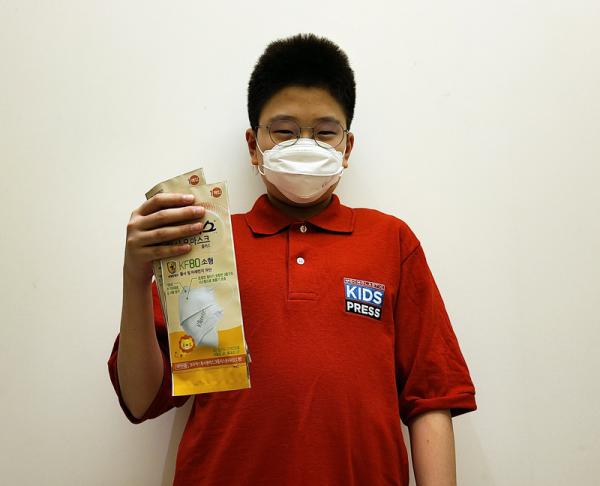 MANDATORY TESTING
Recently, an influx of Koreans who had been living abroad led to a spike in the number of infections here. Now, everyone entering Korea from another country is subject to a mandatory coronavirus test. The government also has ordered all returnees to undergo a 14-day self-isolation period.
All returnees from abroad must download a tracking app on their phone to make sure they're staying at home. Anyone who is found disobeying the law must pay a fine of 10 million won, or approximately $10,000. Citizens from several countries are currently barred from entering South Korea.
Our testing system is managed by the Korea Centers for Disease Control and Prevention (KCDC). Using a system of mass testing, the KCDC is able to execute 20,000 tests per day. The tests are free-of-charge. The government also provides free medical care for all patients who have COVID-19 regardless of their nationality.
SOCIAL DISTANCING 
During the peak of the coronavirus spread, Korea had more than 500 new confirmed cases per day. Efforts to contain that spread have brought the number down to less than 100 per day.
Public health specialists are now trying to eliminate factors that could lead to another huge outbreak. Lockdown orders for all non-essential businesses are strongly recommended. Public areas that an infected person has passed through are being thoroughly sanitized. And an emergency message is sent to every registered phone detailing the places that infected people have traveled.
Essential travel for groceries is being minimized thanks to widespread overnight delivery services. For instance, my mom uses an app to order daily necessities such as water, food, and toilet paper. South Korea was able to manage the problem of hoarding through this method. 
The virus is unpredictable, but South Korea's top scientists believe that the pandemic will last here through late November. Until a vaccine is developed, social distancing is the most effective measure and crucial to coping with any sudden outbreaks that may occur. 
Photos courtesy of the author