Eyewitness: Coping With the Pandemic in New York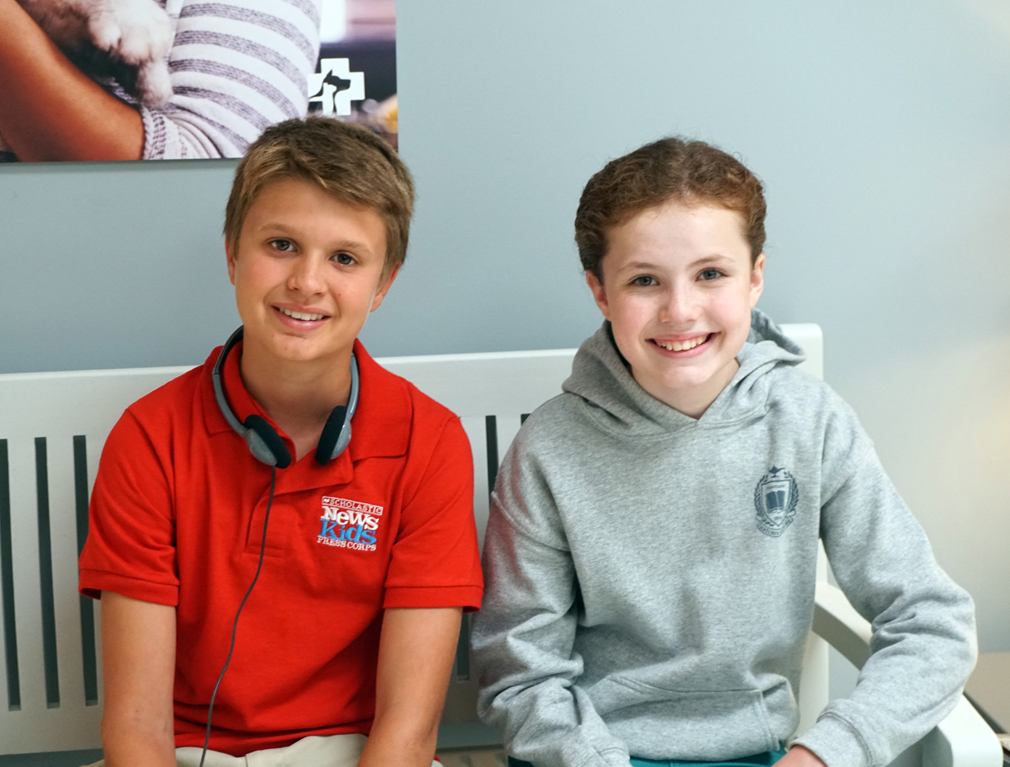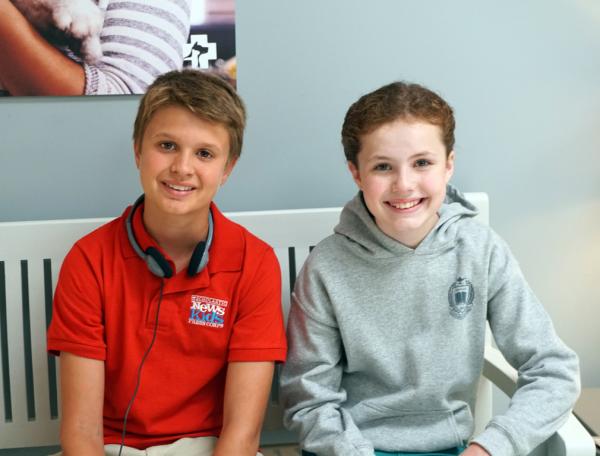 Editor's note: During the coronavirus pandemic, our 50 Kid Reporters around the world are covering the news from home. We'll be sharing their individual experiences on our Kids Press blog in the weeks ahead. Stay safe!
Living in Oyster Bay, New York, during the coronavirus pandemic has definitely changed my life. Parts of being quarantined have been very difficult, while other parts have actually been OK.  
I feel very lucky that I have a backyard and space to play with my dogs. I've been learning how to train them. I also have been able to practice lacrosse a lot.
I'm happy that I have two sisters who I can hang out with because I definitely miss my friends and playing sports. I'm thankful for FaceTime and Zoom so that I can still see my friends and teammates. 
I'm in the eighth grade at the Green Vale School in Gled Head. I'm wondering if we'll be able to have a regular eighth-grade graduation. I hope so. Right now, my teachers have been doing a really good job teaching through Google Classroom. I'd rather see my friends in person, but at least the experience is interactive.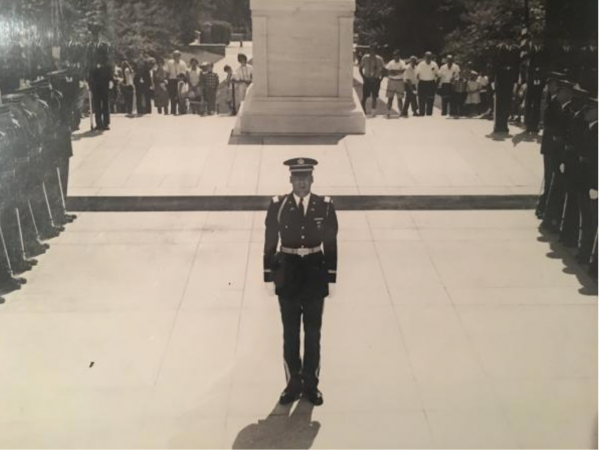 LOOKING FOR NORMAL AMID LOSS
Green Vale organized a virtual dance party on Instagram Live recently. My history teacher, Mr. Quinlan, was the DJ. It was fun and for a good cause.
One of the goals of the party was to raise money for the family of Hector, who worked at Green Vale and recently died from COVID-19, the respiratory disease caused by the coronavirus. Hector was a great man who always had a smile on his face, so I was really sad to learn that he had died.  
Something that also has been difficult is that my grandfather, Paul Merrill Watson, died a few weeks ago in California. He served in the Old Guard in the 1960s. Not being able to be with our extended family has been hard. We're going to celebrate my grandfather when it's not such a stressful time to travel.
I know that a lot of families are going through similar situations and that many people are feeling isolated and alone. My older sister has been collecting pet videos to send to older people who have limited social interaction right now, so we've been recording a lot of videos with our dogs.
My family also has been playing a lot of board games, doing cooking competitions, and watching movies. That has been fun. I just hope that life returns to somewhat normal soon.
Photos courtesy of the author