Eyewitness: Coping With the Pandemic in Louisiana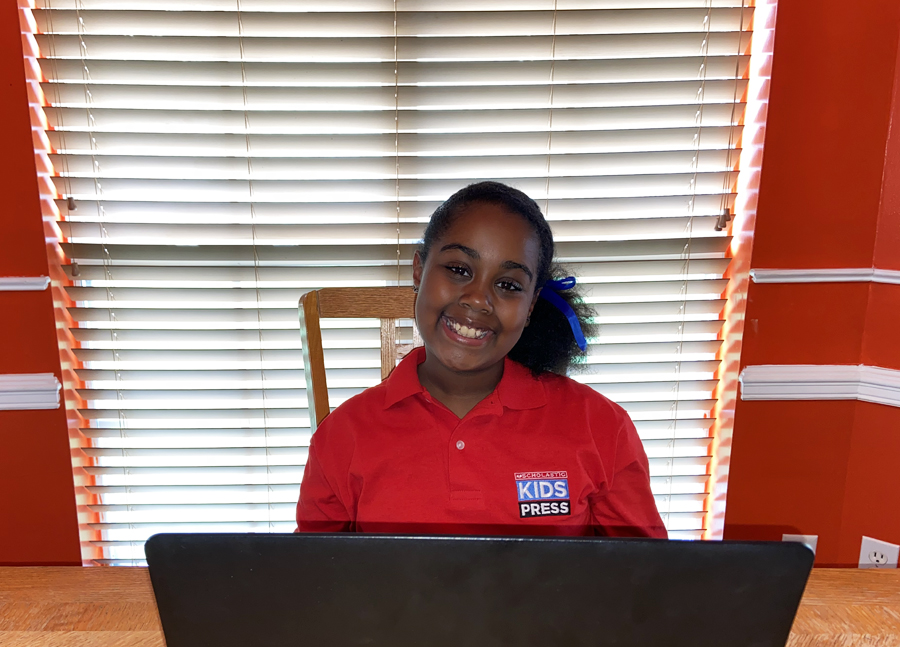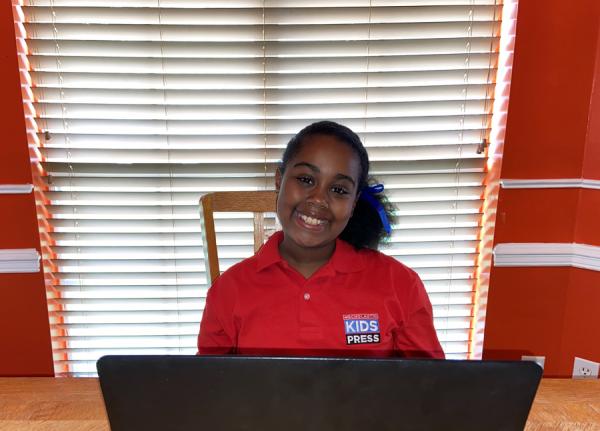 Editor's note: During the coronavirus pandemic, our 50 Kid Reporters around the world are covering the news from home. We'll be sharing their individual experiences on our Kids Press blog in the weeks ahead. Stay safe! 
On March 13, I found out that my school was closing for a month. I was happy, sad, and confused at the same time. Why was all of this happening? It was due to the coronavirus pandemic. This new virus was first detected in China in late 2019. It is highly contagious and has since spread to nearly every country in the world. There is no vaccine yet. 
As of March 26, there were nearly 70,000 known cases of COVID-19, the disease caused by the coronavirus, in the United States alone. In my home state of Louisiana, more than 2,300 people have been diagnosed with the virus. Countless people in the U.S. who have symptoms have not been able to be tested. In many states, there are critical shortages of medical supplies and hospital beds.
"For a while, life is not going to be how it used to be in the United States," says Anthony Fauci, director of the National Institute of Allergy and Infectious Diseases and a member of the White House Coronavirus Task Force. In many places, everyday life has come to a halt, with schools, restaurants, and shops closed.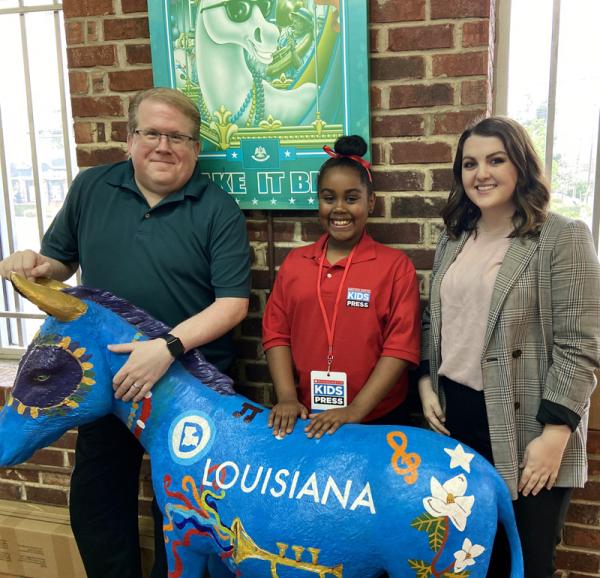 SOCIAL DISTANCING
People with underlying medical conditions and older adults are most likely to become seriously ill from the virus, but everyone is at risk. Therefore, public health experts say that all of us should practice social distancing. This will help slow the spread of the disease and take pressure off the health-care system. 
Louisiana is now under a "stay at home" order. We can only go out for essential services, must stay six feet or more away from others, and cannot gather in groups of more than 10 people.
The order has been very hard on my family, as it has on many others. "Now that we're confined to our home, although necessary, it's frustrating not being able to take my family to places we enjoy," said my dad, Carl E. Tapo Jr.
Visiting my grandparents has also changed. When we go to their house, my sisters and I play at one end of the driveway, and my grandparents sit and talk to us from the other end. "It's not ideal," my dad said, "but if we want to see them, this is what we have to do."
"STAY AT HOME"
At home, I'm playing games with my family, practicing violin, watching movies, and reading. My sisters and I also help with chores. 
Like kids around the world, I also benefit from online gatherings. Louisiana First Lady Donna Edwards is leading a bi-weekly book reading group on Facebook, and Debbie Allen is hosting dance classes on Instagram. Some people have even started hosting virtual birthday parties!
Photos courtesy of the author