KID REPORTERS' NOTEBOOK
The call for Kid Reporter applications is now open! Click
here
to learn more.
Eyewitness: Coping With the Pandemic in California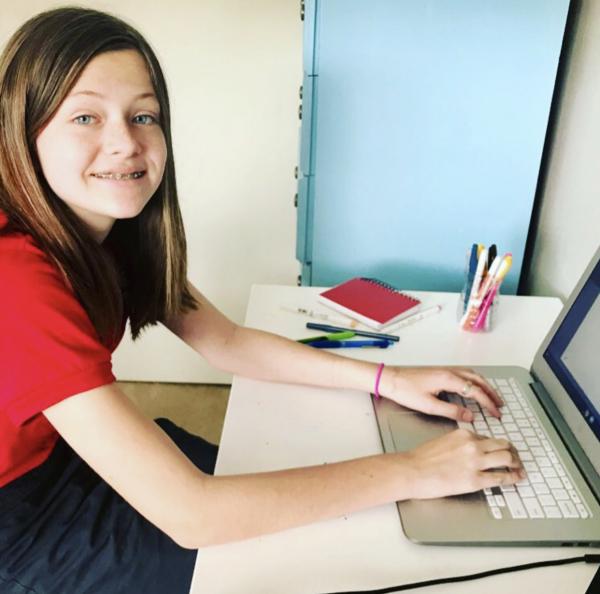 Editor's note: During the coronavirus pandemic, our 50 Kid Reporters around the world are covering the news from home. We'll share their experiences on our Kids Press blog in the weeks ahead. Stay safe! 
Most schools throughout the country have been closed. Students from my school are staying home and being taught through Google Classroom and other online resources. 
I'm usually at school for nine hours each day. Now I find that I finish my studies early, leaving me with a lot of extra time. My family and I have been hiking and going on bike rides.
Having so little school time, and not as many assignments, is a difficult adjustment. I also miss the social part of school—people in my classes doing the work with me and eating lunch with friends. 
Processing all of the news about COVID-19 has been hard. It seems like there are new rules and restrictions every day, and it has been stressful for me, as well as so many others around the globe.
Like everyone, I wonder how long this will last. But I feel that something good can come from this. My advice during this time is to learn something new or get good at something. I'm working on painting and practicing guitar.
Photo courtesy of the author