Exploring the Presidency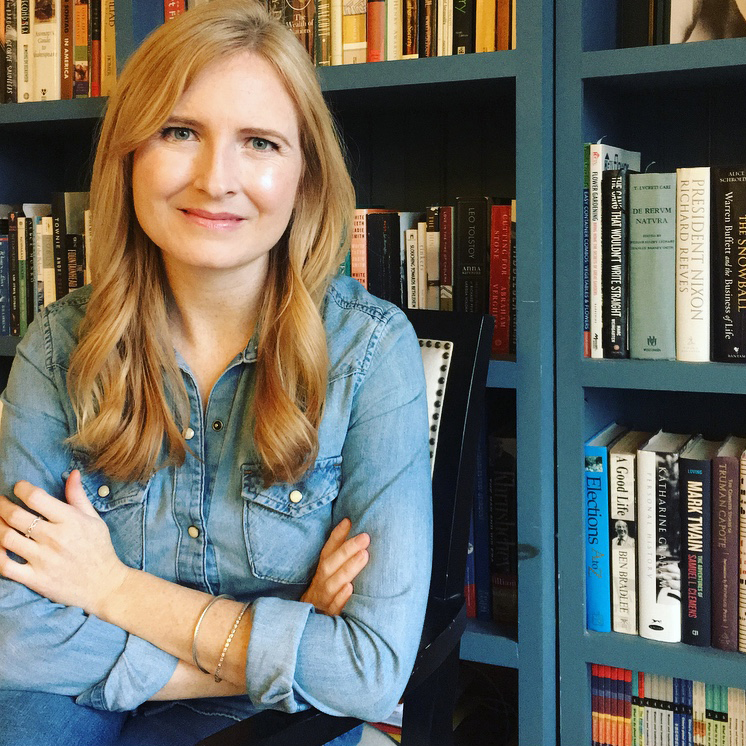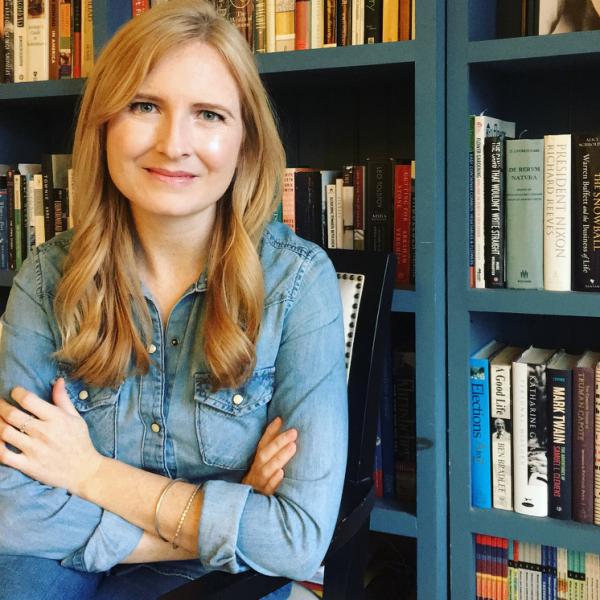 What role do United States Presidents play in our lives? How do they make tough decisions? I recently spoke with Lillian Cunningham, a journalist at The Washington Post and the host of a podcast called "Presidential." She created the podcast four years ago to explore what the leaders we choose tells us "about who we are." 
During the four-year run of "Presidential," Cunningham covered significant moments in the life of the country. A recent episode explores the defeat—and outsized influence of—incumbent President Donald J. Trump, who ran unsuccessfully for a second term. 
"It's pretty rare in American history for a President running again for a second term to lose," Cunningham said. "Usually, if you're the incumbent, you tend to win a second term unless people are really unhappy." Before Trump, the most recent one-term President was George H.W. Bush, who lost his bid for re-election to Bill Clinton in 1992.
An episode about Vice President Kamala Harris delves into the fact that she is the first woman, first African American, and first person of Asian American descent to serve in this high-profile role.
"To have more than 230-plus years without a woman in the White House at all, to live through [Harris's election] is really cool," Cunningham said. She added that Harris is now the clear choice to serve as the first woman President.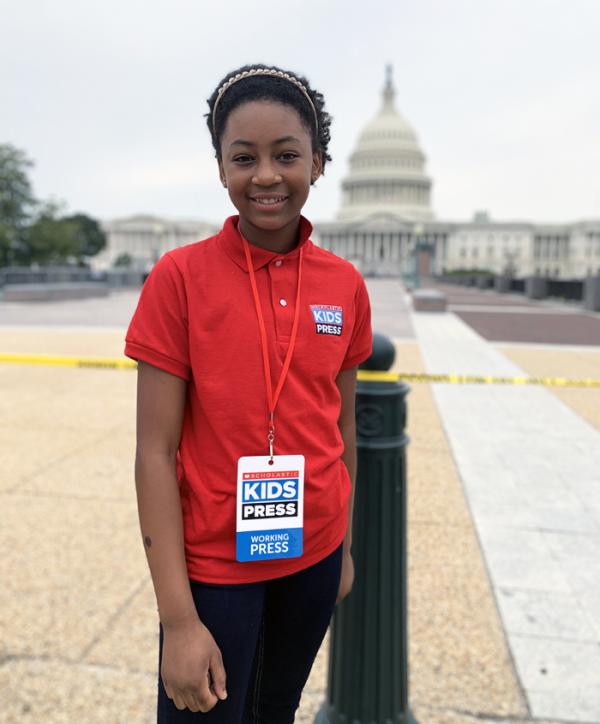 SEPARATING FACT FROM FICTION
Cunningham did not always know that she would focus on U.S. history in her career. While attending high school and college, she had "a million ideas for things" that she might like to do, including becoming an astronaut, a scientist, or a writer.
In her final year of college, Cunningham discovered the world of journalism. "Even though I wasn't going to be an astronaut, as a journalist I could write stories and do podcasts about astronauts in space," she said. "That was really what fueled my interest in being a journalist."  
The "Presidential" podcast series provides an inside look at the administrations of all of the previous U.S. Presidents. A recent episode explores the election of President Joseph R. Biden and how personal tragedies shaped his life and career. He is now tasked with leading the U.S. out of the deadly coronavirus pandemic.
In other episodes, listeners learn about the fire that destroyed the White House in 1814 when James Madison was President, the ghost that haunted President John Tyler's home, and the leadership qualities of President Franklin D. Roosevelt, as seen through the eyes of his wife, Eleanor. 
Cunningham also explores presidential myths that Americans have come to believe as real. "One of the things that I think is really interesting is that some things people learn about the Presidents are not true," she said. "There's a story people talk about a lot of George Washington chopping down a cherry tree and saying that he 'cannot tell a lie.' That never happened." An author in the 1800s wrote a story about Washington, Cunningham explained, and made up the detail.
If Cunningham could give her 10-year-old self advice, she would say to "be as engaged in the world as possible" and "keep reading."  
Top photo courtesy of Lillian Cunningham; bottom photo courtesy of the author