Exploring Jim Henson's Maryland Roots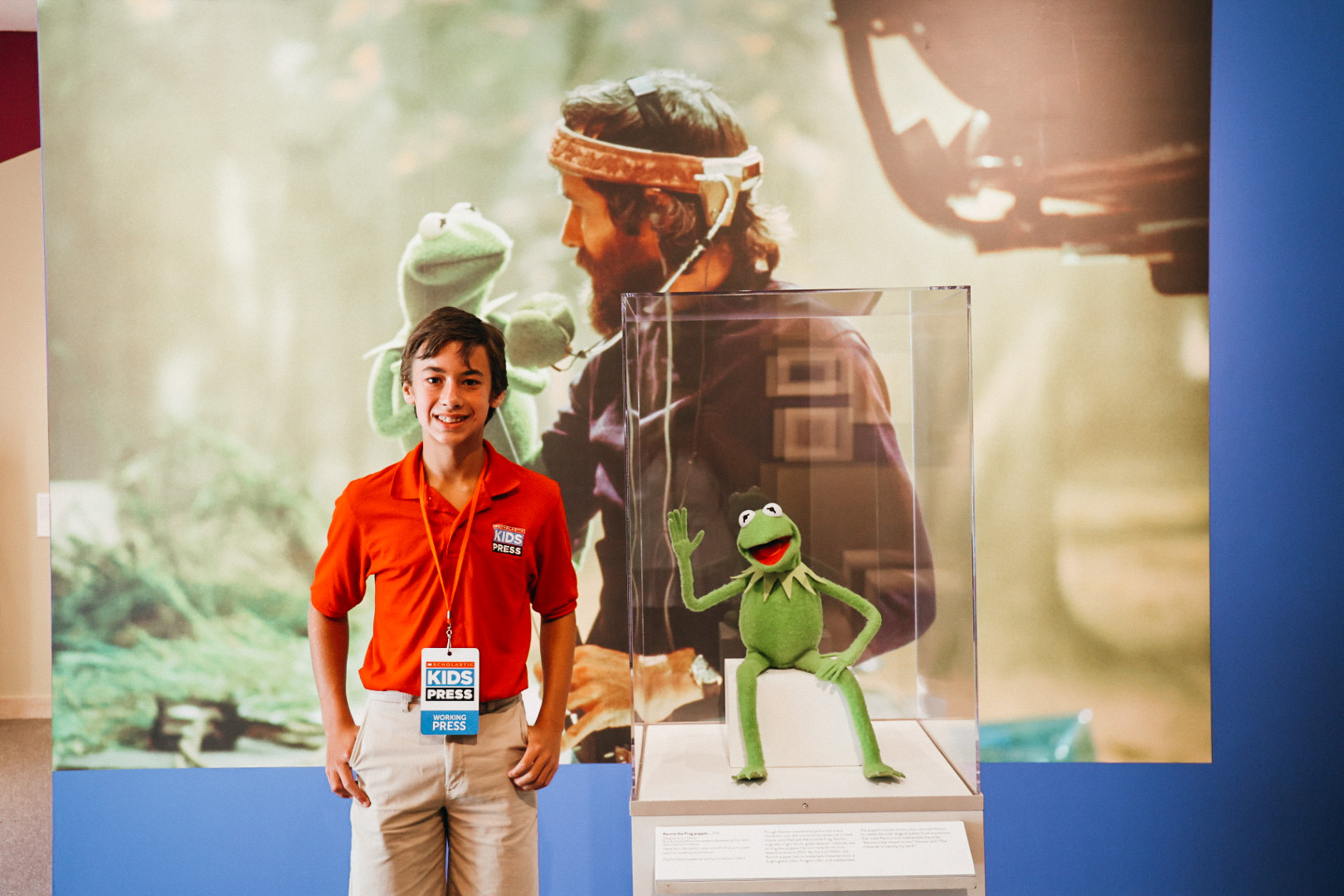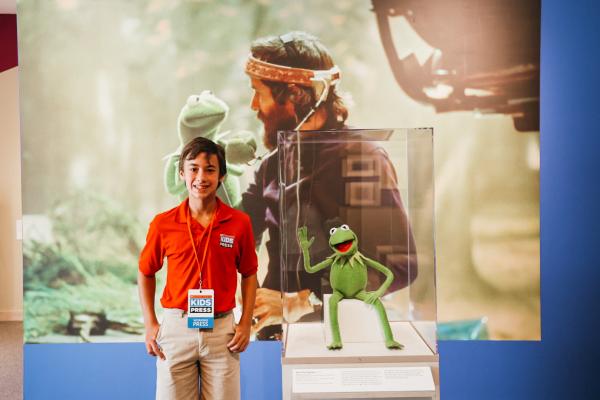 The Maryland Center for History and Culture (MCHC) is currently hosting "The Jim Henson Exhibition: Imagination Unlimited." Developed by the Museum of the Moving Image in New York City, the exhibition spotlights Henson's unique contributions to children's education, including his creation of the Muppets.
Henson was born in 1936 in Mississippi. But he grew up in Maryland. His creative talents were evident when he was a student at Northwestern High School in Hyattsville. He loved cartooning and creating sets for school theater productions.
While a freshman at the University of Maryland (UMD), Henson made puppets for a local TV station. The station's producers were so impressed that they asked him to produce his own puppet show. Called Sam and Friends, the program debuted in 1955. Viewers loved Henson's playful characters, including an early version of Kermit the Frog.  
While at UMD, Henson majored in Home Economics. At the time, it was the only major that offered classes in sewing and textiles. Henson honed his creative skills at the university, but he also excelled at marketing and business. "He was an entrepreneur who happened to get into puppetry," said Deborah Wood, MCHC's learning manager. "He wasn't necessarily a puppeteer." 
In 1959, Henson married Jane Nebel, whom he had met at UMD. The couple established Muppets Inc., which later became the Jim Henson Company. It was there that Bert, Ernie, Miss Piggy, and other Muppets were created for Sesame Street, a popular children's television program. Generations of children around the world have grown up watching and learning from the Muppets.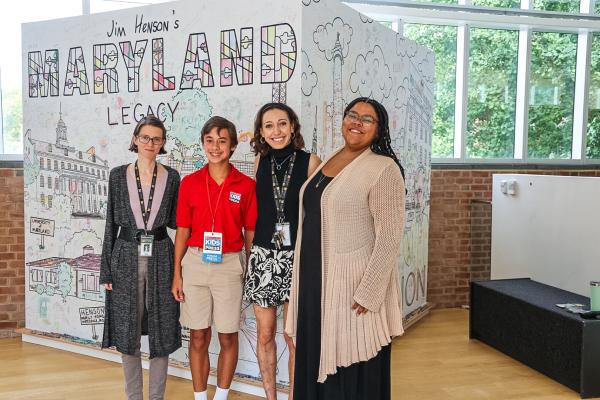 AN ENDURING LEGACY
Henson, who died in 1990 after a brief illness, created not just the Muppets, but also films, TV commercials, variety shows, and more. The exhibition sheds light on every aspect of his career. This includes some lesser-known work, including The Cube, a short, experimental film that was nominated for an Academy Award.
Visitors also get a chance to appreciate Henson's creative process and inventiveness through hands-on displays. They can even make their own Muppet with items from a costume box.
"For me, I think the really powerful message of this exhibition is the fact that it covers Henson's whole life and his whole career, not just Sesame Street, and not just The Muppets," said Chloe Green, public programs and outreach manager at the MCHC. The exhibition will run through December 30.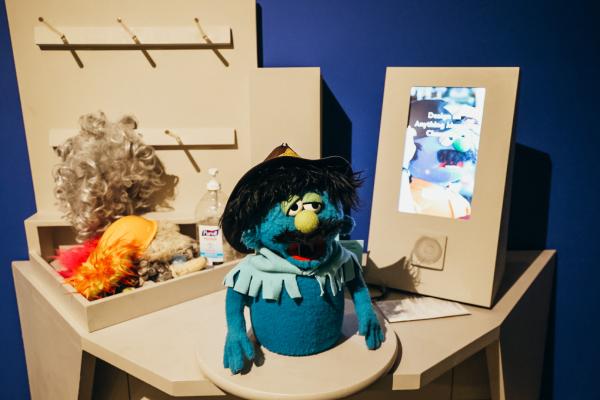 Photos courtesy of the author