Exploring the 2016 White House Science Fair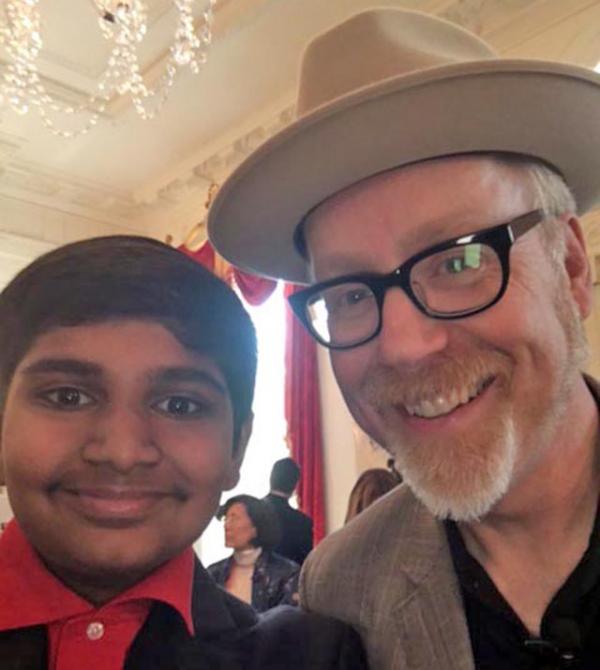 On April 13, President Barack Obama held his sixth and final White House Science Fair. The fair provided an opportunity for students from around the country to present their ideas and research to well-known scientists, including Bill Nye the Science Guy, Adam Savage of Discovery Channel's MythBusters, and Science Bob.
"There are a lot of good things about being president," Obama said in his address to the students. "But some of the best moments I have had as president have been involved with science and our annual Science Fair."
The President highlighted important aspects of STEM education (Science, Technology, Engineering, and Math). "Science requires not just constant inquiry but also strong teamwork," he said. "By following the trail of your curiosity, wherever it takes you, you are continually adding to this body of knowledge that helps make us a more secure, more prosperous society."
"AN AMAZING FAIR"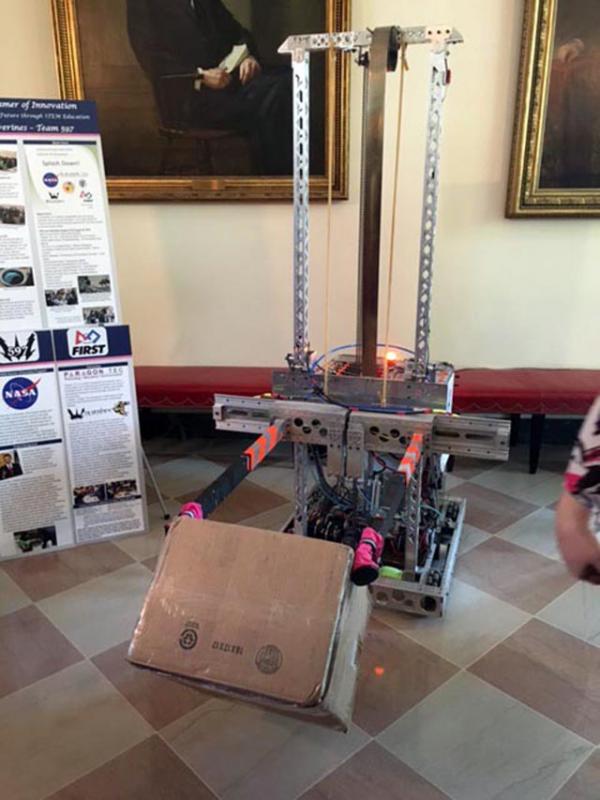 Student attendees presented a variety of projects, from robots to chickens. Rebecca Yeung, 11, and her younger sister, Kimberly, 9, made a "spacecraft" from archery arrows and wood scraps. The girls, who are from Seattle, Washington, launched it into the stratosphere using a helium balloon. Olivia Hallisey, 17, the winner of the 2015 Google Science Fair, demonstrated a diagnosis test for Ebola that is much more efficient than the current test, which can take up to 12 hours.
One project, created by Yashaswini Makaram, 18, provides a security system for smartphones. "Based on how you are moving, your phone should recognize it is you, and not someone else, and unlock," Yashaswini told me.
"It was an amazing fair," said Olivia, who is from Greenwich, Connecticut. "It was really just an amazing experience to meet everybody from all around the world, and hear about their projects."
Photos courtesy of the author