Esports: The Next Big Thing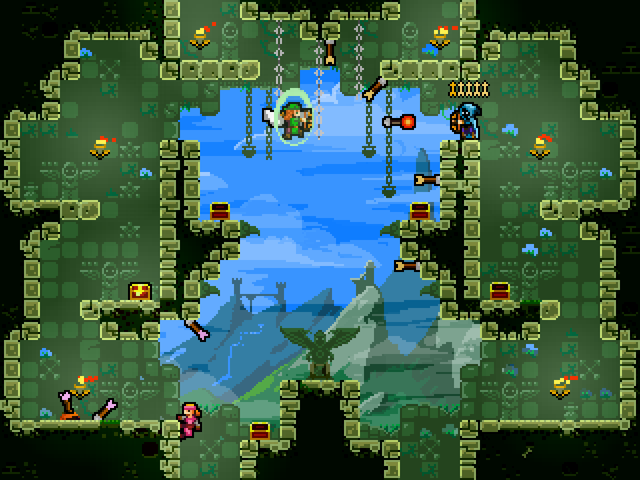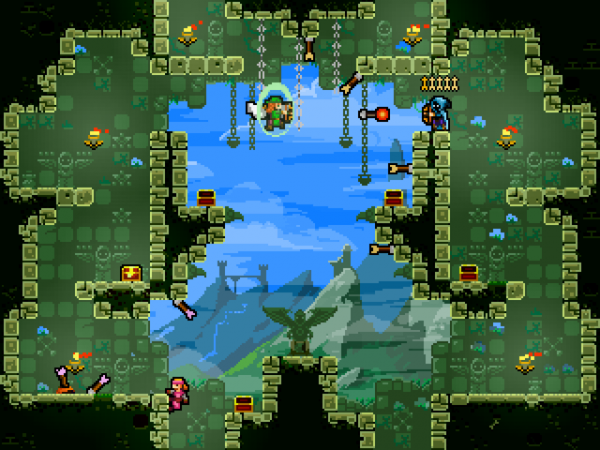 Esports, or electronic sports, is a name given to organized competitive video games. The idea of playing video games competitively began as simple competitions in college dorms that turned into global tournaments with cash prizes from $100 to $5 million.
The most common games played are MOBAs (Multiplayer Online Battle Arena). The most popular of this genre is a game called DotA 2 (Defense of the Ancients), which had their championship match shown on ESPN. With esports growing so fast, as with all technology, it is seeping into kids' lives.
A HIGH SCHOOL LEAGUE
The High School StarLeague was founded in order to provide high schoolers with a fun, rewarding way to play esports just like other sports. The league says that they want to show how esports can give kids the same skills as other sports, such as multitasking and self-managing. The StarLeague has said that they enforce good sportsmanship and manners. They say that even though you may get mad over a loss or a mistake, you can always use it as a learning experience. 
In Miller Place, New York, an esports team is in the works. "I think that by having access to technology in this way, it is going to set you up for success in the future," said Matthew Nicoletti, the coach of the Miller Place esports team.
Nicoletti added that because technology is becoming more prevalent, it is good to learn about it in a safe environment. The team meets once a week and works on different skills such as instead of throwing they work on last hitting, which is getting the last hit on the enemy so that you would get the gold used to buy new items. They give kids who may not be interested in sports a way to enjoy, and win, competitions. Many kids are immersed in technology, whether it be video games or iPhones. Learning about technology is something that will keep increasing in our schools for years to come.
AN OLYMPIC SPORT?
In 2013, an estimated 70 million people watched esports matches, up from 30 million spectators the year before. Many people have even suggested that playing video games become an Olympic sport. Exercising your mind, some say, is as important as physical exercise.
For sports fans who love to root for a favorite team or player, esports has that, too. There are hundreds of teams in DotA 2 across the globe, such as Evil Geniuses, The Alliance, and Moscow Five. Each team consists of five players such as Dendi, Snoopy, and Banana. Yes, they are odd names. Each player has a username or alias in the game.
Overall, even though wsports has had its growing pains, as with other sports it is still on the rise and gaining momentum quickly. Soon, there may be people crowding around TVs to watch championships of DotA 2. Even if you aren't a big video game player, it will give you tense moments and the excitement of watching your favorite team win.
TowerFall press kit: screenshots