An Entrepreneur and His Dream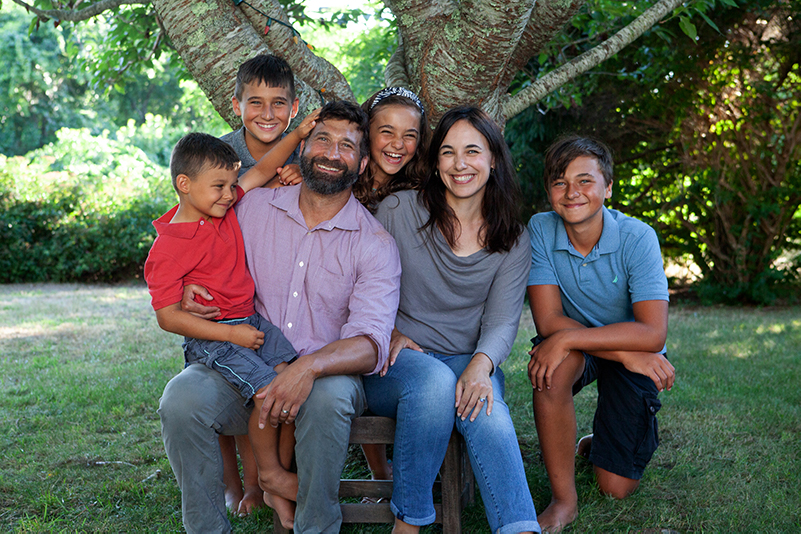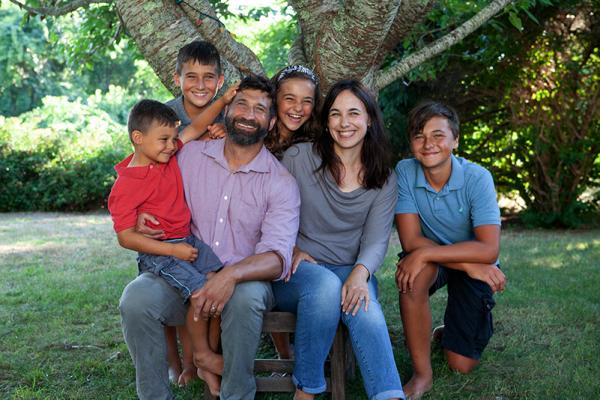 During the coronavirus pandemic, many small businesses have struggled to pay their rent and employees. To learn more about the pressures facing entrepreneurs, I spoke with Abe Kamarck, who founded True Made Foods in 2015. Kamarck's company, which is based in Alexandria, Virginia, makes ketchup and other vegetable-based sauces.
How did Kamarck come up with the idea for True Made Foods? He combined his passion for cooking and a desire for a better ketchup. "I started [my company] because I hate ketchup," the entrepreneur said, referring to ketchup as nothing more than "red sugar."
Kamarck noted a startling fact, that "regular ketchup has more sugar than ice cream." When he was a young parent, he had dreams, he said, "of my kids eating healthy and not eating sugar, and just eating fruits and vegetables."
Karmack's children had other ideas, so he created a better ketchup. Eating healthy is an essential aspect of his small business.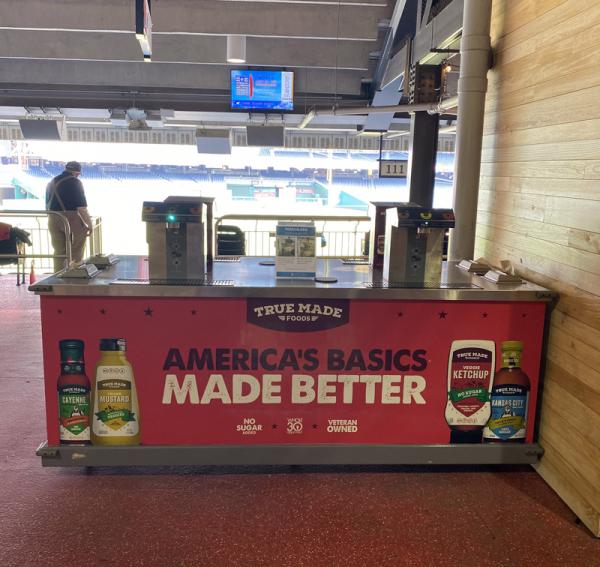 "BASICS MADE BETTER" 
Kamarck hopes that his product will become America's next big ketchup. "If you're going to be America's ketchup, you need to be with America's favorite pastime," he said. "That means you have to be in baseball parks." 
True Made Foods products are currently available at Fenway Park in Boston and Nationals Park in Washington, D.C. The company also makes mustard, barbecue sauce, and hot sauce. 
Next, "smart" condiment carts, which are equipped with sensors that monitor usage and refill levels, are slated to be launched. The carts will bear the phrase, "America's Basics Made Better." The core of True Made Foods is to offer sauces that are better on every level, and Kamarck is hoping that this slogan represents his goals.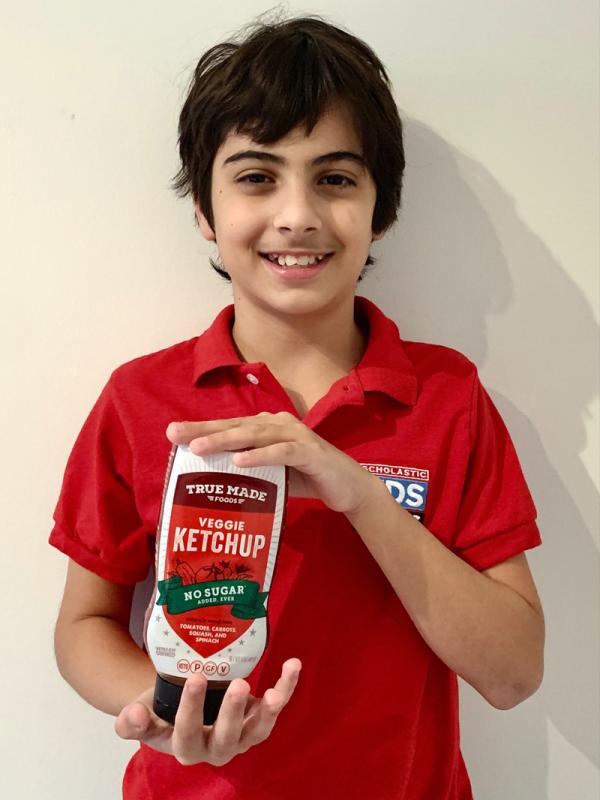 "VEGETABLES TASTE GOOD"
Like other small businesses, True Made Foods has been forced to adapt during the pandemic. Kamarck changed the company's marketing platform, for example, to focus more on online advertising instead of in-person events.
Now that vaccines have allowed restaurants and local shops to open up again, many businesses are rebounding. Kamarck remains as ambitious as ever.
"We hope to really make a real difference and change the way people eat," the entrepreneur said. "If we don't do that, then we have kind of failed. We want people to realize that vegetables taste good and that you don't need sugar."
Top photos courtesy of Abe Kamarck; bottom photo courtesy of the author