Ed Sheeran Performs in the Philippines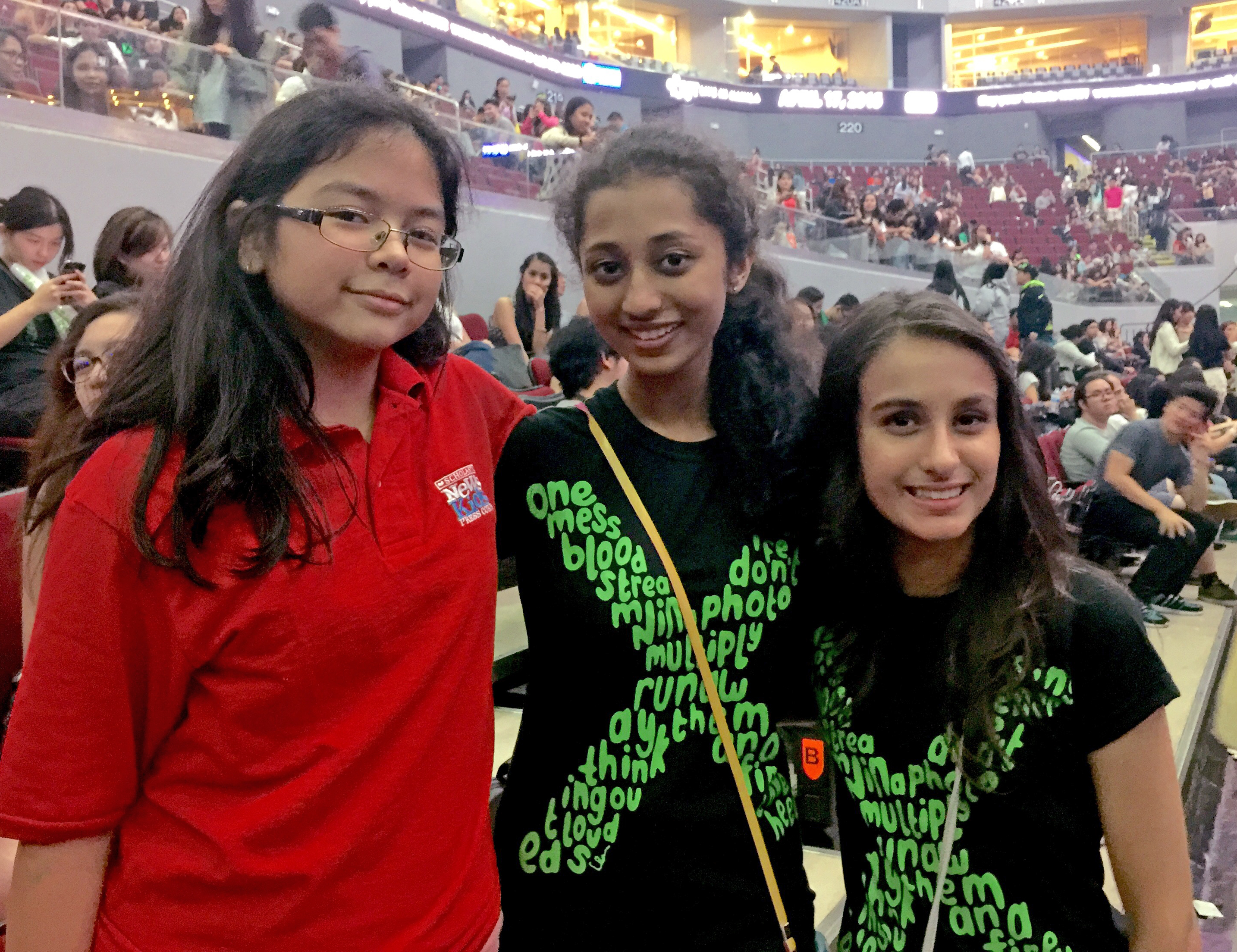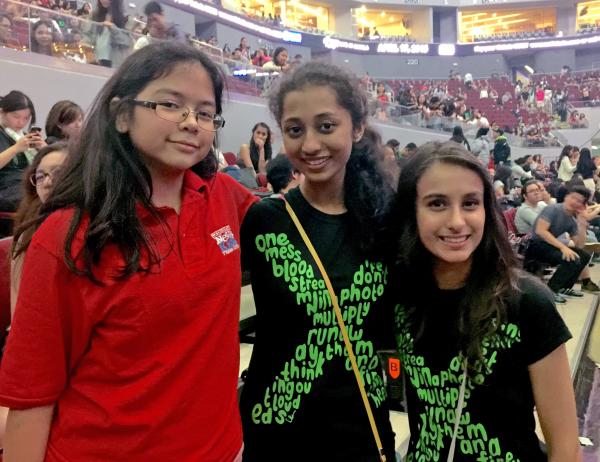 On March 12, British singer-songwriter Ed Sheeran held a one-night only concert in Manila, the capital of the Philippines. The concert was part of Sheeran's x (read as "multiply") World Tour; x is the singer's second studio album. At age 24, Sheeran has already won several awards for his music and received six Grammy Award nominations. He has also written songs for One Direction and the movie The Fault In Our Stars.
Sheeran's Manila concert was held at the Mall of Asia (MOA) Arena. The arena, which boasts a capacity of 20,000, was packed. Everyone rushed to the front the first chance they got, standing on chairs and ignoring the seating arrangements.
"We got to run to the front, and he pointed at us," said Richa Shah, a 13-year-old in the audience. Richa was at the concert with her best friend, Siena Maxwell, also 13.
"When Ed Sheeran came up onstage," Siena said, "I was literally like Niagara Falls, I was crying so hard."
WORLDWIDE APPEAL
Sheeran told the audience that he was stunned at the reception he got in Manila. He wasn't aware that his music had spread so far across the globe.
Sheeran is well-known for his unique way of giving concerts. He uses loop pedals to layer his vocal harmonies and a guitar to add percussion. He is essentially a one-man band, with no back-up singers or dancers onstage.
"Ed Sheeran is one of the greatest performers I've seen," Siena said. "You have to go see his concert. He interacted with the crowd, getting them to sing along in different parts of the song, and it was awesome."
Sheeran sang several songs, including "No Diggity" and Iggy Azalea's "Fancy." During his more emotional songs, phone flashlights were brought out, and the audience looked like a flurry of fireflies.
"Ed Sheeran, you should come back to the Philippines every single week," Richa said.
Photo courtesy of the author