Earthshot Prizes Are Awarded in Singapore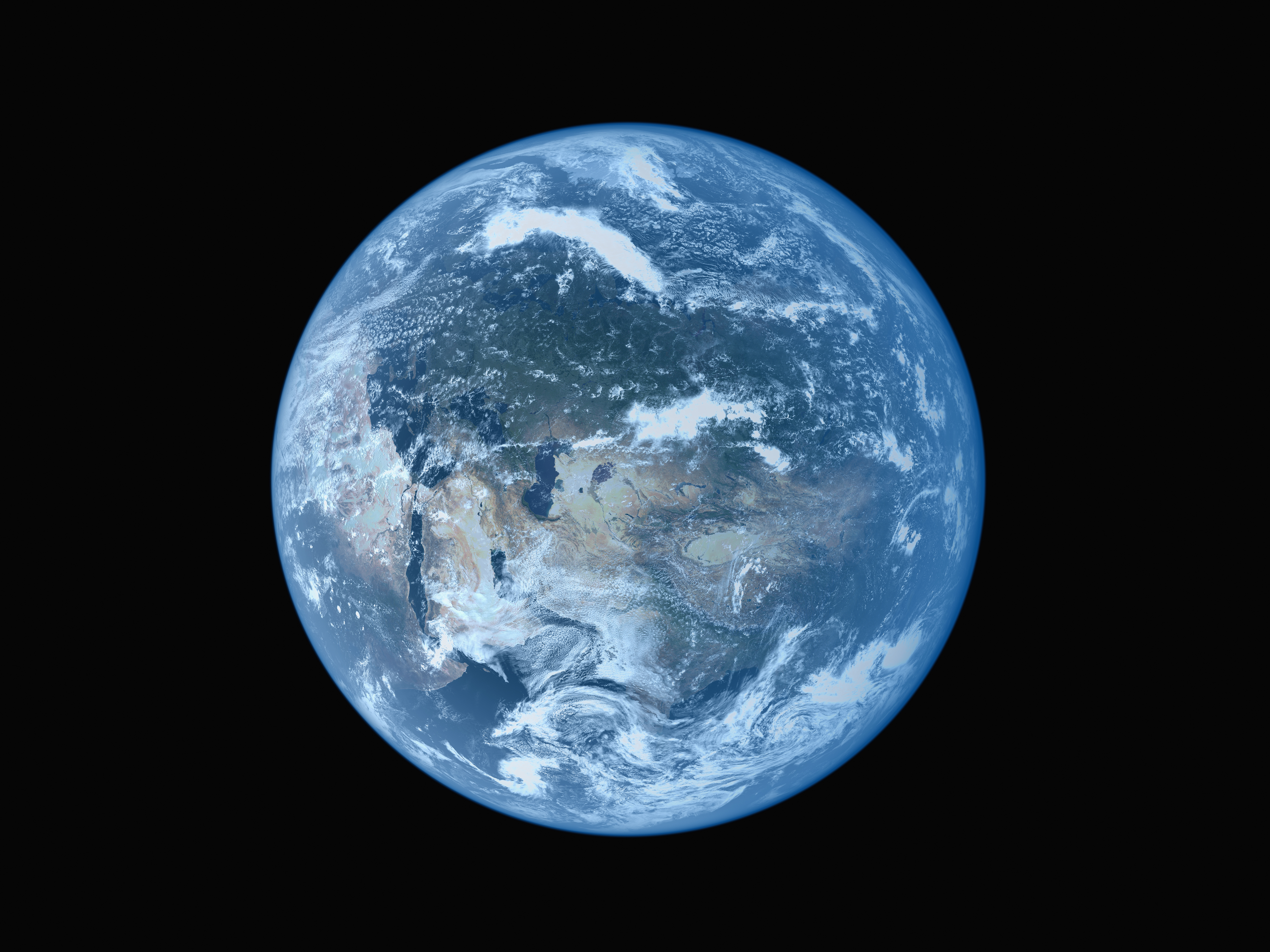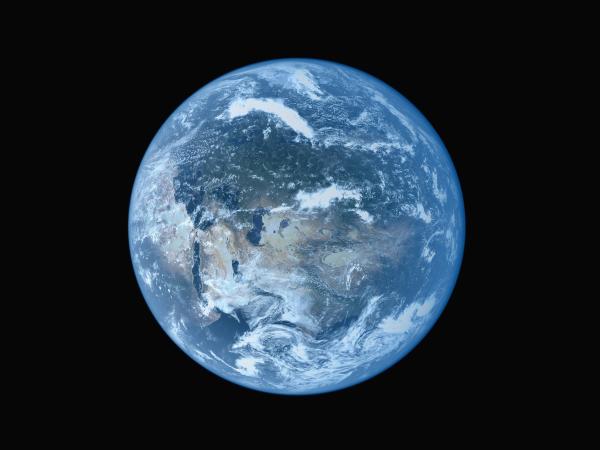 Is it possible that by 2030, we could have a world with no waste? That is the objective of the Earthshot Prize. The global award for environmental innovation was launched in 2020 in the United Kingdom by Prince William and British historian and biologist David Attenborough.
The objective of the nonprofit organization, according to its website, is to find companies "that are working to repair and regenerate our planet." The name of the prize is inspired by President John F. Kennedy's "Moonshot" challenge in 1961. Kennedy, then President of the United States, challenged Americans to take a lead role in space and land a man on the Moon.  
This year's Earthshot Prize ceremony took place on November 7 in Singapore. Winners were announced in five categories:
"Protect and Restore Nature." Acción Andina, a community group in South America, was recognized for their efforts to protect diverse ecosystems high in the Andes Mountain Range. 
"Clean Our Air." A Hong Kong-based company named GRST, which stands for Green, Renewable, Sustainable Technology, won for recycling lithium batteries.

"Revive Our Oceans." WildAid Marine Program, a global nonprofit organization, was spotlighted for its efforts to halt illegal fishing in Africa, Asia, and the Americas.

"Build a Waste-Free World." S4S Technologies, a company in India, was commended for making solar-powered dryers and other equipment to combat food waste and allow small-scale farmers to preserve their crops.  

"Fix Our Climate: A global initiative called Boomitra won for providing innovative incentives to small-scale farmers to restore land. 
"All our finalists remind us that, no matter where you are on our planet, the spirit of ingenuity, and the ability to inspire change, surrounds us all," Prince William said.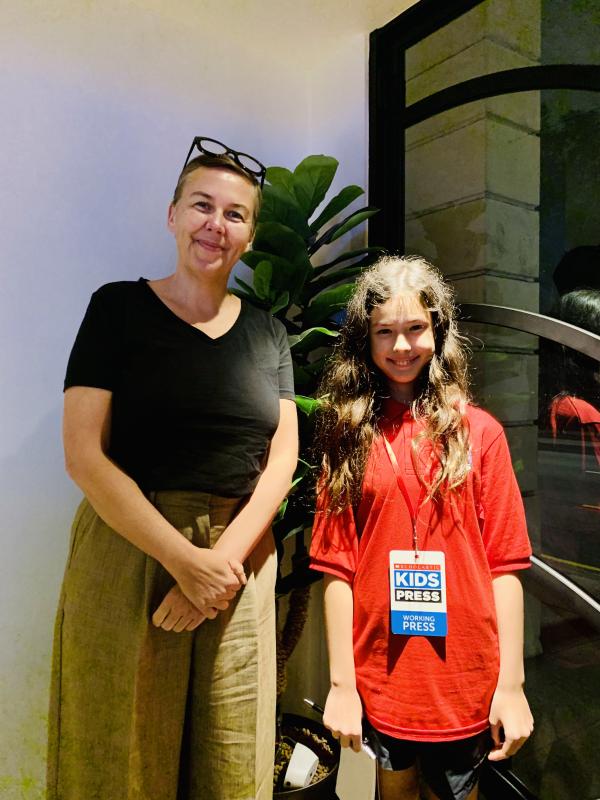 REUSE, REPAIR, AND RECYLCE
At a press event a few days before the ceremony, Hannah Jones, chief executive officer of the Earthshot Prize, hosted a panel discussion in Singapore about sustainability. She spoke about the importance of a "circular economy." Such an economy allows us to share, lease, reuse, repair and recycle existing products, instead of making them and consuming them.  
A good example of a circular economy, Jones said, can be found in fashion and clothing. "Who buys vintage clothing?" she asked. "It's awesome. It's like going on a treasure hunt."
Jones said that this year's winners, who each received £1 million (about $1.1 million), are inspired by the workings of the natural world. "Nature doesn't have waste," she added. "Everything has another use. Let's be more like that, and live within the planet's means." 
To date, Earthshot has named 15 winners. But there is more work to be done. The organization's goal is that, by 2030, "for the first time in human history, the natural world [will be] growing—not shrinking—on our planet."
Top photo: © Caspar Benson / Getty Images; bottom photo courtesy of the author