During the Pandemic, a "Much-Deserved" Break for Wildlife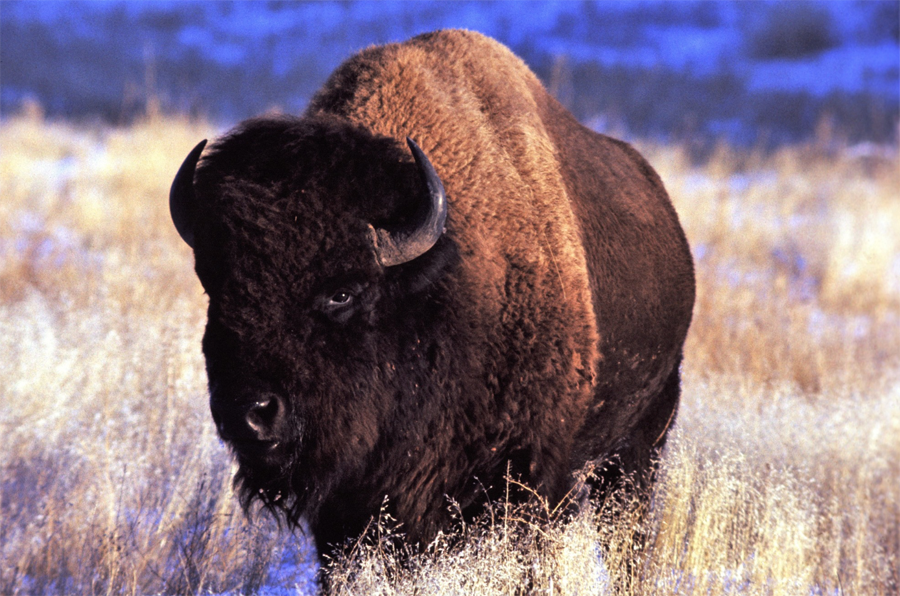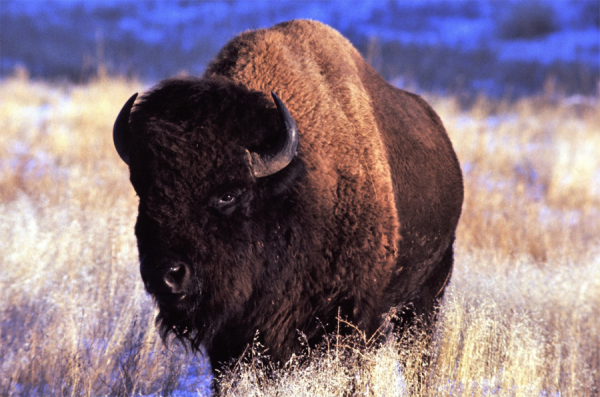 During the coronavirus pandemic, many people have wondered how stay-at-home orders have affected wildlife, if at all.
In the Boston area, for example, residents recently reported seeing more wild turkeys, squirrels, and even coyotes. "I would turn that around: People are out and about," Marion Larson, information and education chief at MassWildlife, told Boston magazine. "[People] are at home, and they're restless and bored. They're out walking, and they're out in their backyards, looking around, when most of the time, they're at work or in school, and they have no idea what kind of wild neighbors they have."
On social media, videos have circulated of wild boar in the streets of Barcelona and even dolphins in Venice. Although National Geographic has debunked these claims, the publication confirms that the Venice Canal is clearer than it has been in a long time. Reduced motorboat activity during the lockdown in Italy has meant less pollution.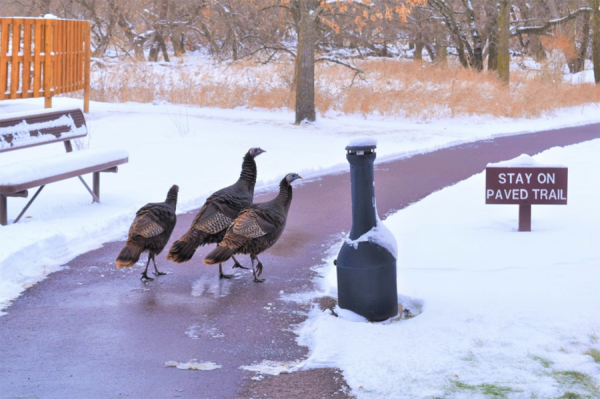 "FORAGING FOR FOOD"
What other changes have wildlife experts noticed? I posed that question to Cynthia Hernandez, public affairs specialist for the National Park Service (NPS) in Washington, D.C. 
"Without an abundance of visitors and vehicles, wildlife has been noticed in areas they typically don't frequent," Hernandez said, "including near roadways, park buildings, and parking lots, spending time doing what they usually do, foraging for food."
At the start of the pandemic, National Parks across the country were closed for several months. During that time, park rangers noticed only slight changes in wildlife behavior.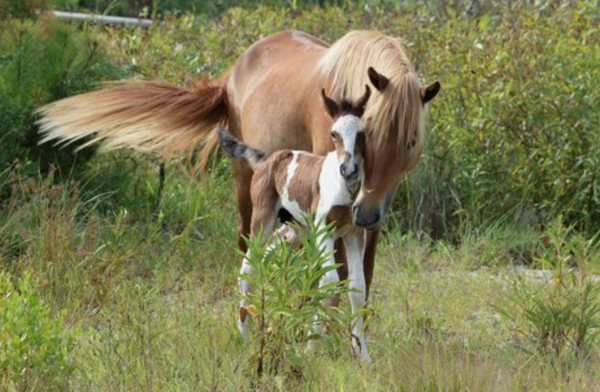 "A MUCH-DESERVED BREAK"
Assateague Island National Seashore, a unit of the NPS system, is a protected barrier island that runs along the Atlantic coast in Maryland and Virginia. Despite its proximity to densely-populated areas, the marshy area remains largely undeveloped, providing a unique natural habitat for birds, wild horses, turtles, and other wildlife.
"Assateague's most popular wildlife, the wild horses, got a much-deserved break from park visitors," said Liz Davis, Assateague's chief of interpretation and education. Wild turkeys were spotted in the campgrounds and parking areas, beaches filled with migrating shorebirds, and there was less litter throughout the park.
"When foals are born, especially in our developed area near campgrounds, trails, and beaches, visitors often crowd around the mare and new foal," Davis said. "This causes a great deal of stress for the mare, and it interferes with the new foal's chance to live and learn in its new surroundings."
The park has reopened, with social distancing and fask mask regulations in place. At least during the lockdown, Assateague's horses were able to give birth in peace.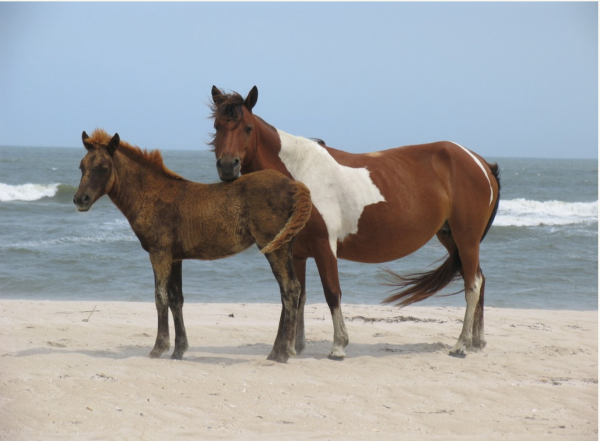 Photos courtesy of the National Park Service