Duke Celebrates Students' Success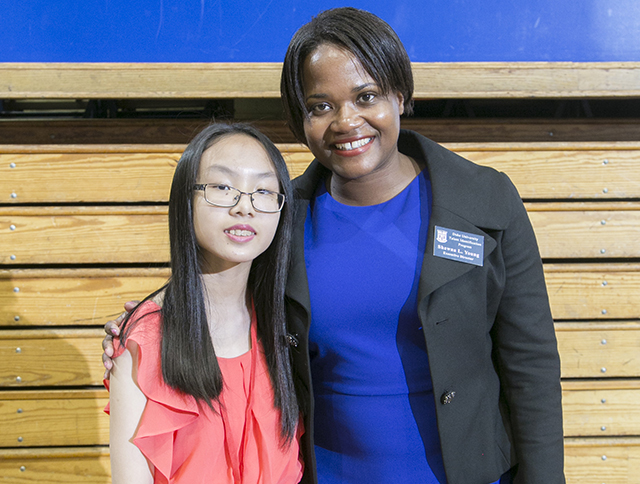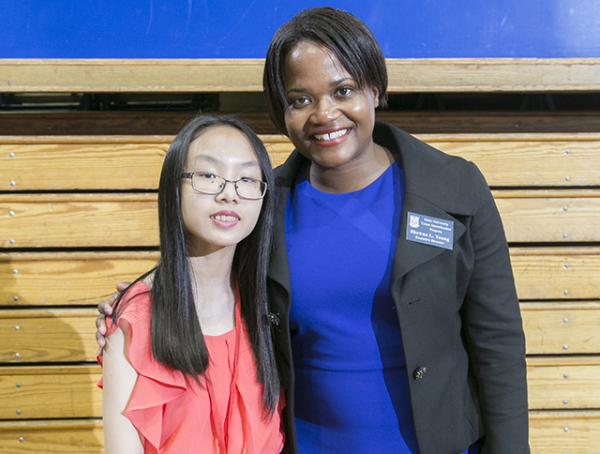 Have you ever imagined taking the SAT or ACT in middle school? Duke TIP gives younger students an opportunity to take these standardized tests, which are typically used for college admissions.
Since 1979, Duke University has sponsored Duke TIP, a nonprofit organization that encourages academic achievement. (TIP stands for Talent Identification Program.) In addition to administering the exams to gifted students, the program also offers summer enrichment programs, online courses, and need-based financial aid, among other resources.
On May 22, Duke TIP held its Grand Recognition Ceremony on the university's campus in Durham, North Carolina. The event celebrated the achievements of this year's seventh-grade participants who scored in the highest 4 percent. I was among the honorees. 


"IT'S OK TO BE MYSELF"

Top seventh graders are invited to apply to Summer Studies, where they can take courses ranging from aerospace engineering to Web applications development. While the 7th Grade Talent Search is a highlight of the program, students from grades 4 through 10 are allowed to participate in various Duke TIP programs. 
Duke TIP's Executive Director, Shawna Young, participated in the program when she was growing up. "I remember always being told I was smart and one day getting that letter in the mail from Duke, this university that was so well known," she told me. "It was almost validating that it's OK to be myself. I remember taking the SAT in seventh grade, walking in, and feeling that everybody was bigger than me. Not knowing how to answer all the questions, just trying to do my best. I left that experience more confident."
Young added that one of the best parts of Duke TIP is the creation of a community of like-minded students.
I was among the 500 seventh graders who were honored at this year's ceremony, where three distinguished Duke TIP alumni who have made unique achievements in their respective fields were also recognized. Who knows where the future will lead this year's stars.
Photo courtesy of the author