Dream It, Do It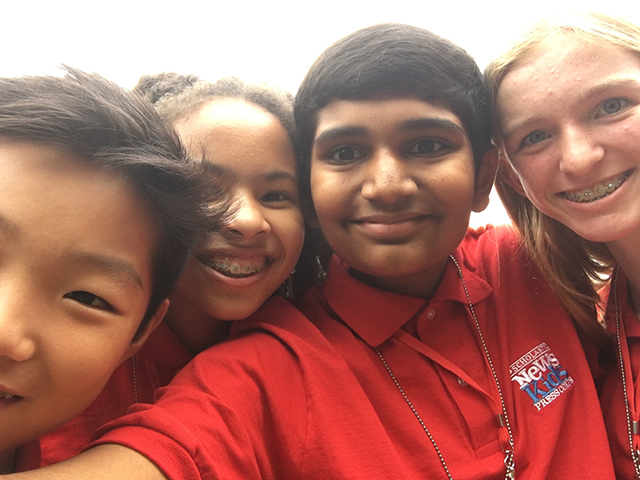 WATCH THE VIDEO
Click below to see Manu's conversation with the First Lady.
Before First Lady Michelle Obama's final White House Kitchen Garden Harvest, I had the opportunity to talk with her about her Let's Move! campaign and her quest to help children lead healthier lives.
Mrs. Obama spoke with me and seven other Scholastic News Kid Reporters in the Map Room of the White House. I asked about some of the reforms that she has helped bring about, including making school lunches healthier.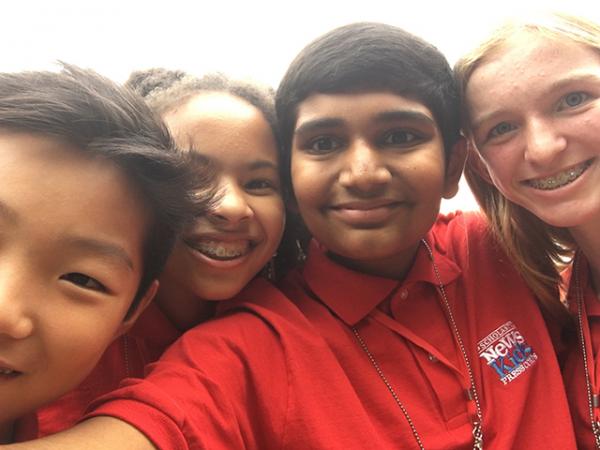 The First Lady noted that the nutrition standards in school cafeterias had largely remained the same for decades, despite new findings about healthy eating.
"None of that [new information] was being incorporated into the meals that they were serving you guys in public school every single day," Mrs. Obama said. "The nutrition standards hadn't been updated for 30 years."
TAKING A RISK
The First Lady got the idea to create a White House Kitchen Garden during her husband's first term as President. "We didn't even know whether we could grow anything on the South Lawn," she said. "But then, as you'll see, it's just developed into this wonderful asset and resource and symbol. So I'm very proud of that."
My short time with the First Lady taught me that we, as kids, can make changes in society if we put our minds to it. As she said: If we can dream it, we can do it.