The Dragon Kim Foundation Inspires Change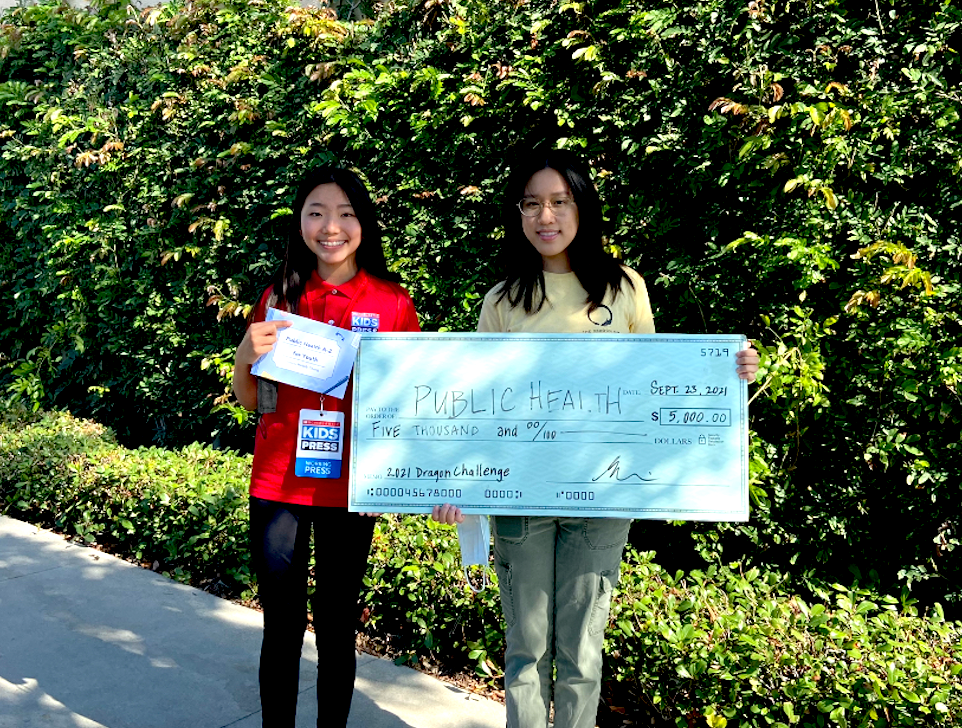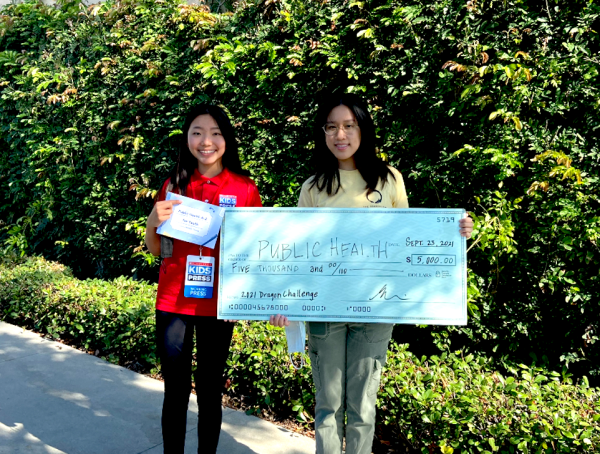 A dragon is someone who "inspires others to find the fire in their belly," according to the Dragon Kim Foundation. The nonprofit organization, which is based in Southern California, was founded in 2015 in memory of Dragon Kim.
Dragon was no ordinary 14-year-old. He was a talented trombone player with a passion for community service. The teen asked his parents to help him create a program to donate instruments and music lessons to children in underserved communities.  
Just two weeks before the launch of his music program, Dragon was killed when a tree branch struck his tent in Yosemite National Park. Grief-stricken, Dragon's parents continued what their son had started. 
"To increase their impact, Mr. and Mrs. Kim wanted to find other students who were just like their son, who have an idea for serving their community that is connected to something they love to do," said Arie Lugo, a program manager for the Dragon Kim Foundation.
The Kims started a high school fellowship program that offers leadership training and up to $5,000 to launch service projects. Today, high school students in the Dragon Kim program give free music lessons to nearly 250 underserved children. 
ANNUAL DRAGON CHALLENGE 
On September 23, three Dragon Kim fellows competed in the Annual Dragon Challenge. They presented their projects before a panel of judges to seek an additional $5,000 grant. The winner was Melody Chang, a high school senior at the Orange County School of the Arts in California. 
Melody's project aims to spread public health literacy among children. It is based on a book Melody wrote called Public Health A to Z for Youth. As a Dragon Kim fellow, Melody provided a copy of her book to each student attending her free public health summer camps.
"With the additional $5,000, I want to create a 30-week, year-long curriculum that elementary school teachers can implement in their classrooms," Melody said. 
Since its founding, the Dragon Kim Foundation has awarded $400,000 to worthy projects. Dragon's memory continues to ignite a fire, allowing high school students to make a positive difference in their communities. 
Photo courtesy of the author