Doctor Strange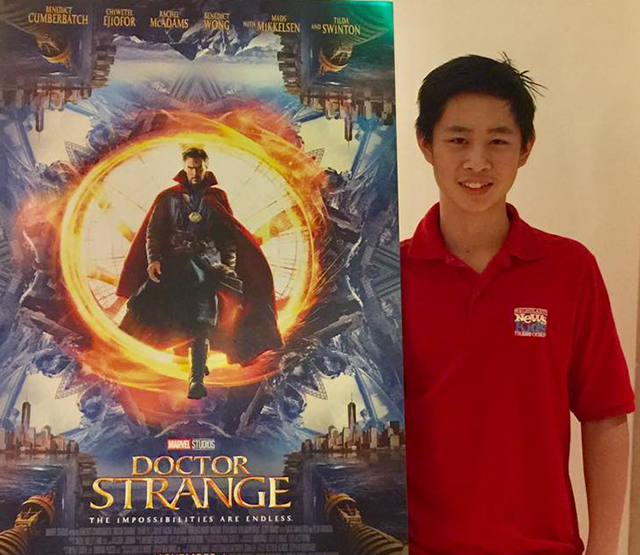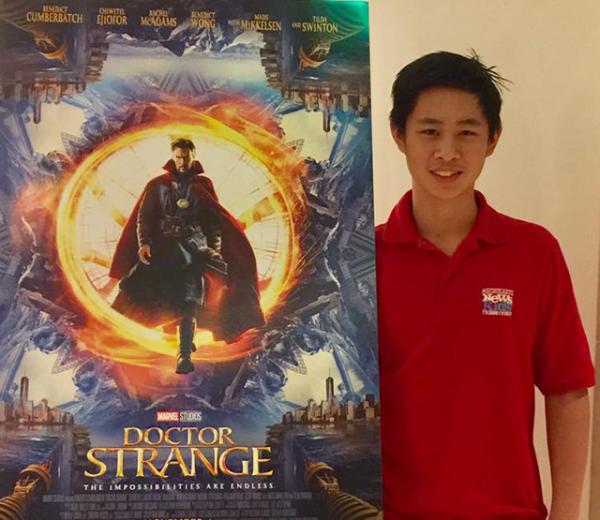 Doctor Strange, the 14th film in the Marvel Cinematic Universe (MCU), introduces the mystic arts to the superhero film genre. The movie, which opens in the United States on November 4, takes viewers to Kathmandu, Nepal. After Stephen Strange, the world's top neurosurgeon, injures his hands in a car accident, he seeks out several experimental treatments to no avail.
Elusive quests for a cure lead Strange, who is played by Benedict Cumberbatch, to the Ancient One, a mystic in the secret enclave of Kamar-Taj. After training in the mystic arts, Strange becomes a master of pulling energy from alternate dimensions to fight the supernatural evils of the universe.
Steve Ditko created the character of Doctor Strange in 1963, in a comic series called Strange Tales. Since then, the superhero's powers have evolved into the character featured in the new movie.
The visuals throughout the film are breathtaking. "The challenge was to try to make a movie that is visually progressive by movie standards," director Scott Derrickson said at a recent press event in Burbank, California. "The trick of it was to not hold back—to push ourselves as far as possible." 


OPENING VIEWERS' MINDS

The movie's slogan is "Open your mind." It seemed to resonate with viewers at the screening I attended.
"Maybe more than ever, we need to concentrate on opening our minds," said Tilda Swinton, who plays the Ancient One. "There's something really radical in this film, which is that ego and fear are things to be lived beyond."
Doctor Strange pushes the boundaries and encourages viewers to step into a new world, open their minds, and forget everything they think they know.
Photo courtesy of the author