Democrats Hold Final Debate Before Iowa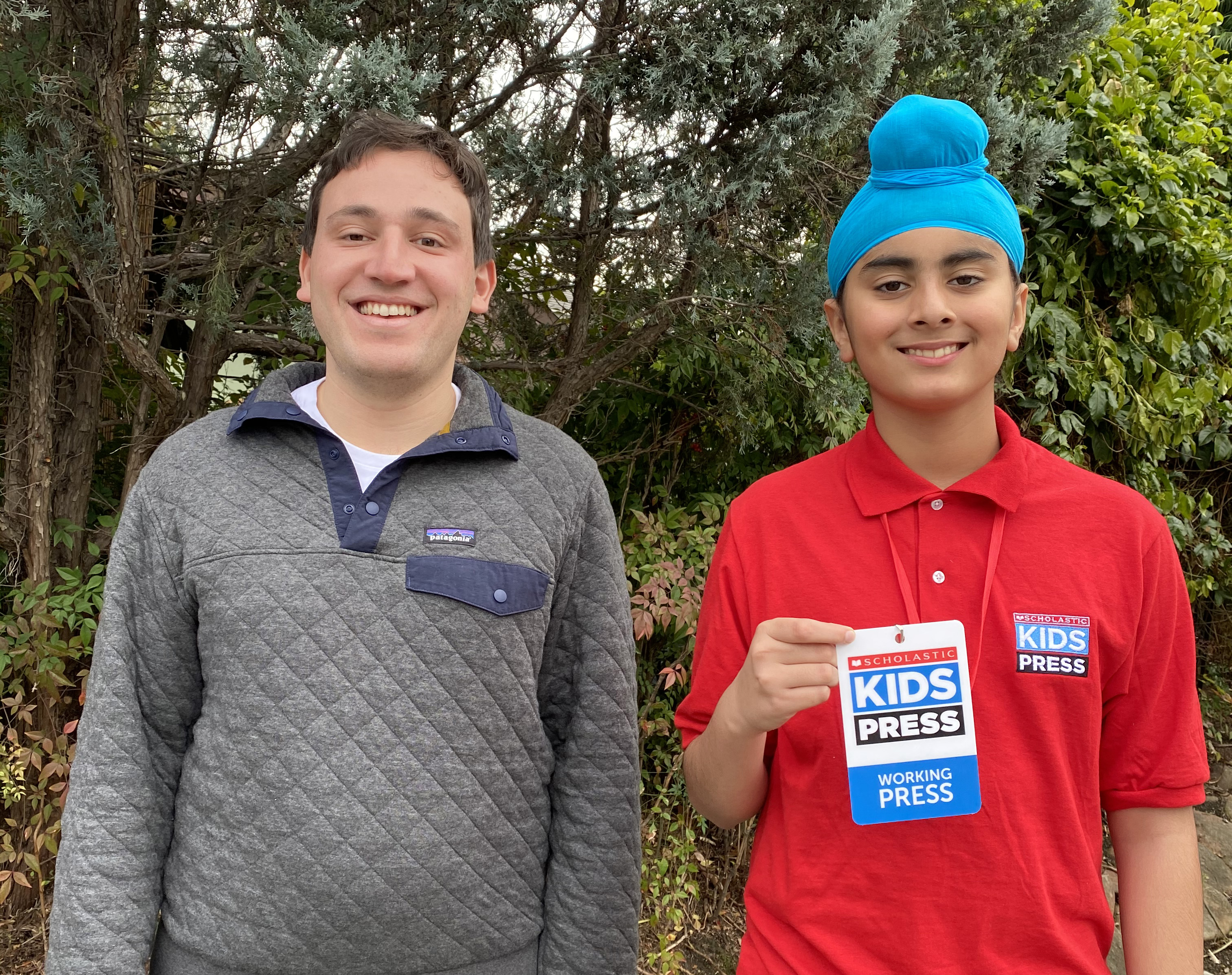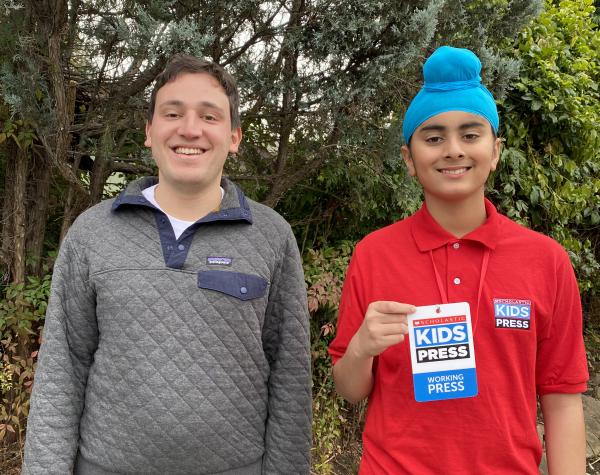 On January 14, six top Democratic candidates participated in a televised debate in Des Moines, Iowa. It was the final debate before the Iowa Caucuses, which will take place on February 3.
Former Vice President Joe Biden; Massachusetts Senator Elizabeth Warren; Pete Buttigieg, former Mayor of South Bend, Indiana; Vermont Senator Bernie Sanders; Minnesota Senator Amy Klobuchar; and former businessman Tom Steyer answered questions posed by CNN moderator Wolf Blitzer.
Candidates who did not qualify for the debate include entrepreneur Andrew Yang and former New York City Michael Bloomberg, who are still considered longshots. 
BUILDING MOMENTUM
Traditionally, Iowa is the first state in the nation to make its choice for Democratic and Republican nominees for president, with the other states and U.S. territories coming afterwards. 
"As the first state to vote, Iowa is critical for candidates to establish momentum," said Ben Leff, co-founder of Reality Check, an organization that builds tools to improve political polling. "To impress donors and voters in other states, it's critical for a candidate to finish in the top three in Iowa."
The latest poll by the Focus on Rural America has Biden as the state's frontrunner, with Warren and Buttigieg behind him. Republican President Donald Trump already has his party's support for re-election, so most states will not hold Republican primaries this year.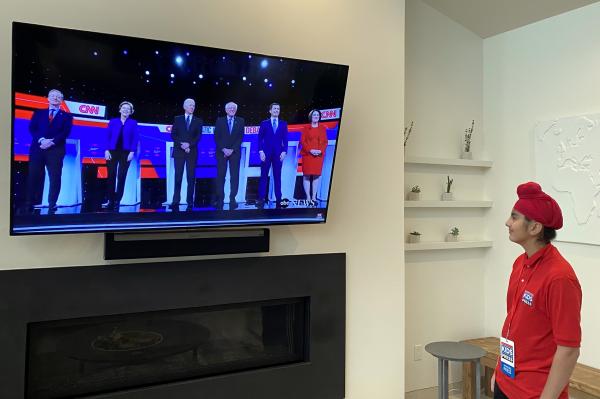 "PERSONALITY? ELECTABILITY?"
During the debate, the candidates debated foreign policy, climate change, health care, and international trade agreements, which directly affect farmers in Iowa. 
Foreign policy featured prominently given the recent tensions with Iran after President Trump ordered the killing of Qasem Soleimani, an Iranian military leader. Several past presidents have struggled to determine how the United states should approach its interests in the Middle East. There have been increasing calls to pull all American troops out of the region. 
"We need to get our combat troops out," Warren said. Biden and Buttigieg favored leaving some troops in the region.
"It's a mistake to pull out the small number of troops that are there now to deal with ISIS," Biden said, referring to a terrorist group that has claimed territories in Iraq, Syria, and elsewhere. 
According to Eitan Hersh, a political science professor at Tufts University, Americans have a responsibility to inform themselves on the candidates and issues and cast their votes thoughtfully. "If you watch a primary debate, ask yourself: What are the most important criteria?" Hersh said via email. "Is it policies? Personality? Electability? Something else?"
Many Democratic voters are still undecided about which candidate to choose. They simply want to see a strong candidate who can defeat President Trump on November 3, Election Day.
Photos courtesy of the author