At the Democratic Debate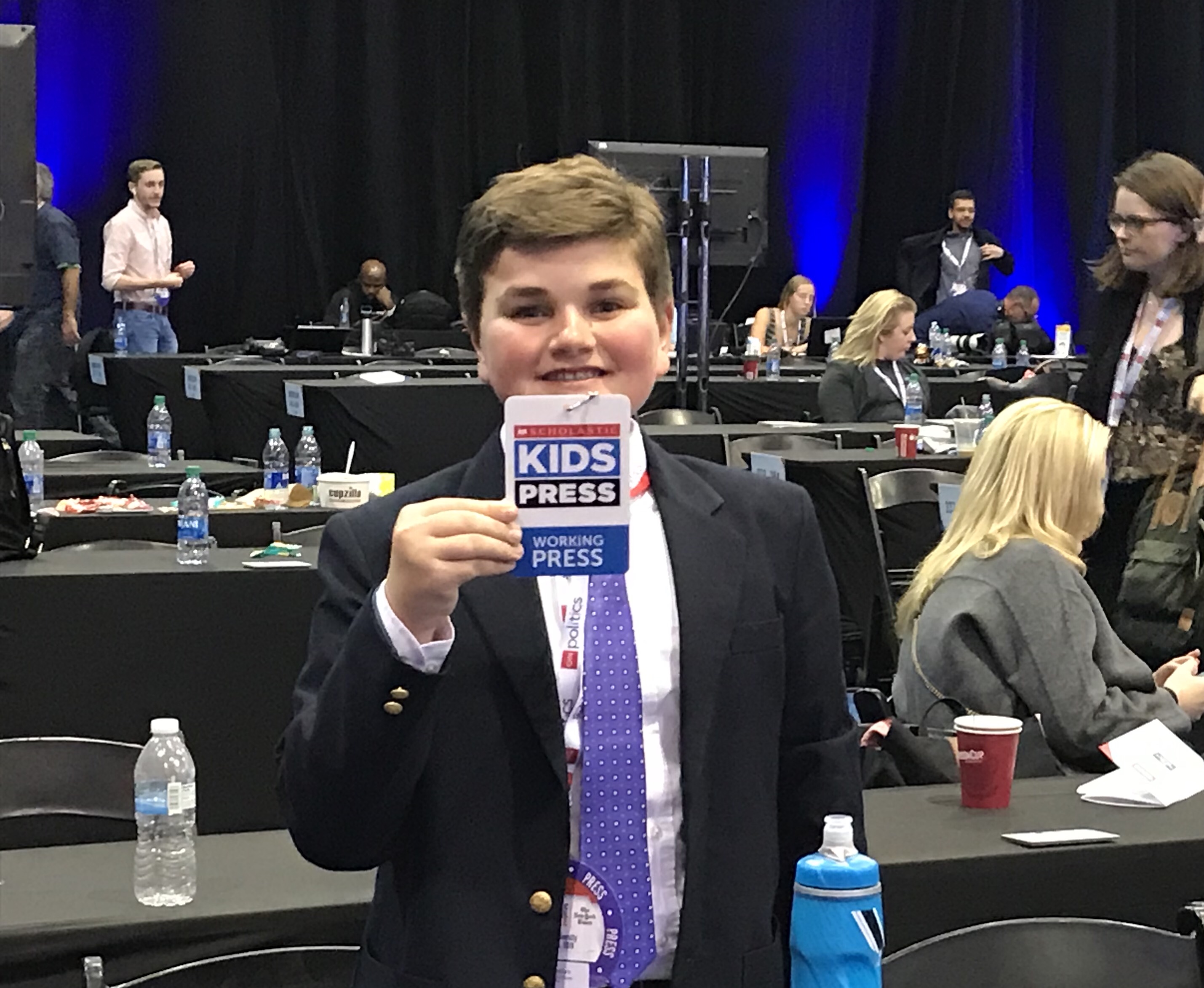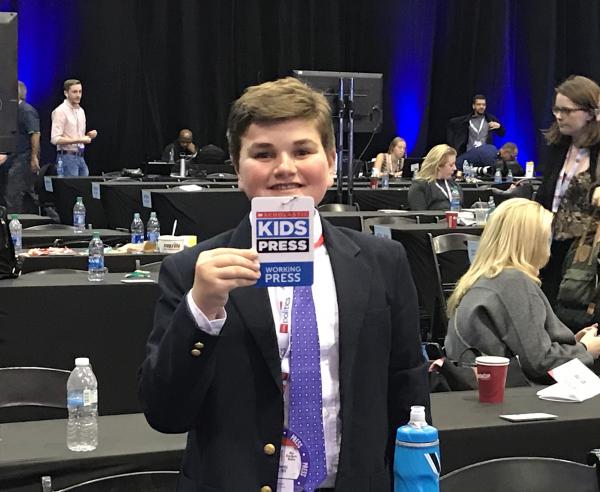 On October 15, twelve presidential candidates gathered at Otterbein University in Westerville, Ohio, for the fourth Democratic debate. 
A total of 12 debates will be held during the Democratic primary season. The debates will help determine which Democratic candidate is selected to run against Republican President Donald Trump in the 2020 election.
Candidates went head-to-head for three hours on live television, discussing their views about the economy, health care, gun violence, and other topics.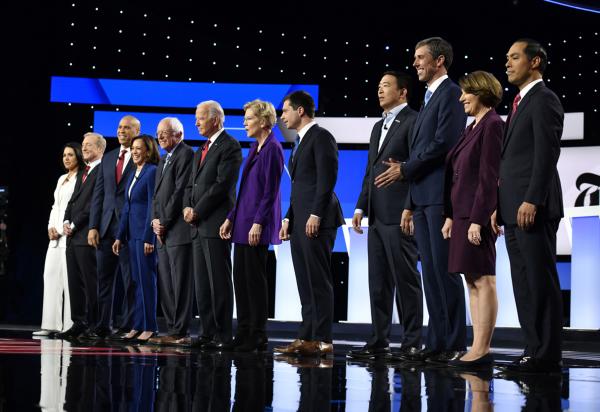 "YOU ARE THE FUTURE"
The debate was held in Otterbein's recreation center. Students at the university were able to talk with visitors and partake of the electric atmosphere. 
"It's very important that kids be educated on what's happening in politics because decisions that are being made will directly affect them in many ways in the future," said Jeffrey Yoder, a freshman who will be eligible to vote in his first presidential election next year. "I'm excited to have a voice and exercise my right to vote."
I watched the debate in the press area with reporters from around the world. Afterwards, we had the chance to speak directly with the candidates. I asked why young people should care about what the candidates say.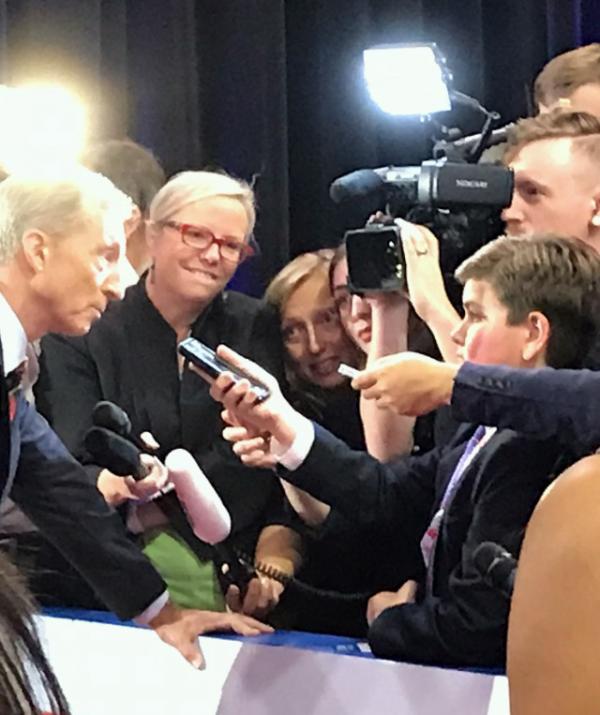 "You don't get to vote, but you do get to organize and talk to people," said candidate Tom Steyer, a self-made billionaire who lives in California. "You can still influence the election."
New Jersey Senator Cory Booker agreed. "Youth need to stay engaged because issues ranging from affordable college to climate change affect them," Booker said. "You are the future of America."
Top and bottom photos courtesy of the author; middle photo courtesy of CNN and The New York Times