Defending the Environment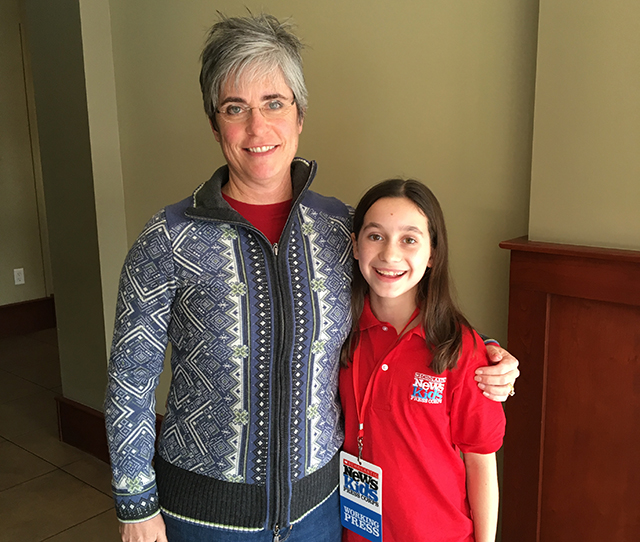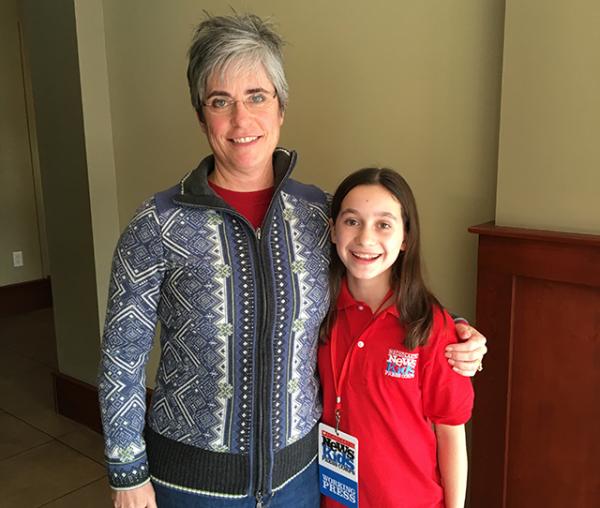 State Senator Cathy Breen values the natural beauty of Maine, and she is working to preserve it. Breen represents District 25 in Southern Maine, where I live. Her main focus, she said in a recent interview in her Falmouth office, is to protect the environment.
Breen started out "appreciating nature and doing a lot of hiking and biking" when she was growing up. She was raised in Vermont. There, as in Maine, people care deeply about the environment and preserving the area's natural resources. Because Breen loved nature as a kid, she was inspired to go further.
Breen was elected to the Maine State Senate in 2014 and re-elected in 2016. She currently serves on the Environment and Natural Resources Committee, which consists of State senators from both political parties. These senators, Breen explained, "[examine] bills regarding clean air, clean water, land management, and more."
Breen takes her role very seriously. "I work really hard to make sure that the laws we have in Maine protect our environment," she said. "If people follow the law, our environment will stay safe."
EDUCATE YOURSELF
While preserving the environment through her work in the state senate, Breen also encourages young people to be mindful of it in their daily lives.
"Any time you can, be good to the environment," she said. "Try to pay attention to what is going in your community."
Breen said that protecting the environment for future generations begins with learning about nature.
"Learning, educating yourself, paying attention to the environment and making it a personal priority—that is where it starts," she told me.
Breen encourages kids to "live your values" and support things you believe in.
"I feel very lucky that I had a very beautiful place to live and grow up in," she said. "That is what I want to leave behind—and make it even better."
Photo courtesy of the author