Death of a Music Legend — Video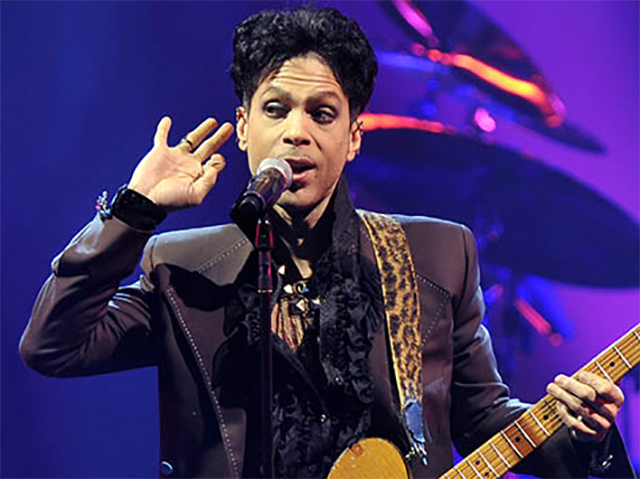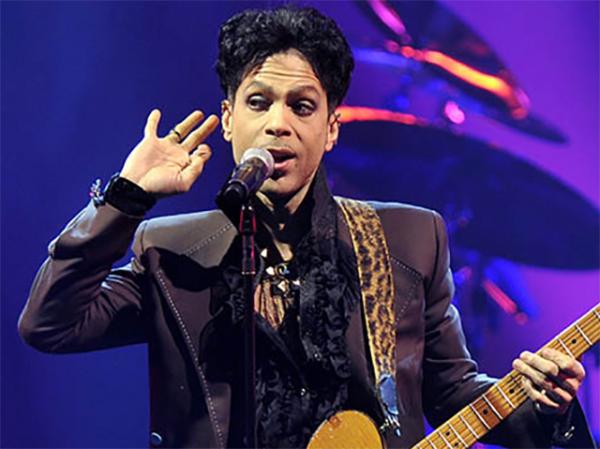 Celebrities typically live in New York City or Los Angeles. So it surprised many people that Prince, who was 57 when he died, chose to live in Chanhassen, Minnesota, a small suburb near Minneapolis, where he was born.
"It's just very cool that he stayed," said Todd Kitta outside Paisley Park, Prince's home and studio. "Maybe he just really appreciated the people who helped him become successful."
At Paisley Park, fans left everything from stuffed animals to guitars to pancakes, Prince's favorite breakfast food. Arlesha Burch of Minneapolis said that the outpouring for the musical genius did not surprise her. "We loved him just as much as he loved his hometown," Burch said. "I won't be surprised to see more fans as the days go on."
QUIETLY GENEROUS
Prince Rogers Nelson, whose favorite color was purple, started writing music at age seven and signed a recording contract at age 19. His hit songs included "Purple Rain" and "Little Red Corvette."
Prince played 27 musical instruments and challenged himself to write a new song every day. He was a seven-time Grammy Award winner and an activist for musicians' rights.
Prince was also extremely generous, especially to the people of his home state. "[My son's] teachers told him that Prince had donated all of their smart boards and a lot of money to their school," McPhillips said. "Nobody knew that until [after Prince's death] because he wanted to keep it quiet. That was a pretty cool thing that he did for Chanhassen Elementary."
As Minnesota Governor Mark Dayton said in a statement: "Prince and his music defined an era. His tremendous talent was matched only by his generosity and commitment to improving his community."
Photo by Maria Laura Antonelli/Zuma Press/Newscom