The Day of the Dead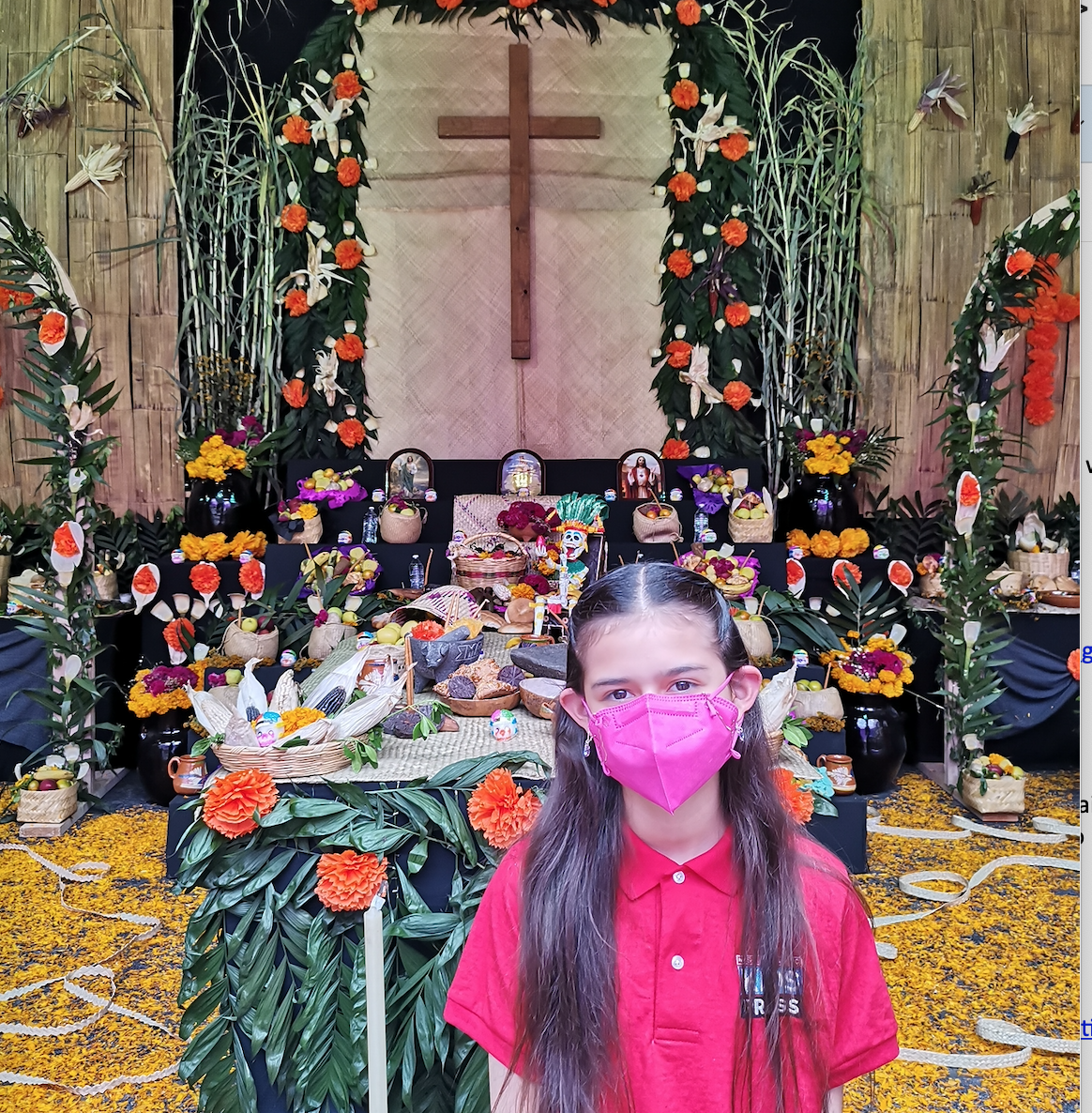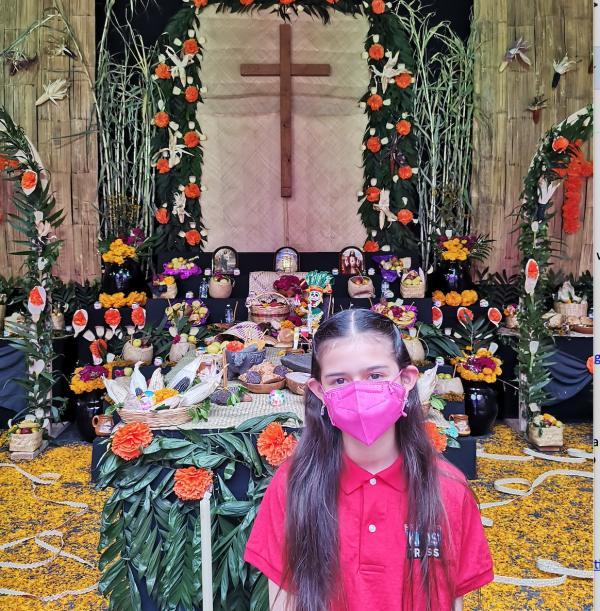 The Day of the Dead is celebrated in Mexico each year from October 28 through November 2. The tradition began before Spain colonized the country in the 1500s.
Rituals include creating altars in the home with food and flowers dedicated to loved ones who have passed away. It is believed that the spirits of the dead come back during this time to eat their favorite foods and see family members.
Margarita Melo is the director of Casa de la Cultura de Puebla, a cultural center in Puebla City, Mexico. I recently asked her about local Day of the Dead festivities. "In 1970, residents were invited to participate in a contest of altars and offerings," Melo told me via email. "Since then, this beautiful tradition has continued."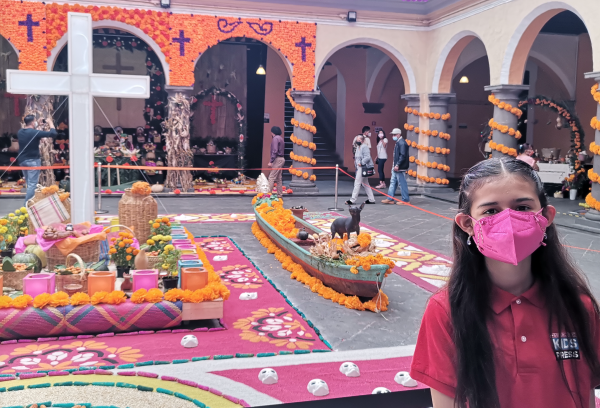 FOOD AND FLOWERS
Melo described some of the most important elements of an altar, including cempasuchil (Mexican marigolds). The flowers, which are brightly colored and have a distinct scent, are believed to guide the soul of the individual to whom the altar is dedicated.
"The food on an altar is also very important," Melo wrote. "It is said that the souls come to eat the food they enjoyed when they were alive." A photo of the individual who has passed away is displayed, too. 
Each year, the House of Culture constructs a monumental altar for visitors. This year's contest honors "the 500 years of resistance of the Indigenous cultures to colonial rule," Melo explained. Mesoamerican cultures, including the Mixtecs, Nahuas, and Otomies, will be represented. Members of the public can view the altars through November 7.
Photos courtesy of the author