Darci Lynne's Got Talent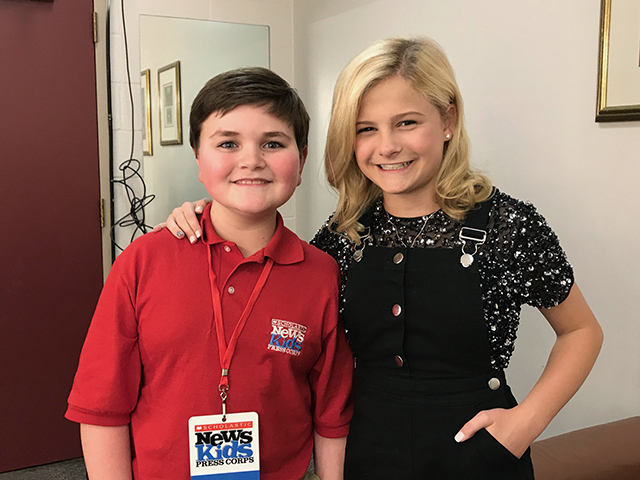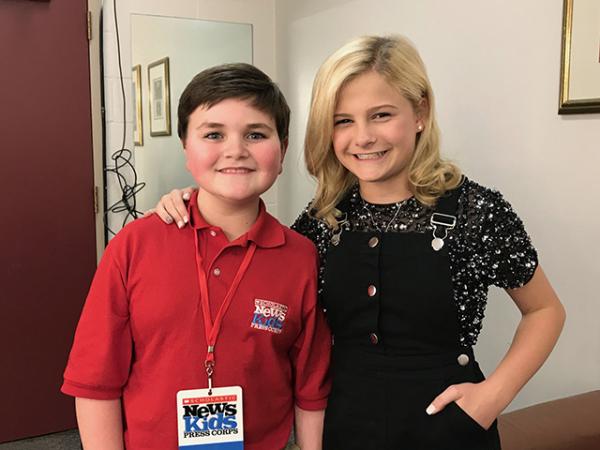 In 2017, Darci Lynne Farmer, a 13-year-old ventriloquist and singer, won season 12 of America's Got Talent. The multi-talented teen is currently touring the United States with her hit show, Darci Lynne and Friends Live.
I recently got the chance to talk with Darci before her show at the KeyBank State Theatre in Cleveland, Ohio. She said that as a child growing up in Oklahoma City, she was painfully shy.
To help overcome her shyness, Darci participated in talent pageants. On her 10th birthday, she got a ventriloquist puppet. Two weeks later, she auditioned for a talent show. The rest, as they say, is history.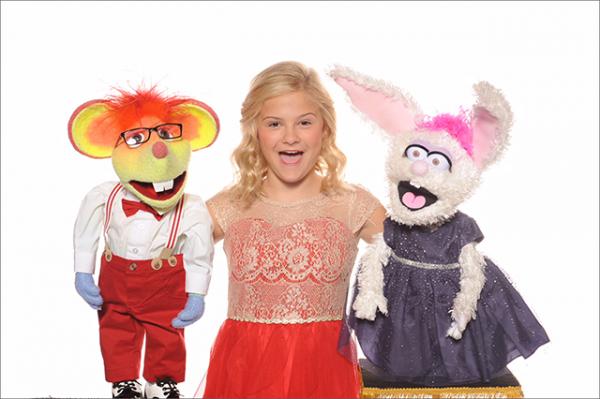 Here are other highlights from my conversation with the America's Got Talent sensation:
Did you ever perform in front of a large audience before appearing on America's Got Talent? Yes, I performed on Edman's Got Talent [in Oklahoma], Oklahoma's Got Talent, and Little Big Shots, a TV show on NBC.
How do you overcome your nerves before a performance?
I pray with my family and my group [Pelican 212, a family band, is the opening act for Darci's show]. We all get together backstage and just take some breaths and say a few prayers.
How did winning America's Got Talent [AGT] change your life?
Winning AGT has opened so many doors for me. I am so grateful. I've met so many famous people and been able to travel with my family.
How do you balance school with touring?
My family and I decided that I would only do shows two weekends a month during the school year. I don't want to miss out on things at home with my family and friends. I do sometimes travel for special events. My teachers have been so understanding and flexible, which is awesome.
What are your plans for after your U.S. tour?
I want to try lots of things, not just ventriloquism. We have several new projects that we can't talk about just yet. But be sure to watch for announcements on my social media pages.
What advice would you give to kids who may want a career in show business?
You have to dream big. Don't let people discourage you. You can accomplish anything you want to, if you work hard and are dedicated. You never know where your dreams will take you.
Top photo courtesy of the author; bottom photo by Jerry Hymer Photography