Dance Therapy for Special Kids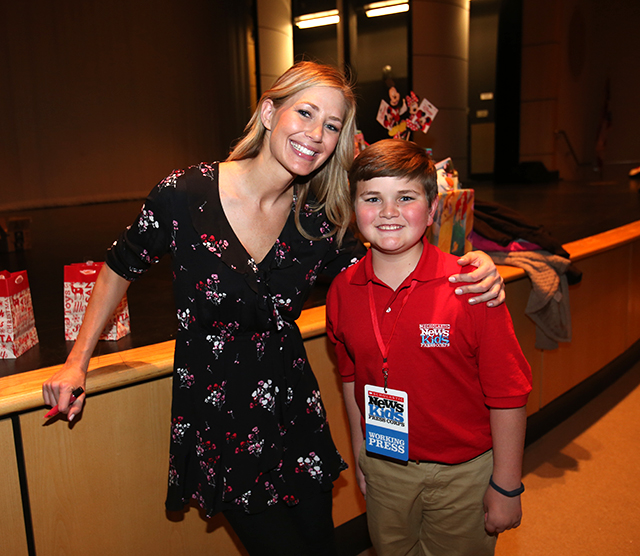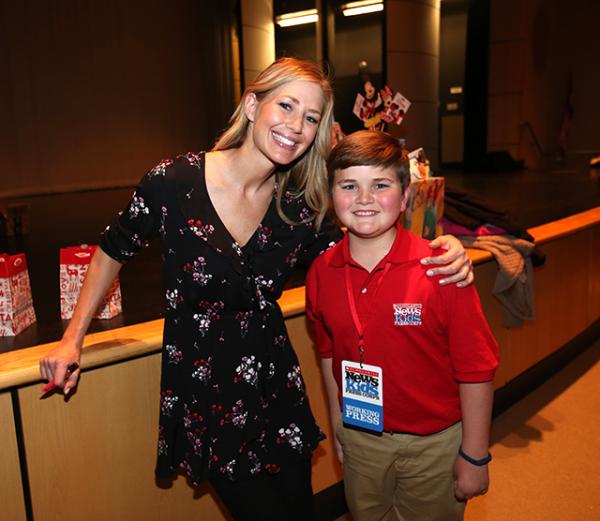 Many kids love to listen to music and dance. But for children with special medical needs, participating in a traditional dance class can be challenging.
Thanks to physical therapist Kellie Lightfoot, young people in Northeast Ohio have the benefit of a unique program called Dance Unlimited. Lightfoot founded the program at Akron Children's Hospital in 2012. It gives kids ages four and up an opportunity to dance while still getting the traditional benefits of physical therapy.
"The cool thing is that the kids can't tell they're in therapy because they're just having fun," said Lightfoot, who is a former dancer for the Cleveland Cavaliers basketball team.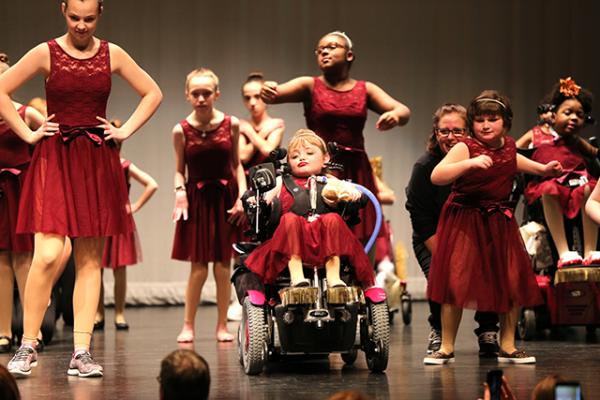 MAKING NEW FRIENDS
For children with cerebral palsy, muscular dystrophy, and other medical conditions, dance does more than meet their physical needs. During class, they connect with other kids, gain self-confidence, and make friends, some for the first time in their lives.
Classes meet for 45 minutes each week. During that time, young dancers learn moves that help them develop strength, balance, flexibility, coordination, and endurance.
The students have two big recitals each year. They also perform at smaller events. At a recent Christmas recital in Akron, the dancers' hard work paid off on stage, allowing them to shine in front of an enthusiastic audience.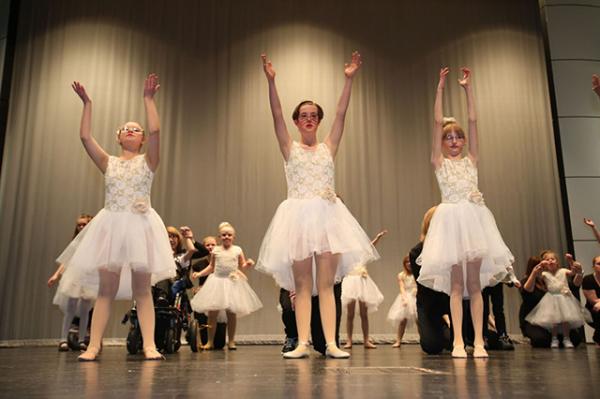 EMPOWERING KIDS
Lightfoot, who started dancing before the age of three, is dedicated to helping children with special needs. "I just always wanted to combine my two passions, and I feel like this is what I am meant to do," she said.
Getting all of the kids involved during class requires a team. "Volunteers who are therapists, dancers, or just awesome people act as dance assistants," Lightfoot said, "so that all of the children can participate."
Lightfoot hopes to expand Dance Unlimited so that more kids with medical challenges can reach their full potential. "It's not what these kids can't do," she said. "It's what they can do."
Photos used with permission/credit of Aaron Josefczyk