Cuteness Not Required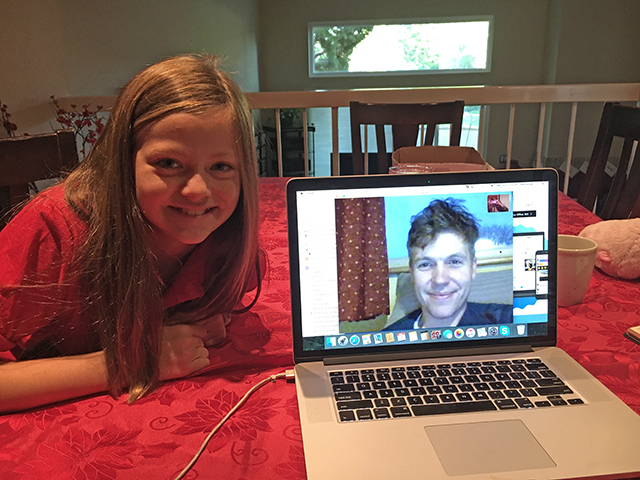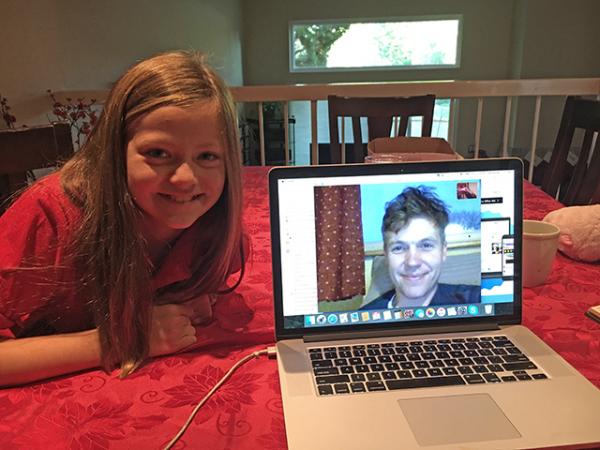 Don't worry, ugly animals. Simon Watt is here to help. The biologist and author of The Ugly Animals: We Can't All Be Pandas, founded the Ugly Animal Preservation Society in 2012. The event allows comedians to stand up for animals that are endangered but not necessarily cute.
Watt decided to start the society after getting the same questions about familiar animals. "I figured that everyone knows the panda, and everyone knows the snow leopard, and everyone knows the polar bear," he said in a recent interview via Skype from his home in England. "But not everyone knows the joys of the dromedary jumping slug."
Watt needed to find a way to tell others about these important creatures and why saving them matters. "Comedy with a light touch was a good way of doing it," he said.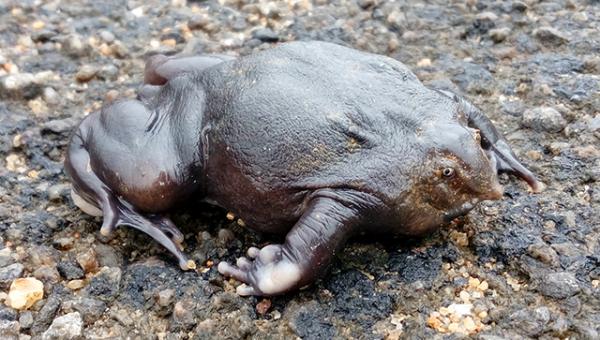 HELPING ANIMALS

Watt and other members of the society visit schools, museums, and festivals to teach people of all ages about the wonders of nature's most peculiar-looking creatures. Watt believes that kids can help endangered animals in many ways. "For instance, where I live," he said, "we have a lot of endangered bats. So if you want a little project, you could do things like build a bat box." He added that reusing and recycling everyday objects are also important ways to protect the environment.
When it first began, the Ugly Animal Preservation Society created an online poll to allow people to vote for the "World's Ugliest Animal." Scientists and comedians made videos showing why voters should choose such animals as the proboscis monkey, the European eel, or the pig-nosed turtle. The blobfish, a deep-sea creature, got the most votes and was named the society's mascot.
Watt's favorite ugly animal is the blue-grey taildropper, a Canadian slug. "I also like the dromedary jumping slug because it does backflips," he said, smiling. "Or maybe the dracula ant, because it sucks the blood of its children."
Top photo courtesy of the author; bottom photo by Unnikrishnan Nair P.K.