Custodians of European Culture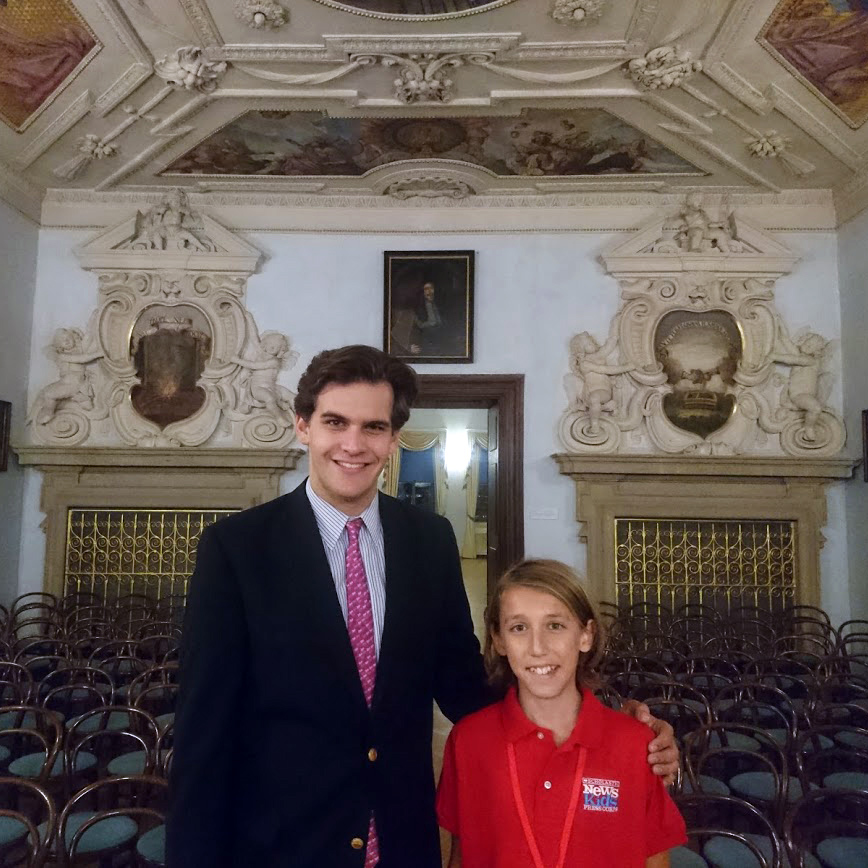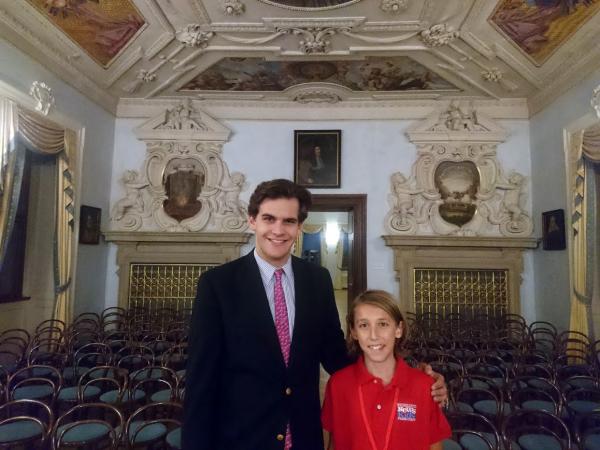 The Lobkowicz family is based in Bohemia, a historic region in the Czech Republic. Since the 14th century, the family has been at the center of European art and culture. Their noble background enabled them to support writers, artists, and such legendary classical music composers as Beethoven and Joseph Haydn.
Early members of the family lived in lavish castles. Their passion for the arts led them to collect manuscripts, paintings, and other works that profoundly influenced European culture.
I recently spoke with William Lobkowicz, 24, who represents the family's younger generation. "We've always considered ourselves custodians of the collections," he said. "We see ourselves as people who will help care for these objects and protect them so that they will last for another 700 years."  
Preserving the castles and collections has not been easy. In 1939, at the start of World War II, the Nazis confiscated the family's property in what was then Czechoslovakia.
When the war ended in 1945, the family reclaimed their property and collections. But three years later, the Communist Party seized Czechoslovakia. Again, the family's invaluable possessions were confiscated.
Communist rule lasted for more than 40 years. During that time, the treasures were hidden from the public. In the 1990s, when the family again regained their property, they decided to open up their collections to the world.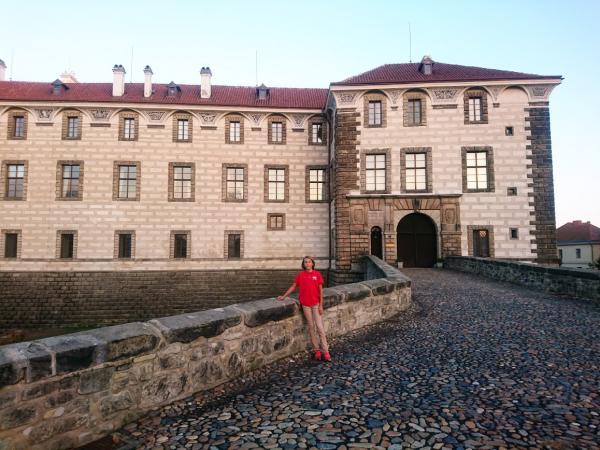 PAST, PRESENT, AND FUTURE
Today, the family owns four castles in the Czech Republic. Plans are underway for a new library for international scholars at Nelahozeves Castle. The castle, which dates back to the Renaissance, is perched on a winding river outside Prague, the capital city. "We want to make sure that we share these things with the world because they are really part of world history and culture," William Lobkowicz said.
The Lobkowicz Palace in Prague Castle is now a museum with a world-famous art collection. When Lobkowicz and I toured the museum, he pointed out the work of one of his favorite artists, Pieter Bruegel the Elder. The Dutch painter was born in 1525 in the Netherlands. "He showed what life was really like at the time," Lobkowicz said.
Bruegel painted landscapes of peasants in everyday settings: harvesting hay, hunting in the snow, and celebrating marriages. "That was quite unique," Lobkowicz explained. "Most paintings at that time were portraits of nobles and their estates. Bruegel instead tried to capture a true moment in time, where we can relive what was actually occurring."
The Lobkowicz family recognizes the importance of sharing such treasures, especially with young people. Kids will be particularly interested in the planned interactive museum in the childhood home of the Czech composer Antonín Dvořák, which is situated below Nelahozeves Castle.
Through these ambitious projects, thousands of invaluable works of art will be brought to light, and the Lobkowicz family will fulfill their wish to serve as custodians of a remarkable heritage.
Photos courtesy of the author