Is Cursive Making a Comeback?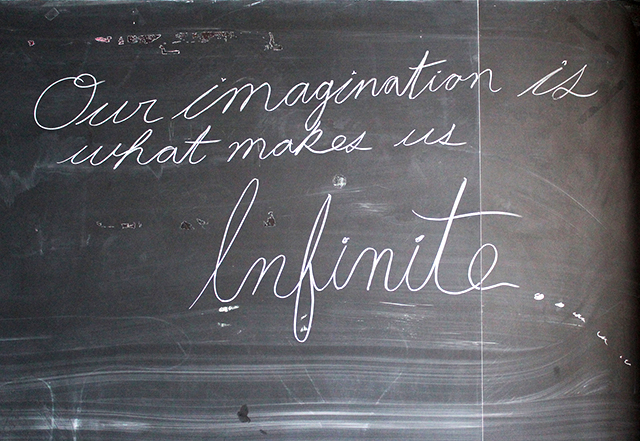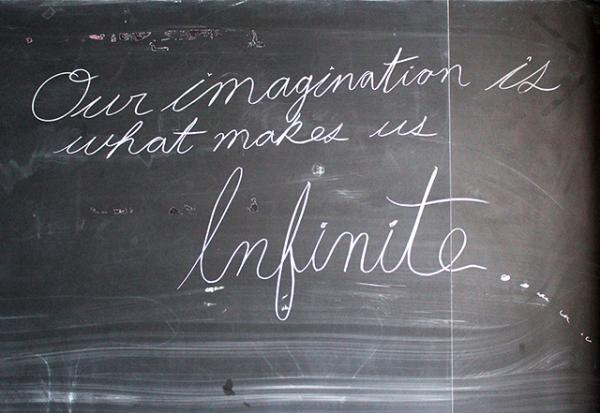 When did you learn how to sign your name? Many people would say in elementary school. However, in recent years, cursive handwriting had fallen out of style. Emails and texts have become the new way for many people to write. Now, however, several states are bringing cursive back.
One lawmaker in Illinois, Democratic State Representative Chris Welch, has even proposed a bill to require cursive handwriting classes in schools. The bill is being debated, with some critics saying that the choice should be up to schools.
The idea of requiring cursive in schools also has a lot of supporters. "Cursive gives students an advantage," said Jan Z. Olsen, founder of Handwriting Without Tears, a handwriting curriculum used in many schools. "Writing cursive is faster than printing, and taking class notes in cursive boosts learning and remembering."
Writing in cursive can also connect people with their families and country. For instance, students who can read in cursive can decipher historical documents more easily.
"You may be able to read family recipes, personal letters, or even records of [ancestors'] arrival in this country," Olsen said. "You can also read handwritten diaries, journals, letters, and documents that tell history as it happened to real people."
"AN IMPORTANT TOOL"
Cursive handwriting is being seen in a new light to accommodate today's classrooms. Teachers encourage kids to write stories, plays, jokes, and riddles in cursive, then share their creations with their class. "Once composed, students can share orally what they have written with classmates, just like real authors do, and publish their work in class books or school newspapers," said Virginia Berninger, a professor at the University of Washington and the co-author of studies on handwriting and children.
Berninger's research has shown that children write more words, write faster, and express more ideas when they use handwriting than when they use a keyboard. Supporters describe other benefits of encouraging students to learn cursive handwriting. "Reading and writing cursive is an important tool for school and life," Olsen said. "Writing in neat cursive gives a good impression. Cursive writing looks more grown-up."
Photo by Quinn Dombrowski