The Creative Genius of Charles Addams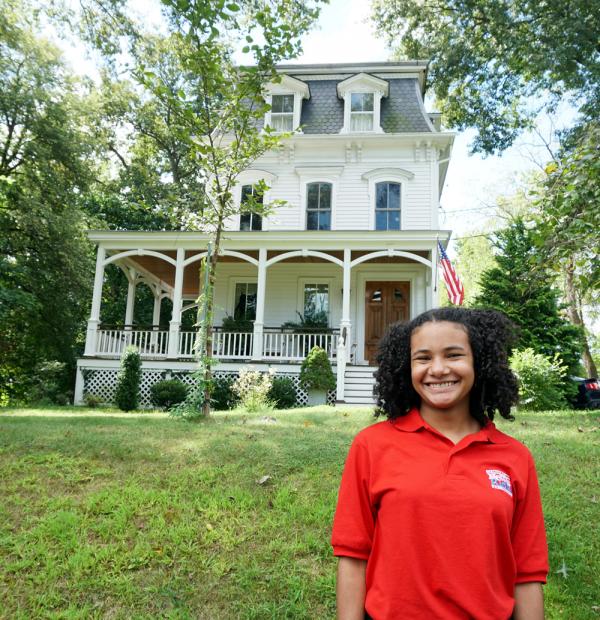 The Addams Family is a beloved entertainment franchise. It started humbly in 1938, when Charles Addams created a cartoon for The New Yorker magazine. Since then, Addams's spooky fictional family has inspired a television series, a musical, films, and now an animated motion picture. 
The characters in the new 3-D animated movie, which opens on October 11, are voiced by Charlize Theron, Oscar Isaac, Bette Midler, Allison Janney, and Snoop Dogg, among other stars.
A FLAIR FOR THE MACABRE
I recently visited Westfield, New Jersey, where Addams was born in 1912. A mischievous child, he had a reputation for trespassing on other people's property after school and drawing images on unused spaces. A life-size skeleton, drawn on the inside of a barn on Dudley Street, is now valued at more than $80,000.
"When Addams grew up, his work shifted," said Westfield Councilwoman Dawn Mackey. "But he never left the town completely behind."
Each year in October, Westfield celebrates Addams with a festival dedicated to the artist and his flair for the macabre.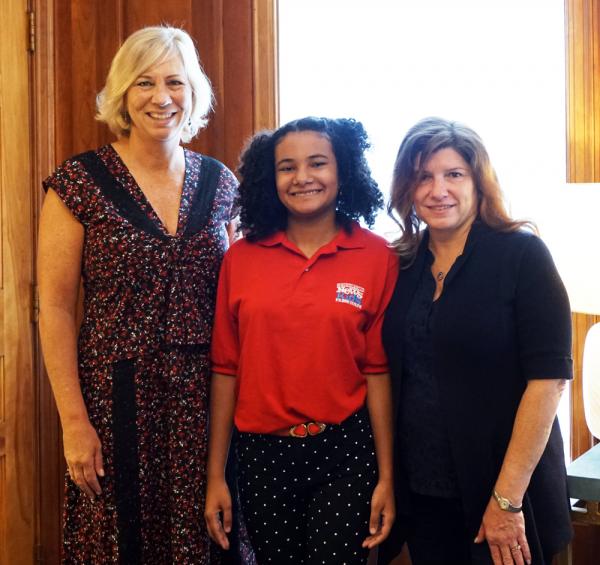 STRONG FEMALE CHARACTERS
You can still find the inspiration for Addams's work in the Westfield landscape, notably in the Victorian and Gothic architecture. A mansion that the artist often passed is thought to have served as a model for the Addams family's fictional home.
"Every day, between his home and the high school, he passed this house," Mackey said, pointing to the house pictured above. "We believe the Addams family house was a compilation of architectural styles, but this is pretty unmistakable."
Initially, the recurring Addams family characters in The New Yorker were nameless. Then, in 1964, a television show called The Addams Family aired. It became a sensation among viewers of all ages.
Councilwoman Mackey's favorite character, she said, is a tie between Wednesday, the young daughter, and Morticia, the family matriarch.
"I love that these are fierce, independent women," Mackey said. "They know who they are, they celebrate it, and they're comfortable in their skin. I think that was very ahead of its time. Addams created strong female characters, and that attracted me to the TV show as a young girl. There was no question that Morticia ruled the roost."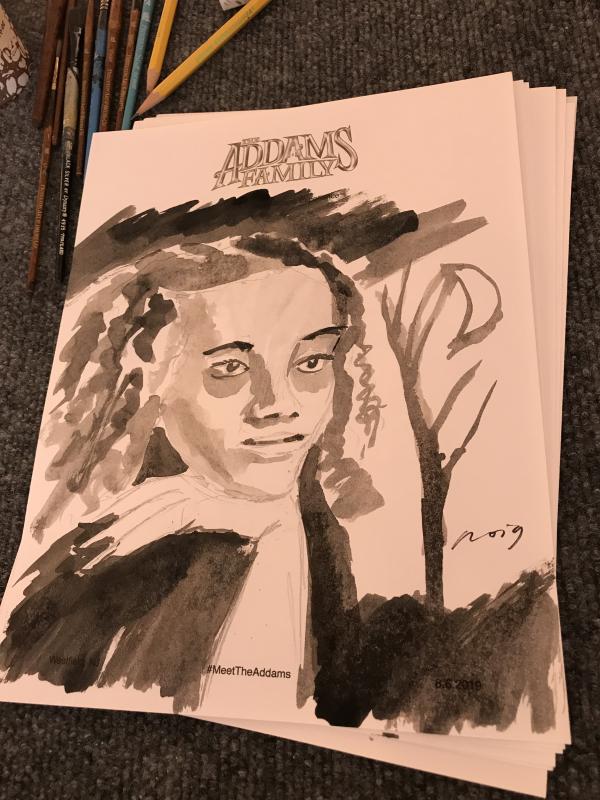 CELEBRATING DIFFERENCES
During my visit to Westfield, I visited a pizza parlor that served plastic spiders with its slices, a chocolate shop that decorated candy apples with Cousin Itt's image, and a studio owned by artist Ricardo Roig, who grew up in the town.
Roig said that Addams, who died in 1988, was able to bring a diverse audience to his work. The cartoonist's take on the traditional family—with some very spooky elements—gave The Addams Family a distinctive look that still endures. 
"I like how Addams focused on being inclusive, not exclusive, and accepting people for their differences," Roig said. "He taught about tolerance and showed people life for the weird that it is."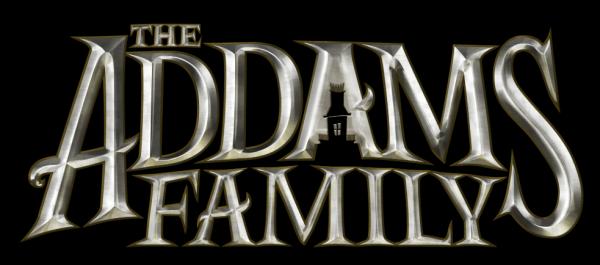 Photos by Suzanne McCabe; logo courtesy of Metro-Goldwyn-Mayer Studios Inc.