Creating a Better World Together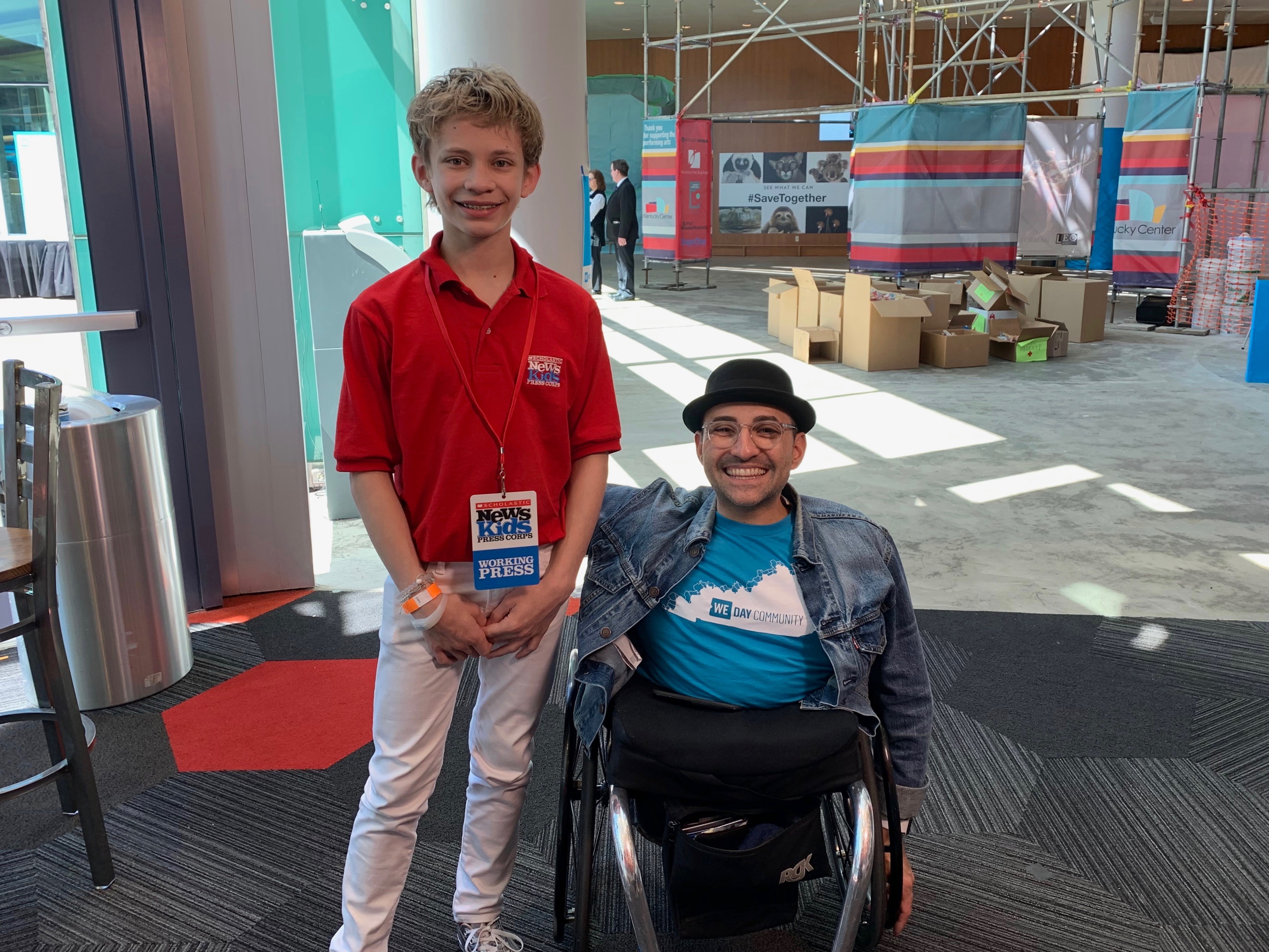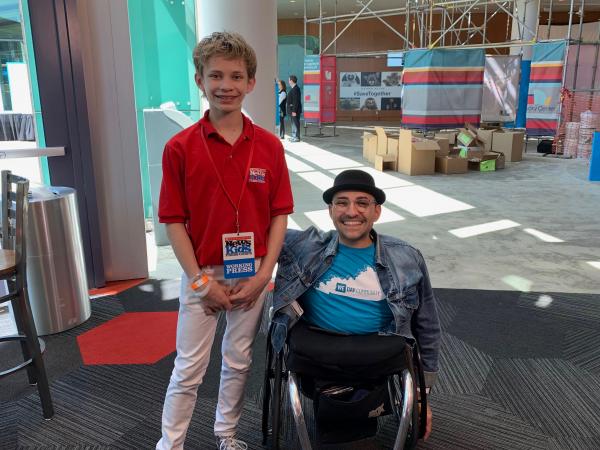 The WE Movement seeks to help young people to improve their communities and the world by shifting the emphasis from "me" to "we" and working together.
"We wanted to make caring cool and changing the world possible for young people," said Marc Kielburger, who founded the international charity and educational organization in 1995 with his brother, Craig.
The movement has since expanded to include WE Schools, WE Families, WE Well-being, WE Villages, and WE Day. "The WE Movement consists of a year-long program of service learning, which is called WE Schools," explained Wendy Sirchio, co-founder of Kentucky's WE Day.
Odd as it may seem, you don't buy a ticket to WE Day. Schools must earn their way into WE Day by completing the requisite amount of service hours throughout the year.
Earning the ticket is well worth it. Students attending WE Day experience a festival-like atmosphere filled with kindness and positivity. They hear from inspirational speakers and musical artists from around the world, and they learn about the things that local students are doing to bring about positive change in the community.
WE Day reminds students that age, challenges, and differences don't prohibit them from making the world a better place.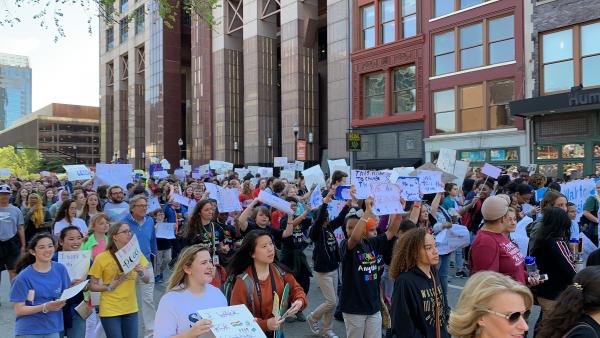 "I HAVE DREAMS"
Gracing the 2019 WE Day stage in Louisville this year was Spencer West. As a child, West had the lower half of his body amputated due to a birth defect. He wants everyone to know that people with physical differences are just like everyone else.
"I have a name, aspirations, goals, and dreams, and so many other titles than just this guy without legs," West told the crowd.
West's many accomplishments include becoming the first amputee to reach the peak of Mount Kilimanjaro in Tanzania. By doing so, he raised more than $500 million for a sustainable water supply in East Africa.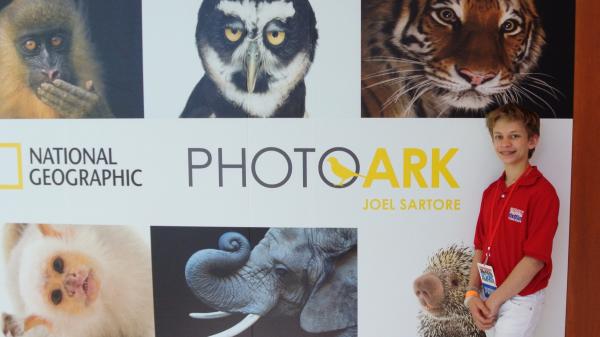 "FIND SOMETHING YOU LOVE"

The WE Movement helps students realize that they can make the world a better place simply by pursuing something they're passionate about. A good example of that philosophy was expressed by WE Day speaker Joel Sartore. A photographer for National Geographic, Sartore has turned his talent with a camera into a 25-year campaign called Photo Ark. He photographs animals around the world that are endangered.
"Animals and their habitats need all the help they can get, so I'm glad that I can help give them a voice," Sartore said.
When asked what advice he had for students, Sartore said, "Find something you love and care about, and give it all you've got. Dedicate yourself to it, and hope it's something that makes the world a better place."
At the end of a successful WE Day, Sirchio observed, students leave knowing that "what you're capable of shouldn't be defined by your age."
Photos courtesy of the author