"The Crayon Girl"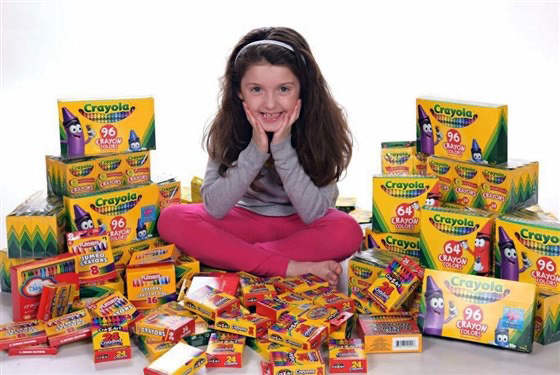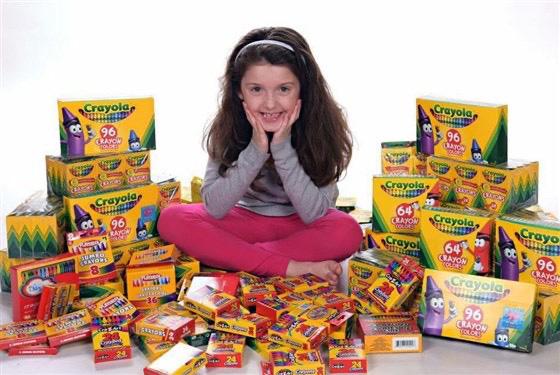 A 10-year-old girl from Ohio is making a big difference in the lives of children throughout the United States who are hospitalized. I recently met with Ella Tryon at her home in Montville Township to learn more about her nonprofit organization, Help Me Color A Rainbow.
In 2016, Ella was admitted to Rainbow Babies and Children's Hospital in Cleveland for digestive issues. She was bored during her stay and wanted to color a picture.
"I requested crayons, but there were none available," said Jackie Tryon, Ella's mother. She was told that there weren't enough crayons for all the children in the hospital to have their own pack. Because of germs, used crayons were not passed from one patient to another.  
"I wanted to color a rainbow, but couldn't," Ella explained. "I didn't want other kids like me to have that same experience."
Ella told her parents that when she got better she was going to come back to the hospital and bring a bunch of crayons for the kids. Her parents thought that they would buy a few cartons and drop them off, but Ella had a bigger vision.
"We got the community involved by setting up crayon drop-off locations at fire departments, my karate school, and my church," Ella said. Word spread on Facebook, and then a Cleveland news channel picked up the story. Ella soon earned the nickname, "The Crayon Girl."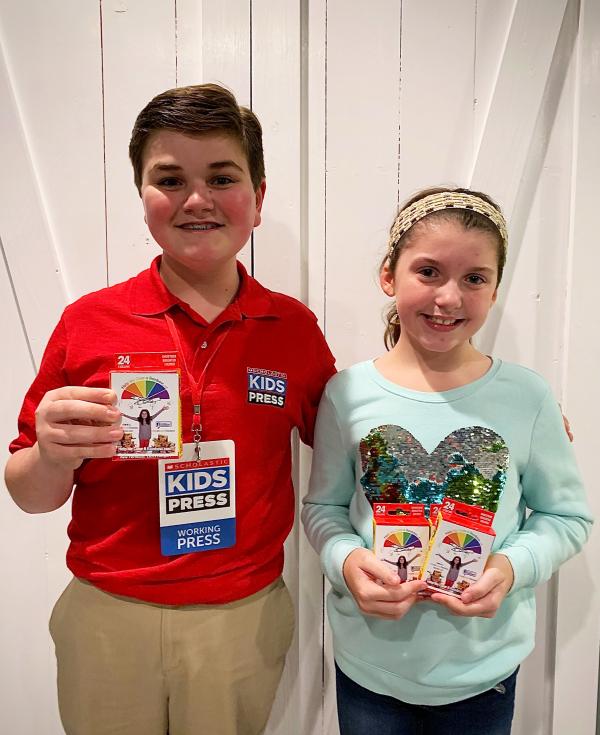 MAKING A BIG DIFFERENCE
Ella's parents helped turn her vision into a nonprofit organization, Help Me Color A Rainbow. An annual charity golf tournament is now held to raise money for additional crayons.
To date, "The Crayon Girl" has donated more than 49,000 boxes of crayons to children's hospitals.
"Many people believe that kids can't make a difference in the world," Jackie Tryon said. "But Ella did. Ella has made 49,000 differences."
Top photo courtesy of Ella Tyron; bottom photo courtesy of the author