Covering the Mayoral Race in New York City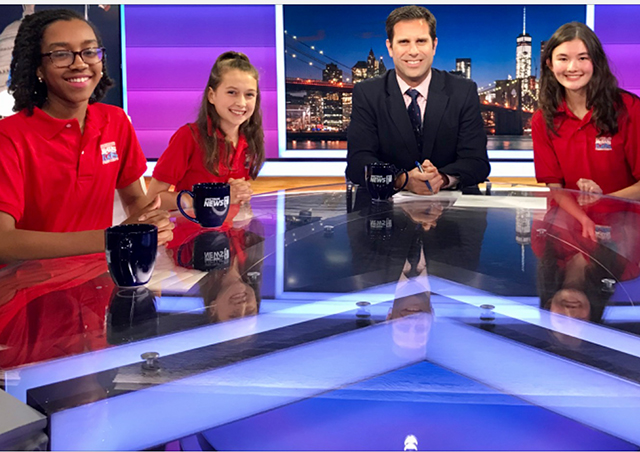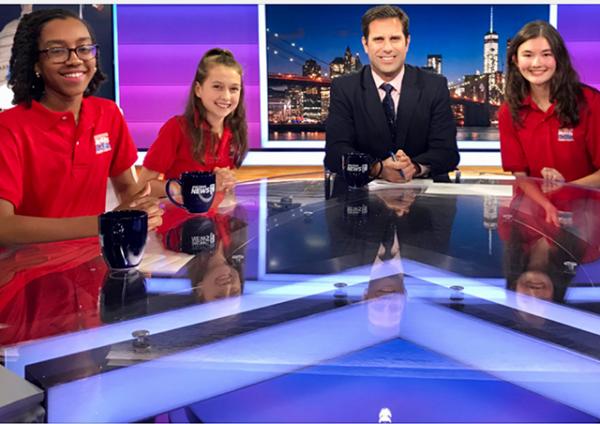 Last week, two fellow Kid Reporters and I were invited to appear on NY1, a local news channel. Political reporter Josh Robin asked us about the mayoral race, in which Democrat Bill de Blasio was seeking a second term.
During the segment, Christina Lilavois, Amelia Poor, and I discussed some of the top issues that voters and kids in New York City have been talking about. Many residents say they are pleased that de Blasio has expanded early education for children and introduced policies to lower crime. But homelessness, a rise in subway delays, and a lack of affordable housing remain top concerns.
Rachel Lam of Manhattan told me that she was most concerned about income inequality. She hopes that the mayor will create "a safety net so that people don't slip through the cracks, so that their kids can still get a good education." Lam added that she would like every New Yorker to have the opportunity to "make a true living wage and not just scrape by."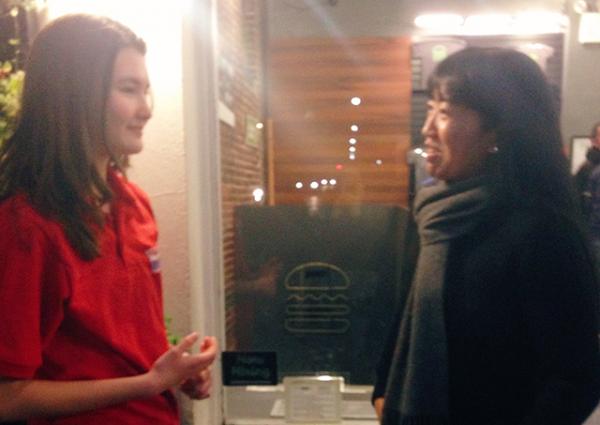 ELECTION DAY RESULTS

Alexandra Hartman, a high school senior, said that she wants the mayor to pay more attention to mass transit. Indeed, a recent study found that subway delays are up 237 percent since 2012, causing New Yorkers millions of dollars in lost wages and productivity.
"This summer, the MTA [subway system] kind of broke down," Alexandra said. "It was very challenging to get anywhere. I live in Manhattan, but it was even harder for people who live outside Manhattan."
Despite voters' concerns, de Blasio easily defeated his opponents, Republican Nicole Malliotakis and Independent Bo Dietl, on November 7. It was a big night for Democrats across the country, with several gaining seats in local elections. Voters in key gubernatorial races in Virginia and New Jersey also chose Democrats to lead their respective states.
During de Blasio's second term, my fellow Kid Reporters and I will continue to monitor the issues facing New Yorkers.
Photos courtesy of the author