Counting Every Vote in California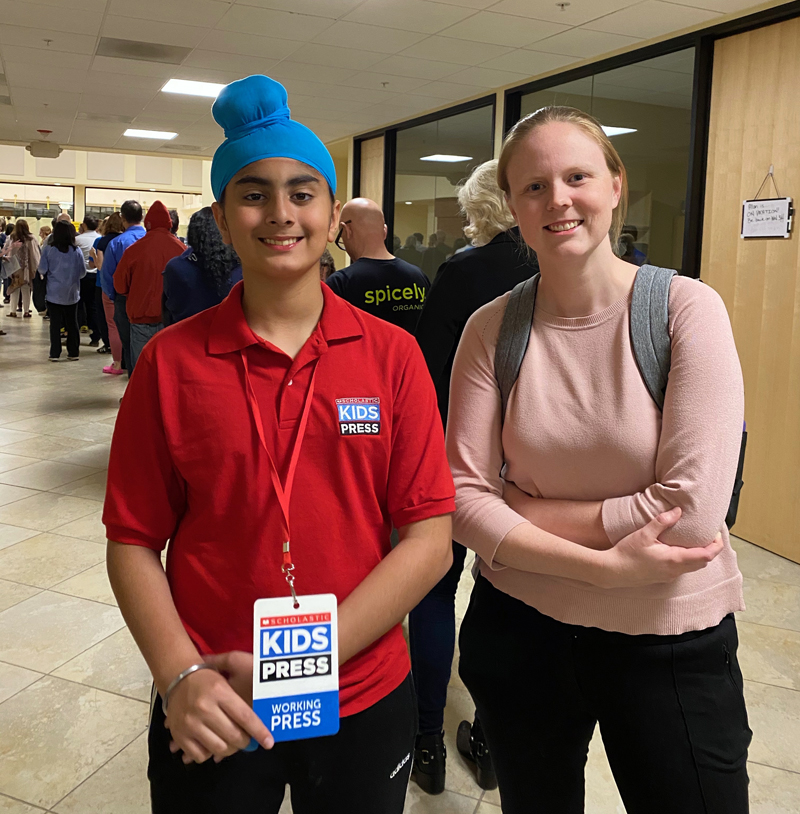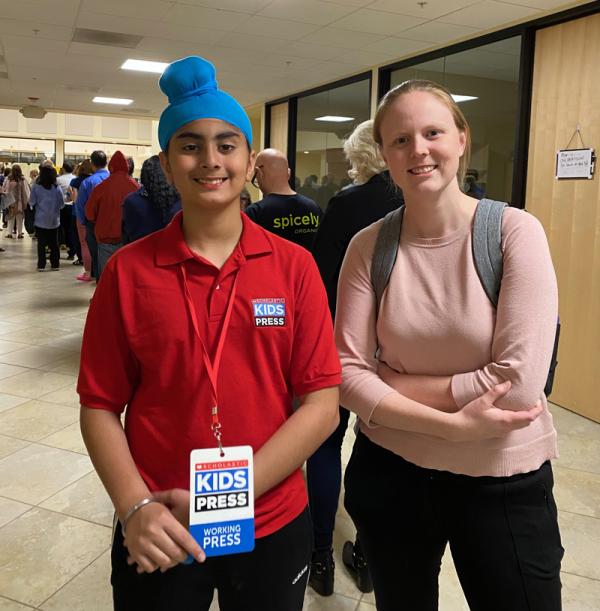 On March 3, voters in 14 states and American Samoa, a United States territory, went to the polls to help choose the Democratic nominee for president. With so many delegates at stake, the day is called "Super Tuesday."
The Democratic Party's nominee will be decided by the number of delegates each candidate wins in primary elections and caucuses across the country and in U.S. territories. The District of Columbia also awards delegates.
A state's delegate count is based on its population. States allocate their delegates proportionally according to the percentage of votes an individual receives. A candidate must receive at least 15% of a state's votes to be eligible for delegates. 
Former Vice President Joe Biden came out on top on Super Tuesday, winning 10 states. Vermont Senator Bernie Sanders, who had been the front-runner after earlier elections this year, won in only four states, including California. One of those two candidates will face President Donald Trump, the Republican incumbent, in the general election on November 3.
WHO CAN WIN IN NOVEMBER?
There were long lines at the voting place I visited in Menlo Park, California, with many people waiting nearly an hour to vote. Selecting a candidate is one of the trickiest parts of voting.
"It's a two-part answer for me," said Arthur Ratchford, a local resident. "Can they do a good job as president, and can they win the election?"
Many Democrats across the country believe that Biden has the best chance of defeating Trump. But Biden and Vermont Senator Bernie Sanders are still in a close competition, and voters are evaluating the candidates' statements. 
"For me, the two most important issues are climate change and health care," said Laura Tetri of Menlo Park. "I think they are going to have the biggest impact on our country over the generations to come."
Voters in California have noted several priorities, including the need for reliable mass transportation and affordable housing. Most agree, however, that every vote matters. "We'e seeing outcomes that we don't expect because voters either turn up or don't," Tetri said. "So people should go vote."
Photo courtesy of the author