Cosplay Rules the Day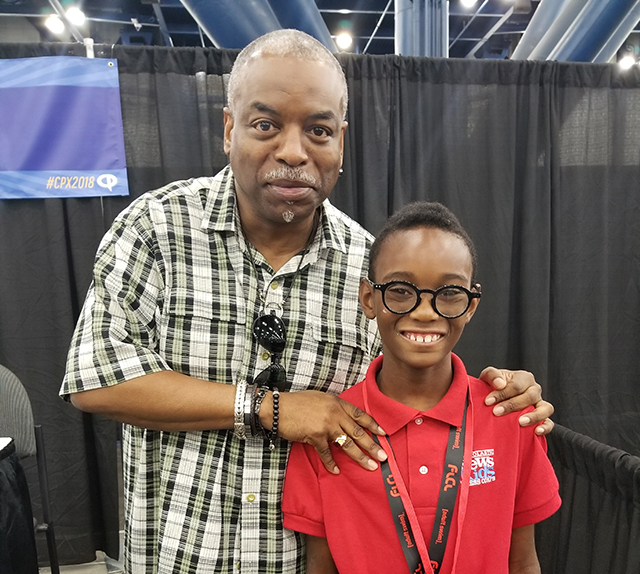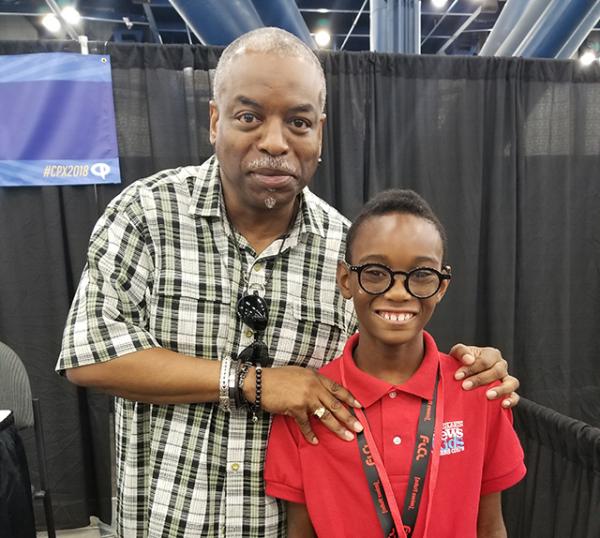 In late May, creators and lovers of movies, comic books, and more filled the George R. Brown Convention Center in Houston, Texas. They were eager to celebrate the 10th anniversary of Houston Comicpalooza. 
Comicpalooza is the largest annual comic book, science-fiction, and entertainment convention in Texas. 
This year, programming filled three floors of the massive convention center. Visitors could take part in gaming, informative panels, sing-alongs, a film festival, a live art auction, and onsite podcasts.
Vendors were on hand to sell everything from rare comic books and action figures to unique artwork and intricate costumes.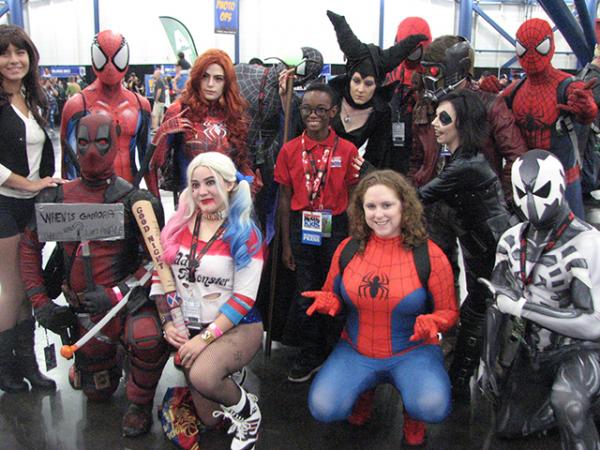 DRESSING IN CHARACTER
Many fans dressed up as their favorite characters in store-bought costumes or elaborate, personalized pieces. The art of dressing up as a favorite character is known as cosplay.
There was even an opportunity to repair any cosplay mishaps with onsite sewing machines and tailors. Things took a hilarious turn when several cosplayers who were dressed as Spider-Man battled to prove which one was the true superhero.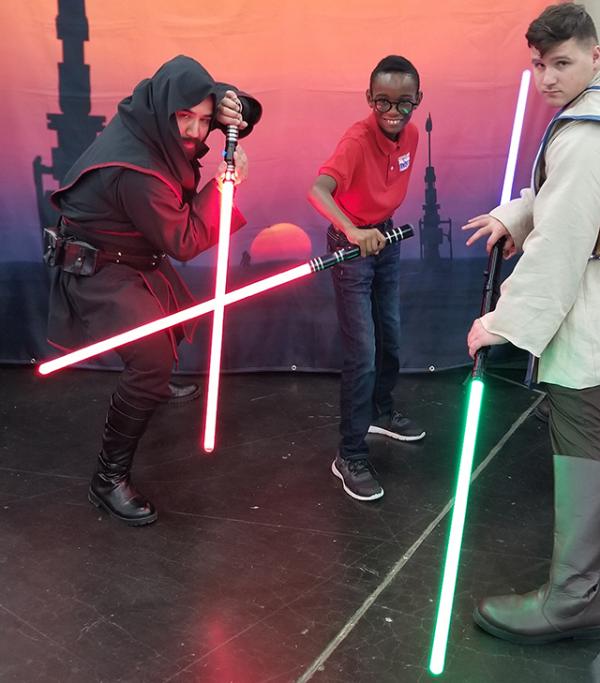 FIND A CAREER YOU LOVE

Attendees had the chance to talk with favorite authors, illustrators, and actors and get autographs and photos. Celebrity guests included François Chau, known for his roles on Lost and Teenage Mutant Ninja Turtles; LeVar Burton, actor, literacy champion, and host of PBS's Reading Rainbow; and Tom Holland, the superhero in Spider-Man: Homecoming, Marvel's 2017 film.
Fans waited in long lines for the chance to see their favorite stars. I asked a few of those stars if they had advice for kids.
"Fans say that they're excited to meet me, but the excitement is mine," Chau said. "Find a career that makes you excited."
"Don't be afraid of failure," advised actor and director Néstor Carbonell. "The adventure lies in trying and learning."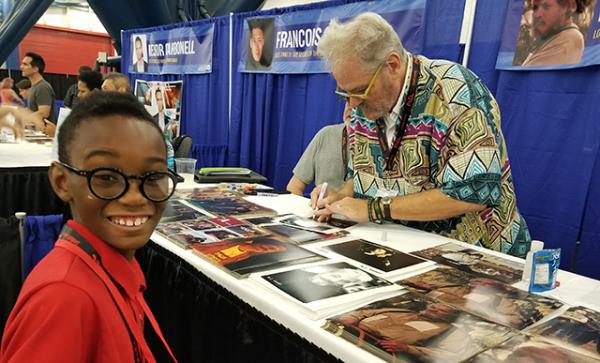 "LET YOUR MIND SOAR"
Actor and comedian Orlando Jones made each fan feel as if they were the only person in line by listening to their stories, taking selfies, and even FaceTiming with their friends.  
"I became an actor," Jones said, "because I enjoy connecting with people, making them laugh, and experiencing different personalities."  
Jones's favorite childhood story is from West African folklore. "Anansi [who often takes the shape of a spider] used his mind to become powerful," Jones said. "That's what I hope kids learn: Your mind can help you become a superhero, fighter pilot, or whatever you can imagine. It's the greatest part of you."
Burton noted that "reading can take you everywhere. Your biggest heroes and scariest villains all started with words on a page. Read, and let your mind soar."
There is a popular saying in the Lone Star State: "Everything is bigger in Texas." Comicpalooza lived up to the statement by filling 1.2 million square feet of convention space with more than 1,000 hours of "superheroic" fun for all ages.
Photos courtesy of the author