The Coronavirus Explained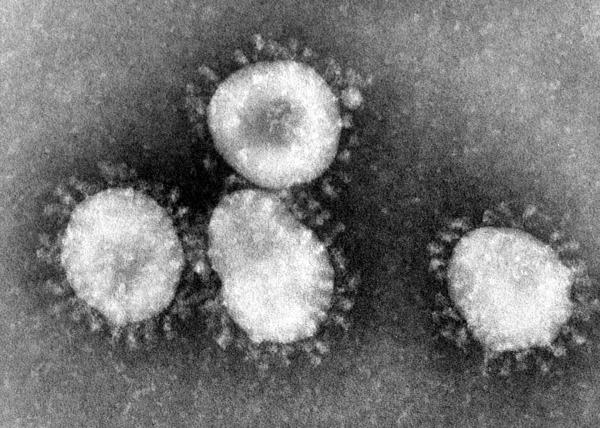 In December 2019, a "novel coronavirus" was detected in Wuhan, China. More than 1,100 people have since died from the virus, most of them in China. And on four continents, more than 50,000 people have become sick, leading the World Health Organization to declare a global health emergency. This means the virus poses a potential threat to people around the world.
Coronaviruses are a family of viruses that cause illnesses ranging from the common cold to serious diseases. The 2019 Novel Coronavirus had not previously been identified and differs from typical viruses that can cause a cold or other minor respiratory ailments.
How can kids stay safe? I recently spoke with Jeya Nadarajah, a physician who specializes in infectious diseases at Markham Stouffville Hospital in Ontario, Canada. Here is what you need to know: 
• Where did the coronavirus come from?
Scientists think that the new coronavirus came from an animal source, possibly from bats. It is now able to be transmitted from person-to-person. Scientists still don't know how easily it can be spread.
• What are some of the symptoms of the virus?
Four out of seven human coronaviruses cause milder symptoms such as a cough, a cold, and/or a respiratory tract infection. The novel coronavirus tends to infect the lungs and cause pneumonia, which can then trigger inflammation.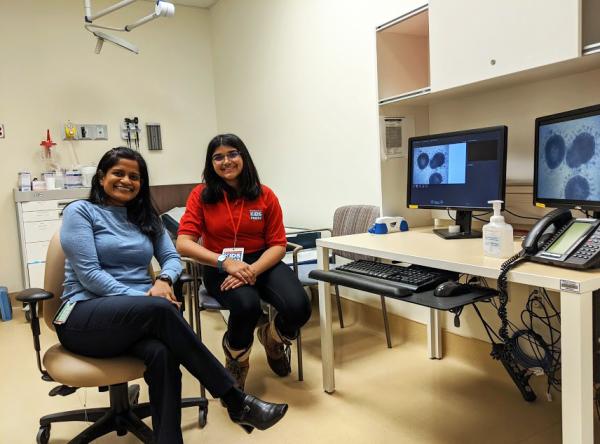 • Is there medication to treat the virus?
No, but it's possible to treat the symptoms. 
• What are scientists doing to stop the spread of the disease?
Scientists are developing a vaccine, but they don't know when it will be ready.
• Does wearing a mask help?
If you're healthy, wearing a mask actually makes you more prone to catching the virus. According to Nadarajah, "As you keep wearing the mask, all the moisture that develops inside the mask from your breath or your saliva makes the mask less effective. Wearing a mask also leads to people touching their faces more often, thus making them prone to acquiring an infection."
• How can you stay safe?
"Washing your hands is essential," Nadarajah says. "It's also important to get enough sleep to bolster your immune system."
Photos courtesy of the author