Coronavirus Cases Rise in South Korea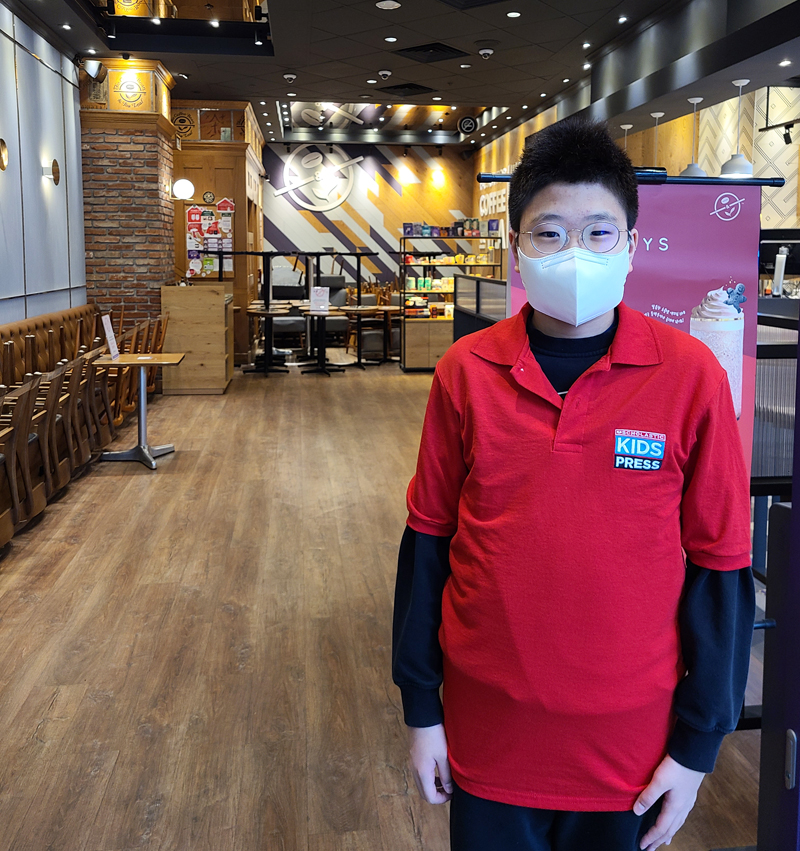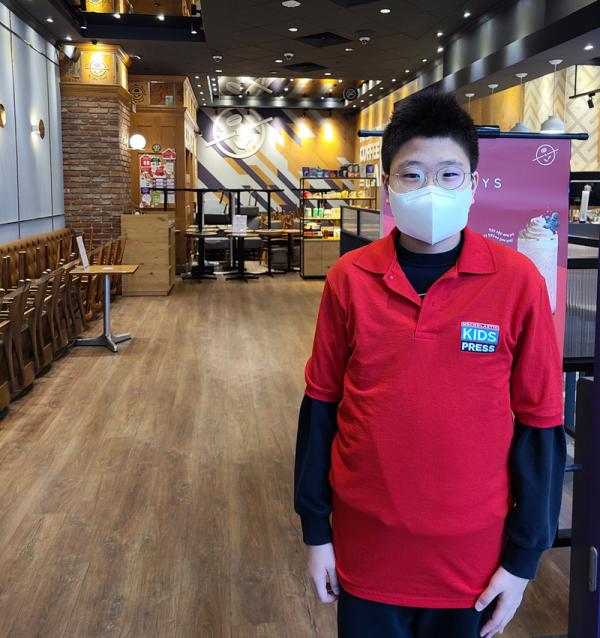 The coronavirus pandemic seemed to be coming to an end in South Korea. But in recent months, there has been a rise in cases of COVID-19, the contagious disease caused by the virus. As a result, schools and religious services must be held online, and cafes and restaurants can only operate on a to-go basis.
"The restrictions are frustrating but necessary," said Ryan Kang, 13, of Seoul, the capital of this East Asian country. 
As of January 11, more than 1,140 people have died in South Korea, which has a population of more than 51.6 million. With hospitalizations rising, several hospitals are unable to take new patients. To limit further spread of the virus, the Korea Disease Control and Prevention Agency (KDCA) has set up five levels of social distancing, which rise at intervals of 0.5. 
COPING WITH NEW RESTRICTIONS
At the lowest level, students can attend school, while levels 1.5 and 2 limit in-person class sizes to half. Level 2.5, which is now in effect, converts all schools to online learning. Zoom, Google Meet, and other apps are being used to provide online instruction face-to-face, with such features as "screen share" vital to the learning experience. 
Private academic programs, known here as hagwons, must stop in-person classes at level 2.5 or higher. "I decided to continue teaching my students through Zoom, an online meeting platform," said Jung Yoon Kwon, the owner of a local math hagwon. "I hope the daily cases drop soon so that I can meet my students again." 
Meetings with friends have moved entirely online. Discord and other voice and chat apps are popular for study sessions and online games.  
Restaurants have been found to be hotspots for infections, so food delivery apps have surged. Delivery workers pick up the food you order on the app and leave the package on your front porch.
The current level of 2.5 is expected to be in effect through the end of January. "Only time will tell if this effort will work," Ryan said. "But I hope it does."
Photo courtesy of the author