Coping With Fire in California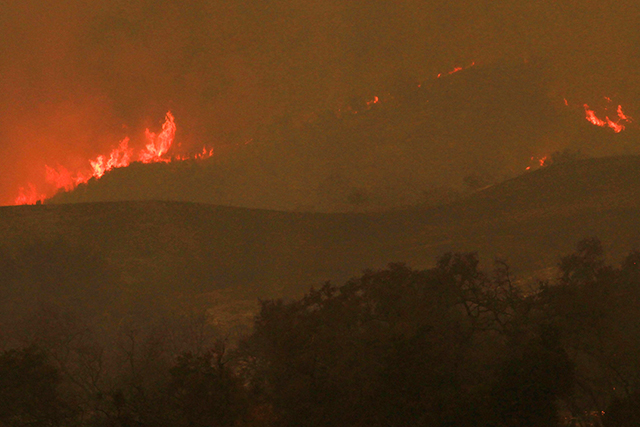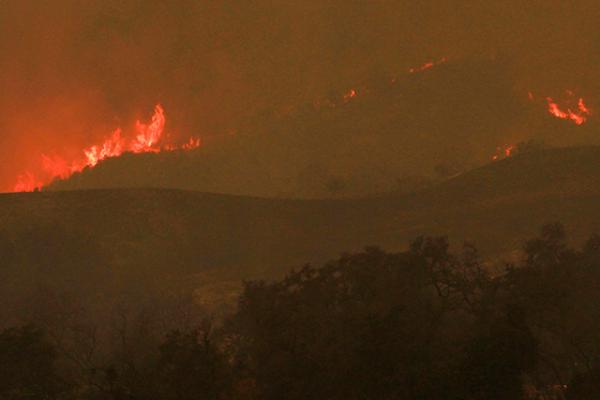 On the evening of December 4, a fire began north of Los Angeles, California, near the town of Santa Paula. The areas's Santa Ana winds, which were gusting up to 60 miles an hour, caused the flames to spread to the surrounding mountains.
Because of the fire's proximity to Thomas Aquinas College, it was soon dubbed the Thomas Fire. It is one of several fires that have wreaked havoc in California this year.
As the Thomas fire surrounded the small mountain town of Ojai in Ventura County, many people, including my family and me, were forced to evacuate.
"When you have that kind of wind, it can feel like you're trying to put out a flamethrower with a garden hose," said Tony McHale, captain of the Ventura County Fire Department.
HELP FROM THE COMMUNITY
To date, the Thomas fire has destroyed 270,000 acres and more than 1,200 structures, making it one of the worst in the state's history. Many homes and businesses are still threatened, and fire officials say that the flames might not be fully contained until early January.
Hundreds of people are now homeless, and tens of thousands are still under evacuation. "You see things like this happening everywhere else, [but] you never expect it to happen to you," Juniper Whinnery, 11, told me via email. Her family's home was destroyed in the blaze, but community member are doing their best to support them and everyone who has been affected.
"So many kind people helped us out by giving us toys and clothing, and offering us a place to stay," Juniper said.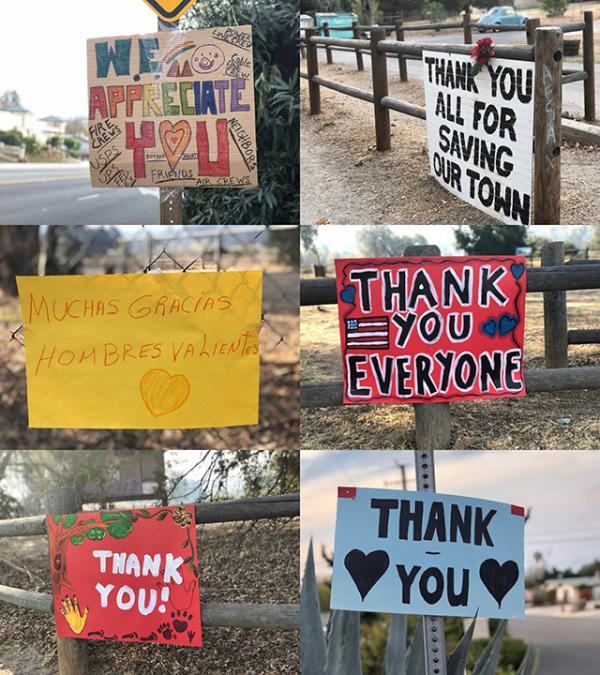 THE ROLE OF CLIMATE CHANGE

Climate change is thought to be playing a role in the increasing intensity of wildfires in Southern California and around the world. After several years of drought in California, last year's heavy rains came as a surprise. An unusual number of plants grew over the winter. But during the hot summer, the vegetation dried out, creating the perfect conditions for a fire. 
"It's definitely the biggest and most destructive fire that I've ever dealt with in my career," McHale said. Indeed, experts say that the fire is on course to be the worst in the state's history.