Coping With the Coronavirus in China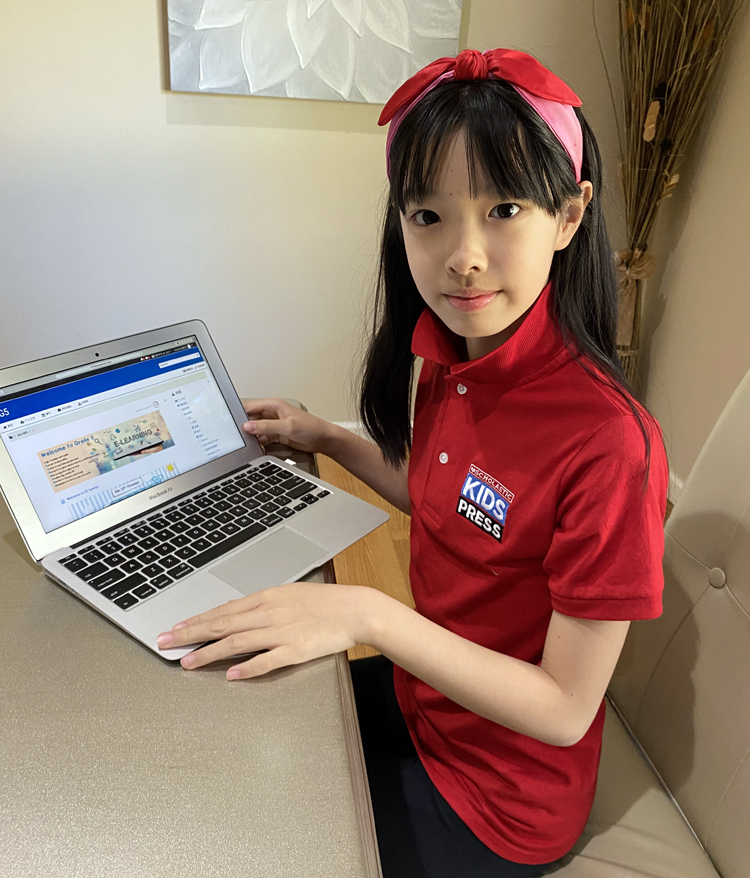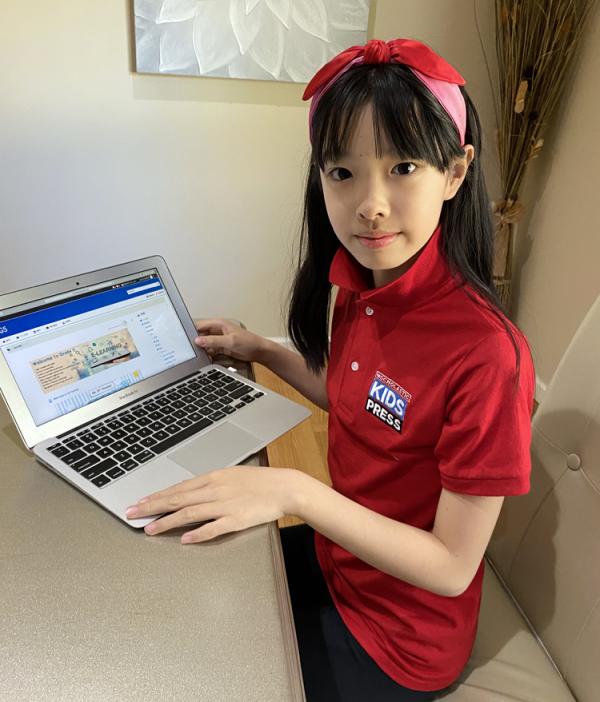 In December of 2019, a "novel coronavirus" was detected in Wuhan, a large city in Central China. The virus is named for the crown-like spikes that jut out from its surface. 
Since December, nearly 50,000 people in Wuhan have been diagnosed with COVID-19, the infectious disease caused by the coronavirus. Nearly 2,000 of the city's residents have died. Across China, nearly 78,000 people have become infected.
The coronavirus has spread to several other countries around the world, including Bahrain, Italy, Iran, South Korea, and the United States. To date, more than 80,000 people globally have been infected, with at least 2,700 deaths reported. 
A VIRTUAL REALITY IN SHANGHAI
I live in Shanghai, which is located on China's central coast, about 510 miles from Wuhan by car. Shanghai is the largest city in China and a financial hub, with a population of nearly 25 million. So far, 335 people in the city have been sickened with COVID-19, and three have died.  
Much of the city has shut down in the past several weeks. Many schools and businesses are closed to prevent further spread of the virus. Restaurants and open-air markets that sell soup dumplings, steamed crab, and fried pork buns are also shuttered. The once busy streets and sidewalks are desolate.
My school has been closed for nearly a month. For many of us, life is taking place online. This includes schooling, shopping, and even visits to the doctor.
Like other people in the city, my family orders all of our food online. Our fruits, vegetables, meat, rice, and snacks are packed in boxes and delivered by men in protective clothing. Because there are shortages of certain foods, people have been waking up early or staying up late to buy popular items.
Many businesses re-opened on February 12, but thousands of people are still working from home. No one knows when schools will reopen.
I recently spoke with three people in my community about their experiences during the quarantine. Here are their responses, which have been lightly edited for clarity.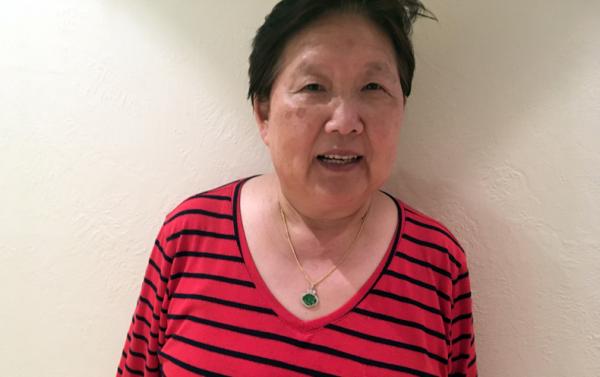 How has the epidemic changed your daily life?
Yi Xie, my neighbor
Our lives were suddenly put on pause. All offices, schools, restaurants, museums, theaters, and even parks are closed. People can't go to work, and kids can't go to school. Everything we use daily, including foods, are ordered online and delivered to our home. We believe that if all of the city's residents remain home to avoid further infection, the epidemic will be gone in several weeks. This is extremely difficult, but it's the only way we can overcome it.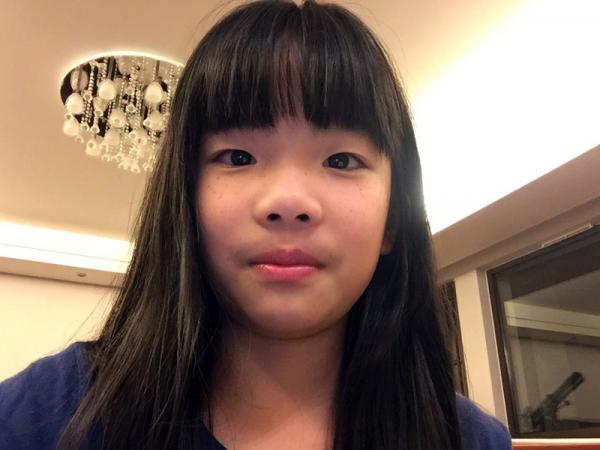 With schools closed, how can students continue learning?
Clara, 11, my classmate: 
Our new semester was supposed to resume on February 17, but all of the schools in China are still closed, and we don't know when they will re-open. I really miss school and my classes. Fortunately, our teachers started online classes. They create videos or do direct calls with students every day and assign homework to make sure students are keeping up. Even though this is not as effective as face-to-face classes, online teaching helps students keep learning at home.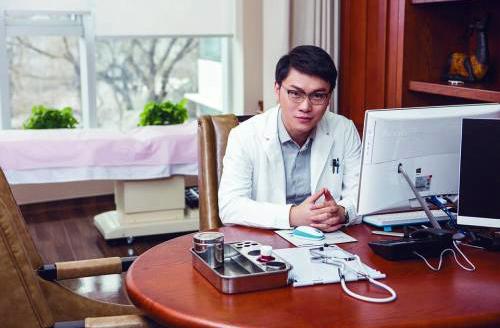 How can people see a doctor online to reduce infection?
Shirui Wang, chief executive officer of Medlink, a top online hospital in China:
Right now, almost all of the hospitals in China are overcrowded, and people who have the regular flu are mixed in with patients who are infected with COVID-19. This means that a lot of patients are getting infected with COVID-19 in hospitals.
More and more people are seeing doctors through online hospitals. They can get a diagnosis and prescription online, and have medicine delivered to their homes. Medlink has more than 700,000 doctors serving 100 million patients in China, who can stay home and receive affordable service, avoiding cross-infection in hospitals. Still, many patients with serious illnesses unrelated to the virus report that they're not being treated in hospitals because of overcrowding. 
LOOKING AHEAD
Global health officials say that the virus is continuing to spread. "The containment definitely worked in China," Leo Poon, a public health expert at the University of Hong Kong, told The New York Times. "The question now is whether similar policies can be applied in other countries."
In many places, spread of the virus has hurt the economy and delayed the transport of food, clothing, and other items. Experts in the U.S. are bracing for more cases of COVID-19 and telling people to plan accordingly.
"We expect we will see community spread in this country," Nancy Messonnier, a director at the Centers for Disease Control and Prevention in the U.S., told reporters on February 25. "It's not so much a question of if this will happen anymore, but rather more a question of exactly when this will happen and how many people in this country will have severe illness." 
Photos courtesy of the author