Cooking With Passion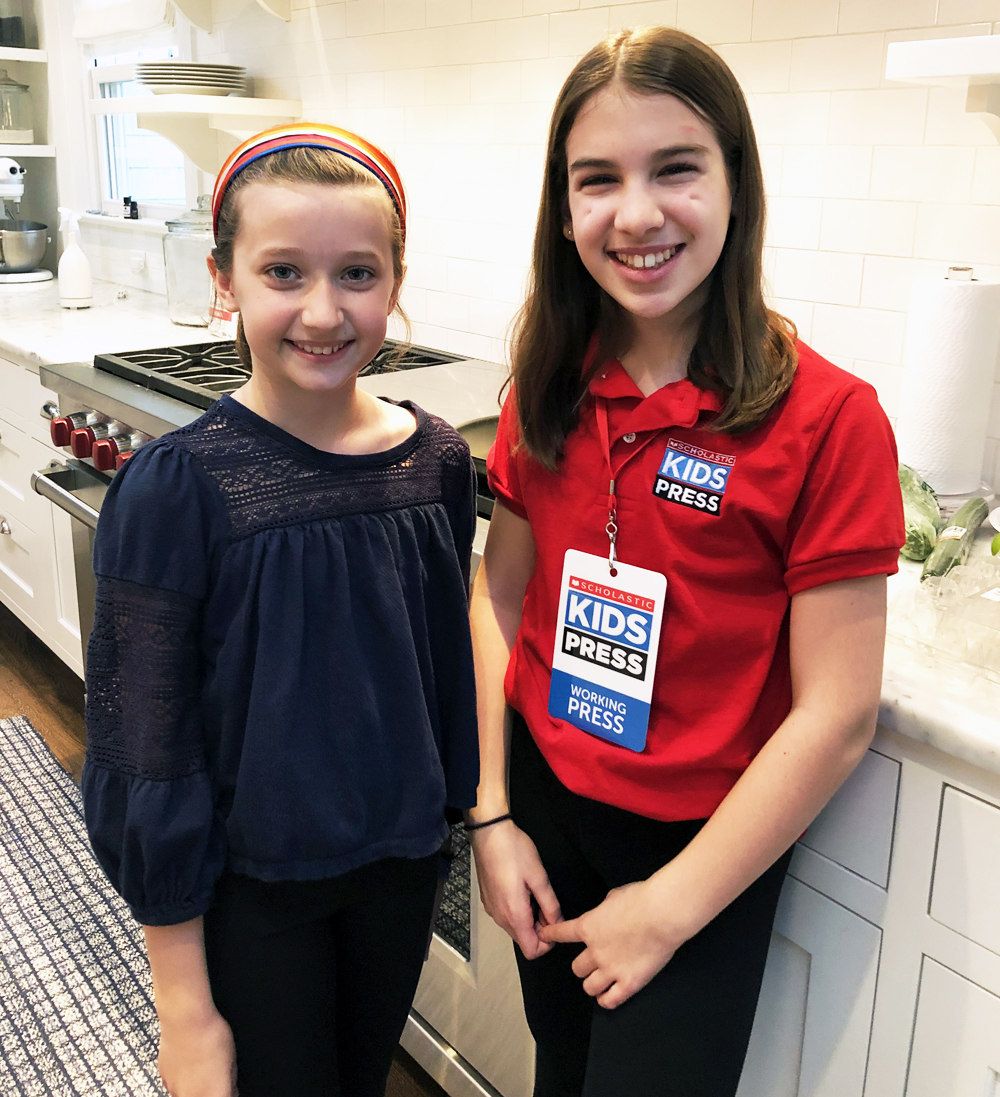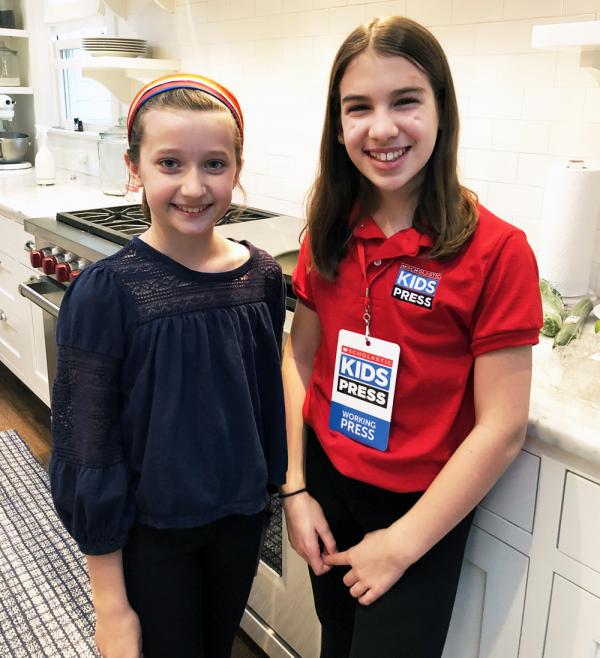 For 10-year-old Arden Burns, cooking and food have always been a passion. "I watched a lot of cooking shows, and I watched Chopped Junior a lot," she says. "I also watched my sister and my parents cooking."
Arden and I live in the same New Jersey town. After I read an article about her appearance on Chopped Junior, a mutual friend helped arrange an interview for me. I visited Arden's home and asked how she turned her dream of becoming a chef into reality—reality TV.
Chopped Junior, which airs on The Food Network, pits four kids against each other in the kitchen. They have to demonstrate their cooking skills under the glare of the lights. Their dream is to earn recognization and a cash award. Arden managed to pull off a victory in the Holiday Baskets competition.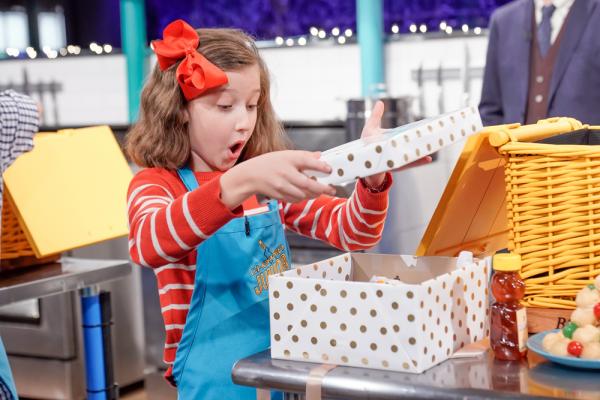 PASSION—AND A LOT OF PRACTICE
Arden has always loved being in the kitchen. "My parents got me a toy kitchen when I was two," she said. "I was the family's garlic peeler." Even Arden's older sister, 13-year-old Cecily—her biggest cooking role model—is supportive of her.
After all of her practice, Arden decided to apply for a television opportunity. With the numerous application forms, videos, and FaceTime interviews needed to apply to Chopped Junior, this was no easy task. 
After Arden secured a place on the show, her family helped her prepare. She would participate in mini cooking competitions with her sister or just cook on her own. She also had to have an idea of how to cook different types of food in a hurry.
"STICK WITH IT"
When Arden got into the competition, she faced several challenges. Not only was there pressure from the judges, but substitute contestants were watching and waiting in case they needed to step in.
In the first round, Arden had to cook salmon. Since she is a vegetarian, she wasn't sure how the dish should taste. After cooking it, she had to ask one of her competitors whether or not it was done.
"Sometimes you have to fail to succeed," Arden said. She did exactly that. Her winning dish was a no-bake tart.
Now the young chef has advice for other kids: "Once you find a passion, you just have to stick with it."
Top photo courtesy of the author; bottom photo courtesy of the Food Network