A Conversation With Senator Capito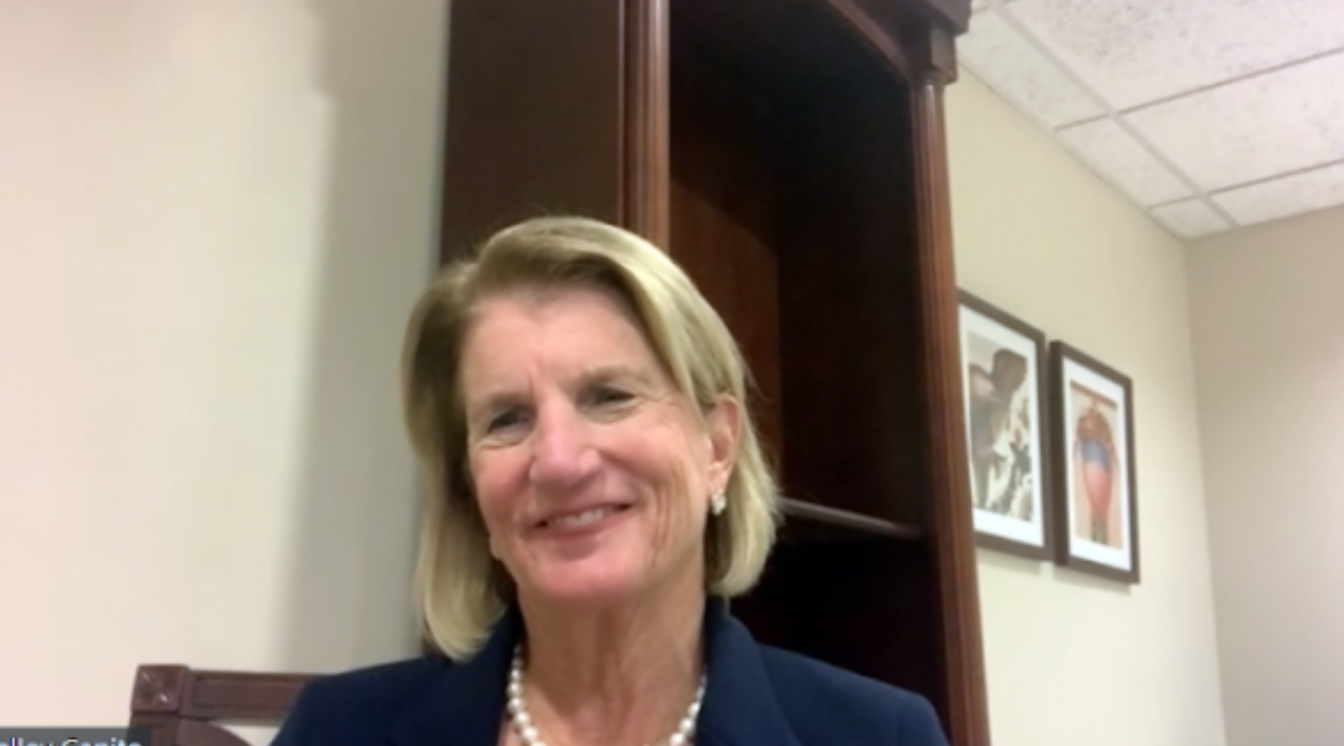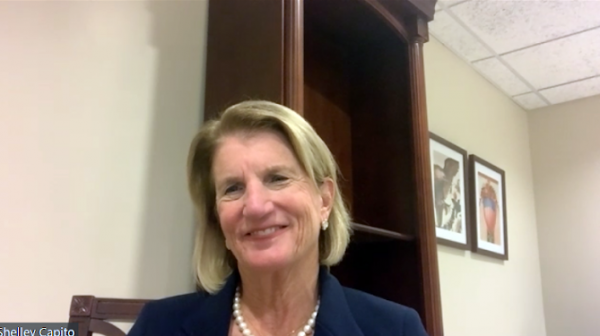 United States Senator Shelley Moore Capito, a Republican, represents West Virginia, my neighboring state. (I live in Virginia.) I recently spoke with her via video about the upcoming election, her life in politics, and how she is inspiring girls to pursue their dreams.
In 2014, Capito became the first woman elected to represent West Virginia in the Senate. Senators serve a six-year term, so she is running for re-election this year. 
Growing up, Capito was steeped in politics. Her father, Arch Alfred Moore Jr., served three terms as Governor of West Virginia. One of the issues she is now focusing on is the digital divide in her state. Her broadband deployment plan, called Capito Connect, works on bringing affordable Internet service to all of her constituents, especially those who live in rural communities.
"It's a question of equity," Capito said. "Just because you live five miles out from the nearest town, in a lot of ways you're excluded because providers aren't going out to that last mile." 
Capito supports President Donald Trump, a fellow Republican, in this year's presidential election.
"I think that his policies in my state have resulted, until we had the pandemic, in lower unemployment, more people working, more people from minority groups working, and also wages going up," Capito said. 
The Senator does think, however, that there are areas the President could improve upon. "The President has challenges," she said. "His tone that he's taken sometimes, I think, is difficult."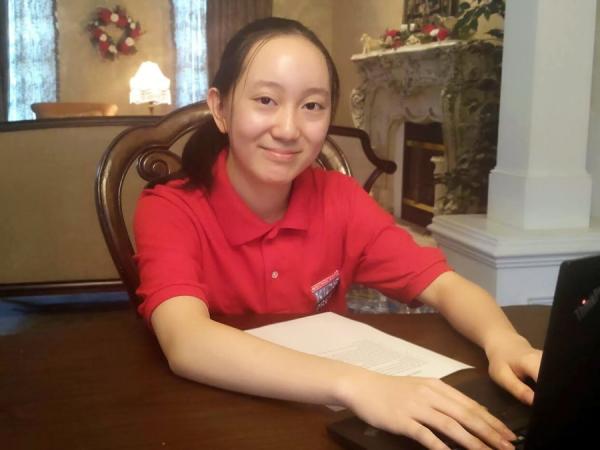 LOW VOTER TURNOUT
In past presidential and midterm elections, West Virginia has had one of the lowest voter turnout rates in the country. When asked why voting matters, Capito said, "People have to realize that what we're talking about in a campaign really impacts them. That's why I think COVID-19 is a big topic in this presidential campaign and in the Senate campaign, because people are really filled with anxiety about it." 
One way to get higher voter participation, Capito believes, is to involve kids in the process. "Parents can bring their young children with them when they vote," she said, "and try to explain to them what they're doing and how important voting is."
"FAILING AND THEN SUCCEEDING"
After Capito was elected to the Senate, she started West Virginia Girls Rise Up, a program that encourages young girls to pursue leadership positions. During discussions with students, Capito talks about the importance of health, education, and confidence. Sometimes, the Senator also brings in other high-achieving women, such as former NASA astronaut Peggy Whitson and former South Carolina Governor Nikki Haley.
Capito also shares stories about her own experiences and feelings when she was a girl. "I tell them that I didn't like being called on in class, and now millions of people watch me every day," Capito said. "A lot of it is practice, and failing and then succeeding."
Photos courtesy of the author