A Conversation With Louisiana Lawmakers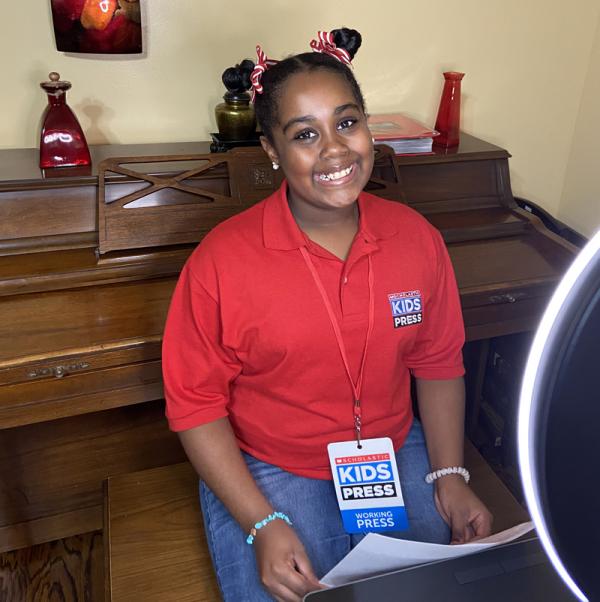 With Election Day approaching, Louisiana legislators are making their way around the state, engaging voters. Democratic State Representative Edward "Ted" James represents District 101, and Republican Representative Beau Beaullieu represents District 48. While they are members of different parties, they both serve the people of Louisiana.  
A state representative is elected to pass laws and help constituents, the people who live in their district. "Right now, the priority is how we recover from COVID-19 and get the economy moving again," Representative James told me in a recent video interview. "People deserve healthcare whether they can afford it or not."
As of September 18, the coronavirus has claimed the lives of more than 5,300 people in Louisiana and infected more than 164,000. Measures to slow the spread of the virus have shuttered businesses and cost thousands of jobs across the state. "We need to get businesses open and create jobs to make our state a better place for people to work and live," Representative Beaullieu said.
Both representatives are busy rallying voters in anticipation of the upcoming election. On November 3, incumbent President Donald J. Trump will face Democratic contender Joseph R. Biden, a former Vice President, at the ballot box.
"I'm really trying to engage young voters from ages 18 to 30," said James, who is a Democrat. "Especially college students who are new voters. I'm trying to [harness] that excitement."
Representative Beaullieu, a Republican, is traveling the state and promoting constitutional amendments that will be on the ballot. Many of the amendments have to do with managing the state's budget. 
LISTENING TO KIDS
Although kids are too young to vote, the election results will affect them now and in the future. Since students are in school when the legislators are in session, it's hard for them to show up and voice their opinions. So how do the parties find out what matters to young people?
"Students are constituents just like their parents," Representative Beaullieu said. "They should contact their legislators and let them know their concerns."
James thinks that legislators should spend more time listening to kids. "We don't do enough to elevate the voices of our young people," he said. "We need to make sure that we have programs in every parish [county] for middle and high school students to talk." 
Photo courtesy of the author