The Charmed Life of Jackie Bradley Jr.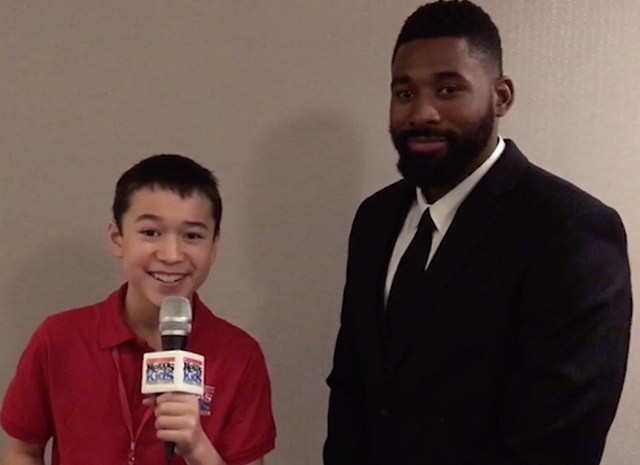 WATCH THE VIDEO
Click here to see clips from Maxwell's conversation with Jackie Bradley Jr.
Jackie Bradley Jr., a center fielder for the Boston Red Sox, won the Special Achievement Award at the 78th Annual Boston Baseball Writers Dinner. The ceremony took place on January 19 at the Marriott Copley Place. While there, I had a chance to talk with Bradley about his career. Here are excerpts from our conversation.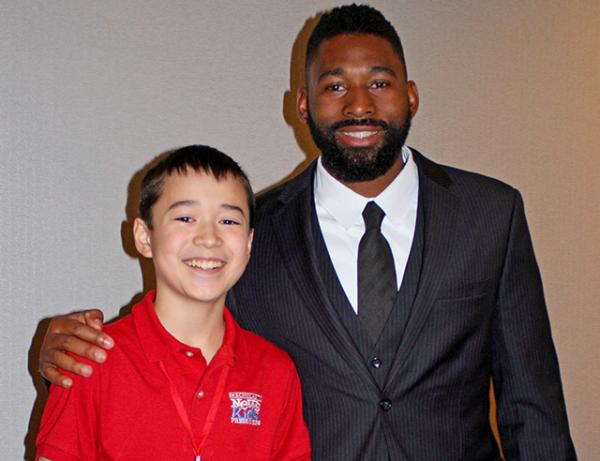 What does the Special Achievement Award mean to you?
It means everything. If you had told me I was going have a 29-game hitting streak, I don't know that I would have believed you.
Can you tell us about your favorite Red Sox moment?
Being able to represent the Red Sox in the All-Star Game this past year.
What are your predictions for the upcoming season?
I think that we'll have a very competitive ball club. A lot of guys want to win and will do whatever it takes. Hopefully, we can defend our divisional championship.
How would you describe Red Sox fans?
Fanatics! They're very passionate about their sports. They're dedicated. They can be harsh as well. I'm just going to be truthful with you. We as ball players know it's all a part of it. We know that they want us to play at our best. And we, as ball players, want to be at our best.
Who are your baseball heroes?
I'm very thankful for Jackie Robinson—what he stands for and what he means to the game of baseball and the world [as a civil rights hero]. I really enjoyed watching Tori Hunter before he retired. I was honored to play against him. And my teammate David Ortiz. It was pretty special to get to see him lace it up every single day.
What is your best advice for boys and girls who dream of becoming a baseball player?
Never let anybody tell you that you can't do it. There are going to be lot of people who are going to doubt you. There are going to be a lot of people who don't believe in you. As long as you believe in yourself, continue to work hard, and do the right things, then the sky's the limit.