Competing in the Junior Olympic Games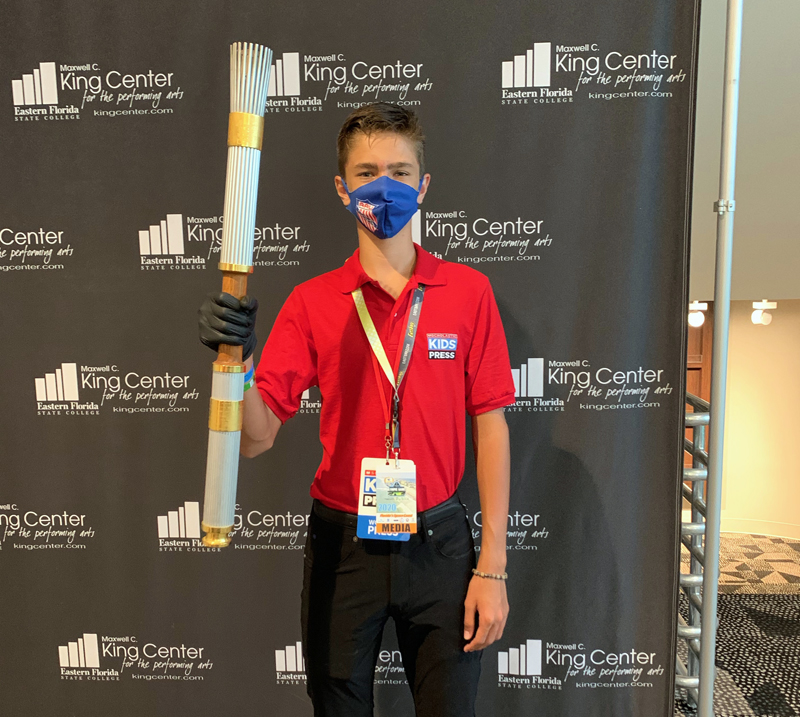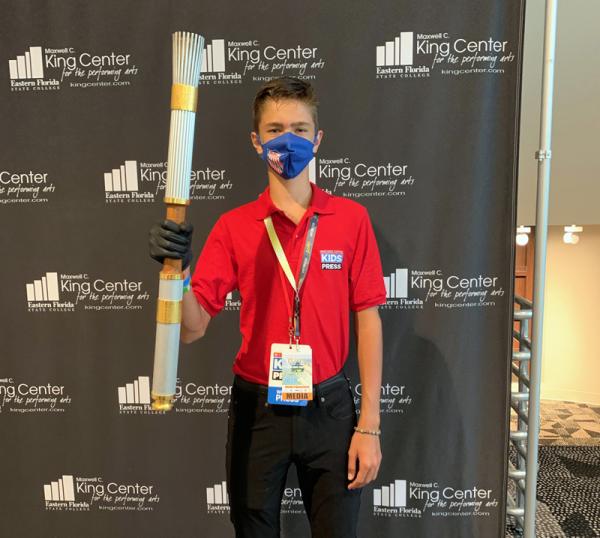 "Sports, through our children, has the ability to change the world," says Rusty Buchanan, vice president of the Amateur Athletic Union (AAU). "Children learn life lessons through sports that they carry with them their entire lives."
Buchanan addressed participants and their families at the annual AAU National Junior Olympic Games. This year's multi-sport competitions took place from July 31 through August 8 in Florida. 
Founded in 1967, the Junior Olympics serve a major role in developing young athletes who hope to reach the Olympic level. Many participants have gone on to win World and Olympic titles. This year, I had an opportunity to compete in the 1,500- and 3,000-meter track events in the 14-year-old division. Besides providing national-level competition, the Games offer a way for young athletes to be seen by college coaches and possibly earn scholarships.
Typically, regional events are held to enable athletes to qualify for the Junior Olympics. But this year, due to the coronavirus pandemic, the AAU permitted athletes simply to register for the limited number of spots.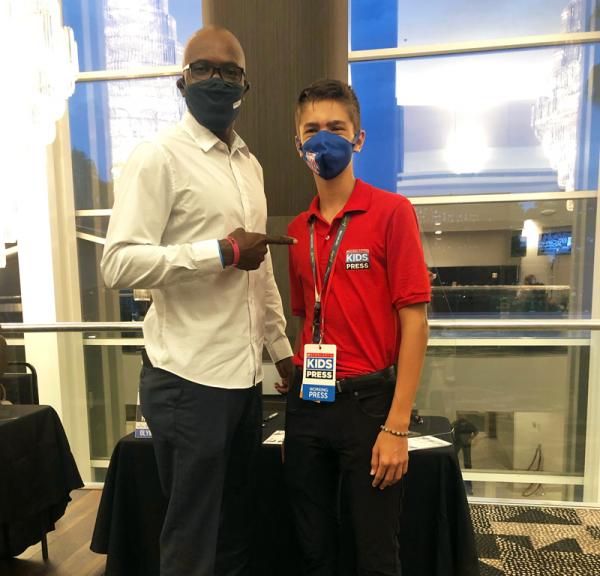 STRICT SAFETY MEASURES
Because of the pandemic, the number of entrants had to be scaled back dramatically, from 15,000 in 2019 to just over 2,000 this year. The event was moved from its original location in Virginia to Brevard County, Florida, where there were enough outdoor facilities to accommodate competitions. This required the approval of many state and local officials, including Florida Governor Ron DeSantis, who ended restrictions on youth activities in May.
Several safety measures were put in place. These included mandatory temperature checks, and face coverings for all non-competing attendees. "We also eliminated any sports that could not be played safely, including wrestling and high jump," said AAU President Roger Goudy. 
The Games give kids a chance to compete with other top athletes and to push themselves even further. "Youth athletes will never forget the first time they see their hard work in practice pay off in a competition," said Coach Becca Hoder from the Central Florida Flyers, an AAU running team that develops local athletes. "That excitement can be shared by their coaches, teammates, and family for a lifetime."
It was an unforgettable experience for the athletes who had a chance to compete, one that they will carry always. "I got my foundation with the AAU," said four-time Olympic athlete Joetta Clark Diggs. "I always say it's not just about getting an Olympic gold medal. Through track and field, I've gotten the gold medal of life." 
Photos courtesy of the author