Clinton Chooses a Running Mate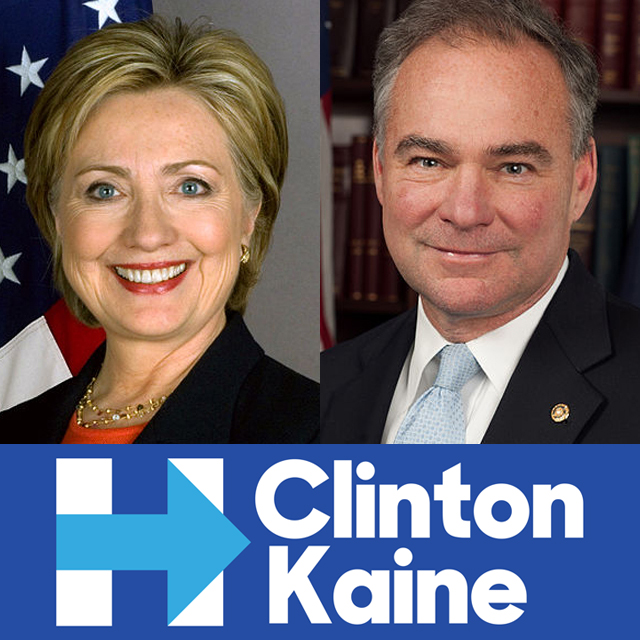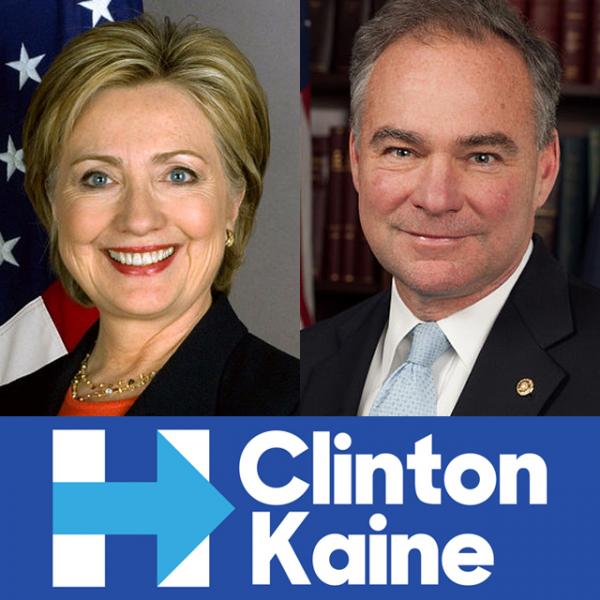 On July 22, Hillary Clinton, who is the presumptive Democratic nominee for president, announced that she had chosen Virginia Senator Tim Kaine as her vice presidential running mate.
"Kaine is qualified to step into this job and lead on day one," Clinton told supporters at a rally in Miami, Florida, the next day. "He is a leader who cares more about making a difference than making headlines."
Kaine lives in my home state of Virginia. I asked classmates and friends who know him what they thought of Clinton's selection. One student, whose parents have worked with Kaine, described the senator as a hardworking person who is honest, considerate, and smart.
"Kaine is a trustworthy and genuine person," said the friend, who did not want to give her name. "If somebody doesn't believe in Clinton, they can always believe in Kaine. I would vote for him in a heartbeat."

LOTS OF EXPERIENCE
A lifelong Democrat, Kaine was born in St. Paul, Minnesota, and grew up in the Kansas City, Missouri, area. He has served as the mayor of Richmond, which is the capital of Virginia, and the governor of Virginia. Currently a United States Senator, Kaine has never lost an election. He is one of only 20 people in U.S. history to have served as a mayor, a senator, and a governor.
Kaine's wife, Anne Holton, is the Secretary of Education for the state of Virginia. Kaine and his wife have three children, one of whom is an active-duty Marine. Their daughter, Annella, who is a student at New York University, is an accomplished musician.
Kaine's history as a public servant dates back to his young adulthood. While he was a student at Harvard Law School, Kaine took time off to do missionary work in Honduras. While there, he learned to speak Spanish fluently. Three years ago, he gave a speech about immigration on the Senate floor entirely in Spanish.
A GOOD CHOICE?
Tanvi, a 14-year-old student, says that Kaine may help Clinton win the presidency because President Barack Obama has endorsed him. Kaine has long been a champion of civil rights and social justice, so he may appeal to African American voters and others who have faced prejudice.
Some classmates with whom I spoke are not as enthusiastic about Kaine. They think that he is not progressive enough to attract the supporters of Vermont Senator Bernie Sanders, who lost to Clinton in the Democratic primary elections. Many of those young supporters were drawn to Sanders because of his promise to make college more affordable, create jobs, and address income inequality.
U.S. voters will learn more about Kaine on Wednesday when he gives a televised speech at the Democratic National Convention in Philadelphia.