Cleveland Hosts the All-Star Game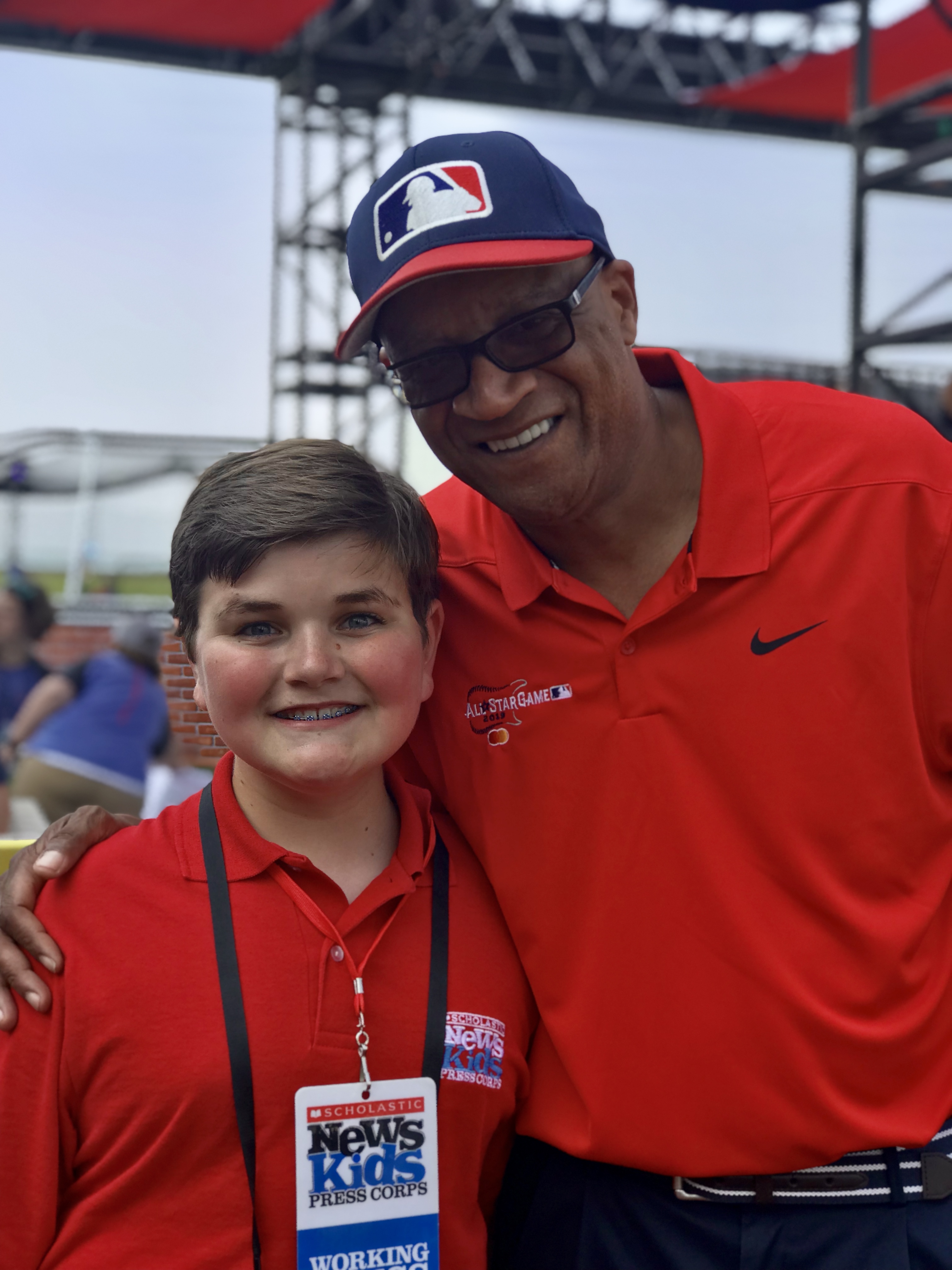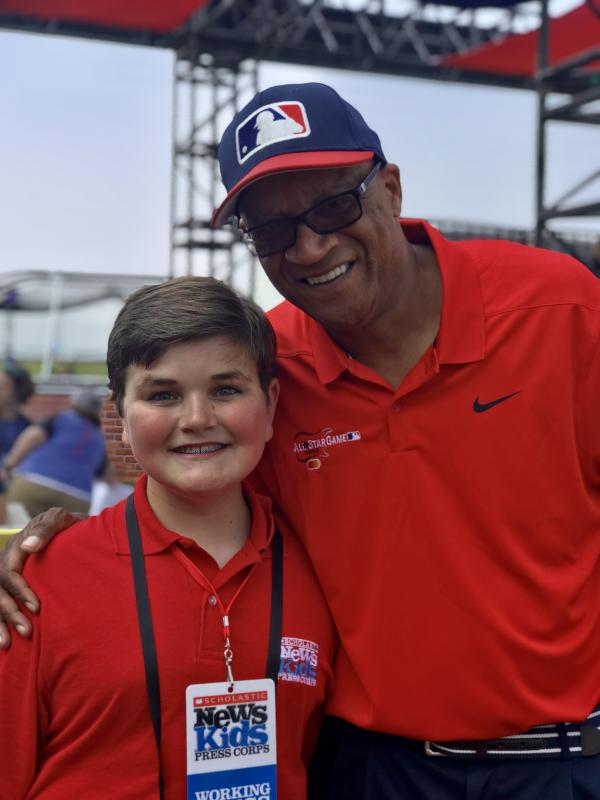 For the sixth time in franchise history, the Cleveland Indians hosted Major League Baseball's (MLB) 90th annual All-Star Game. 
Known to baseball fans as the Midsummer Classic, the contest has become more than a game between the best players in the American League and National League. It's a time for fans from across the country to gather and share their love of a sport that was first played in the 19th century. 
Singer and songwriter MAX was chosen to sing the National Anthem before the first pitch. "It's the only thing I get nervous about anymore," he said. "I think about every word as I'm singing it because it's such an honor."
A sellout crowd of 36,747 packed Progressive Field to see MAX perform and watch some of their favorite sluggers aim for the fences. The game was a nailbiter, with the American League winning by a score of 4-3.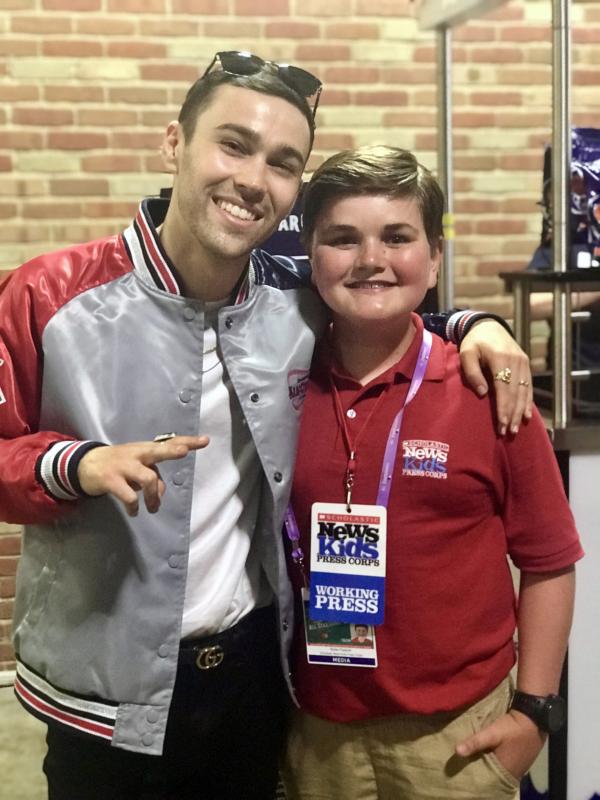 PLAY BALL PARK
In the days leading up to the All-Star Game, baseball fans enjoyed activities at Cleveland's Play Ball Park. The interactive festival featured more than 40 attractions, both indoor and outdoor, spread across 600,000 square feet. Visitors could enjoy everything from zip lining and live music to virtual reality experiences and a photo opportunity with the World Series trophy.
While there, I met with David James, MLB's vice president of baseball and softball development. "Major League Baseball is using Play Ball Park to encourage youth to play and watch baseball," James said.  
Hundreds of boys and girls could be seen batting, fielding balls, and running bases. Some of the kids had years of experience with baseball. For others, it was their first opportunity to try the sport. Former MLB players and coaches cheered them on.
"Play Ball Park is super fun," said 11-year-old Kyle Dirk of Ashland, Ohio. "It makes kids like me want to get out and play baseball."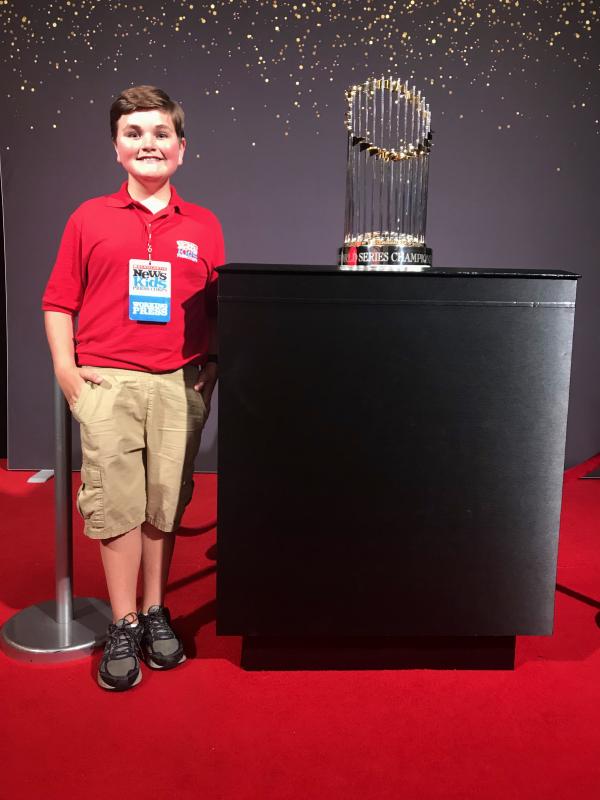 THE HOME RUN DERBY
The Home Run Derby, which is traditionally held the day before the game, has become a fan favorite. Rookie Pete Alonso of the New York Mets topped rookie Vladimir Guerrero Jr. of the Toronto Blue Jays in the final round, hitting three walk-off homers and the grand prize of $1 million. 
Alonso donated a percentage of his winnings to the Wounded Warrior Project, a charity that provides programs and assistance for veterans injured in post-9/11 combat. The combination of exciting play and giving back made for a great time at the ballpark. 
Photos courtesy of the author