A Civil Rights Hero Reflects on Her Role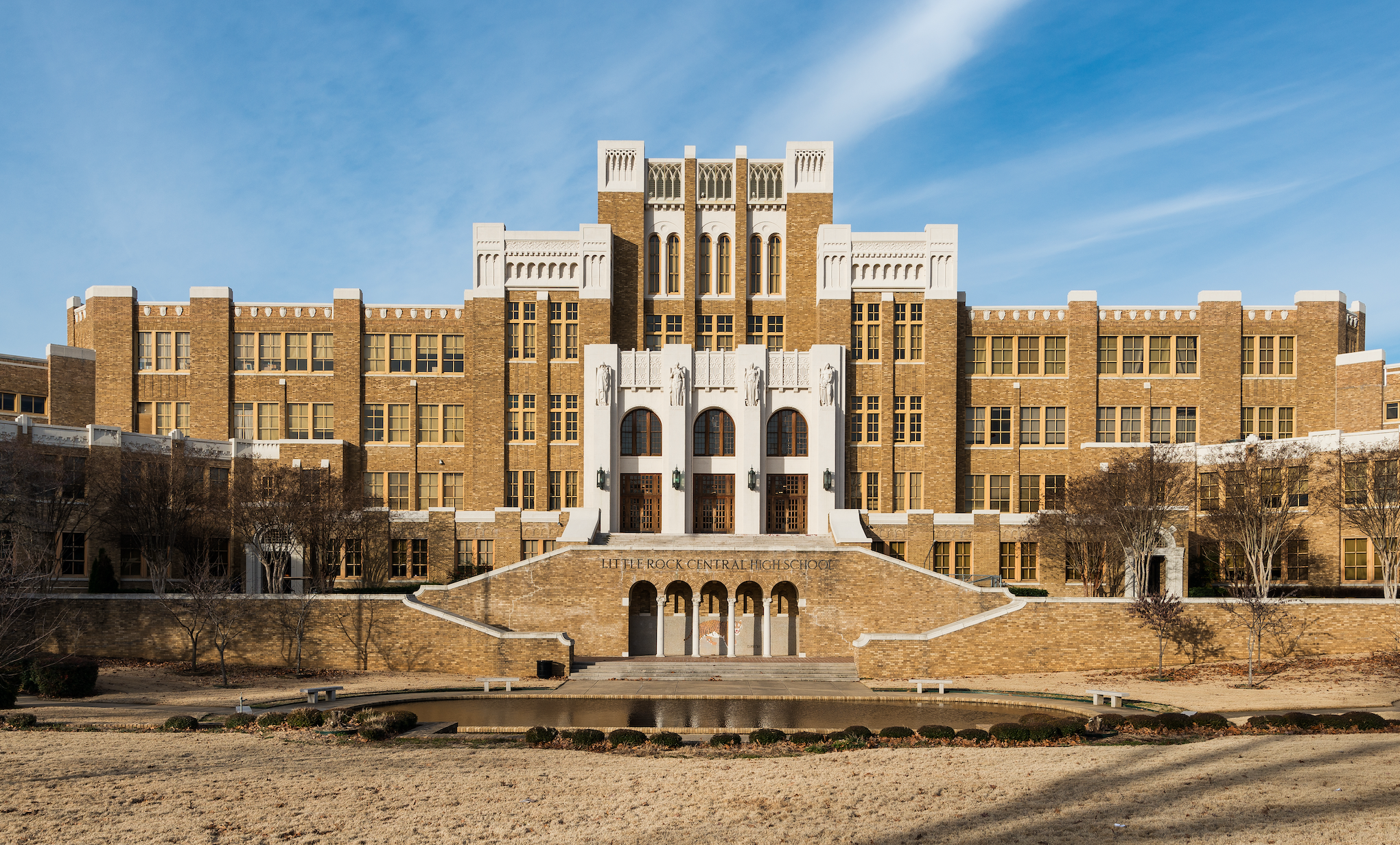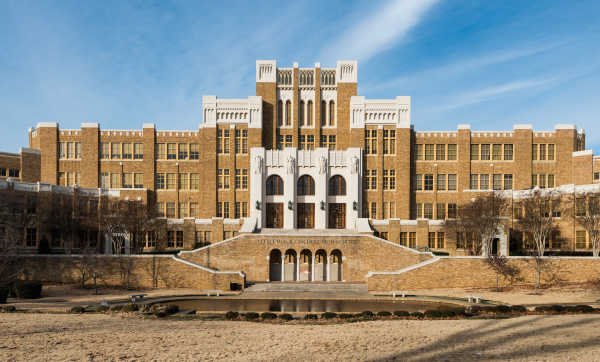 In September 1957, nine Black students entered Little Rock Central High School in Arkansas. For their safety, they had to be escorted by federal troops.
No Black student had ever been enrolled at the all-White school, which had fiercely fought integration. At the time, schools in the South were segregated. A Supreme Court decision in 1954, Brown v. Board of Education, had ruled that racial segregation in public schools was unconstitutional. Civil rights leaders in the South began to test the limits of the ruling.
The nine Black students, who braved angry White mobs as they walked into school, became known as the Little Rock Nine. Their role in the civil rights movement was pivotal in ensuring long-denied rights for Black Americans.
Carlotta Walls LaNier was the youngest member of the Little Rock Nine. In 2010, she documented her experiences at Central High in a memoir. It's called A Mighty Long Way: My Journey to Justice at Little Rock Central High School. The book has just been adapted for young readers (see cover below).
"Carlotta wanted young people to know [the Little Rock Nine's] story, in their words, from their perspective," said Lisa Frazier Page, who co-authored the book with LaNier.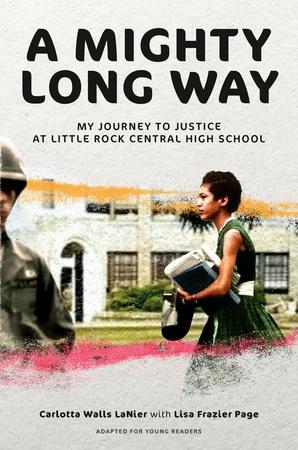 HER PARENTS' SACRIFICES
At the age of 14, Carlotta decided to attend Central High knowing that there would be challenges. "I signed up for good reasons and would probably still do that because none of us knew the things that would take place," LaNier told me in a recent interview. She had heard about the Brown v. Board of Education case. She also admired Rosa Parks for her bravery during the Montgomery bus boycott in 1955. 
The Little Rock Nine faced daily threats from White students. United States President Dwight D. Eisenhower had to send in the 101st Airborne Division of the U.S. Army to escort the students to school.
"To have 1,200 troopers move into your city sent a strong message," LaNier said. The Little Rock Nine attended classes each day, but they were forced to leave school immediately afterwards because of fears for their safety. They could not participate in extracurricular activities. 
The harassment at Central High was relentless. But the students and their families also faced life-threatening attacks outside of school. Carlotta's home was bombed, and her father was considered a suspect. 
"That was emotional for Carlotta, even all those years later when she shared it with me," Frazier said. Despite the adversity she faced, Carlotta became the first Black female to graduate from Central High in 1960.
LaNier said that her parents were "the real heroes and sheroes" because of the sacrifices they made for their children. "The community was overall supportive," she recalled, "and national organizations like Delta Sigma Theta Sorority came and supported us in a very strong way." 
Photo: © gnagel / Getty Images