Circus Harmony Teaches "the Art of Life"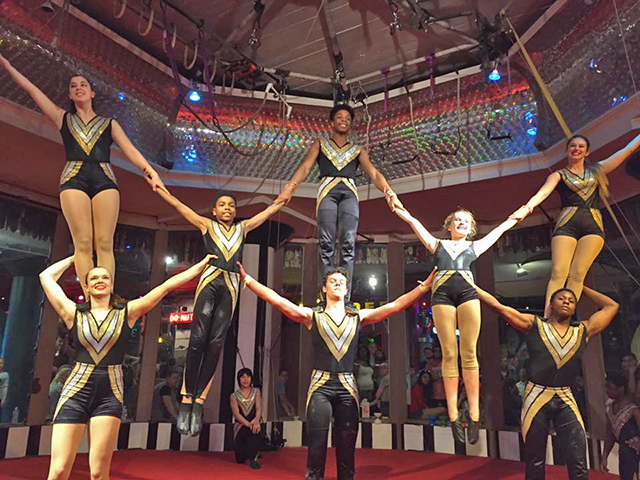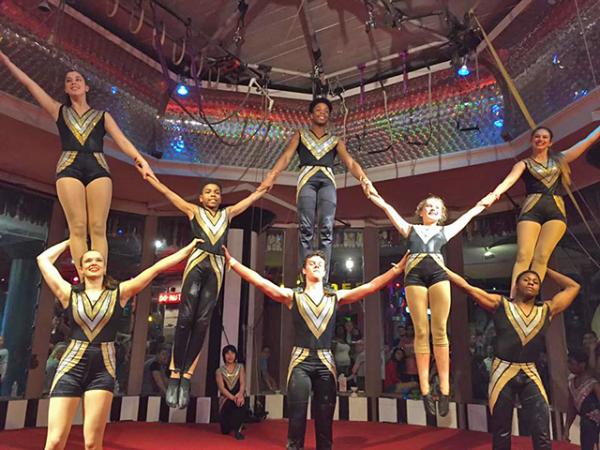 "Circus teaches the art of life," said Jessica Hentoff during my recent visit to Circus Harmony. Hentoff is artistic/executive director and founder of the nonprofit social circus school in the heart of St. Louis, Missouri.
Founded in 2001, the school teaches circus arts and life skills. It has evolved from a group of 10 students performing 40 shows a year to more than 1,300 students performing more than 500 shows a year. 
"DEFY GRAVITY"
Circus Harmony encourages kids to see past differences and focus on similarities. It also helps young people develop confidence, empathy, resilience, and problem-solving skills. "I like it because anyone can join," says Lissie Ryan, 10, "and you get to meet different people every year."
After becoming involved in circus arts in college, Hentoff was inspired to start Circus Harmony. Its mission is to "help people defy gravity, soar with confidence, and leap over social barriers, all at the same time."
The school has several outreach programs, as well as year-round circus classes. More than 70 percent of the young people who benefit from the program are from low-income communities.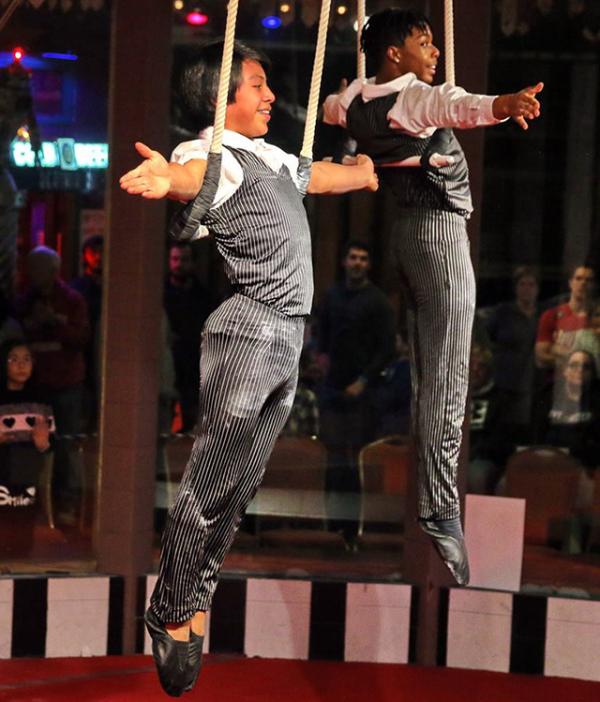 FROM "AWW" TO AWE
The organization is based in the City Museum in St. Louis. Classes include juggling, unicycling, and trapeze. Some alumni have gone on to perform in renowned circuses, including Cirque du Soleil.
"My favorite thing about Circus Harmony is that they open up a whole new world for anyone who wants to be in the circus," says Sean Petric, a 15-year-old juggler.
"I want the audience to appreciate these young people as artists and as responsible young people," Hentoff says. "When they think they are watching a children's circus performance, their first response is, 'Aw.' But that turns to awe when they see what these young people are capable of accomplishing."
Top photo courtesy of Circus Harmony; bottom photo courtesy of James Cole