Christopher Robin Comes to the Big Screen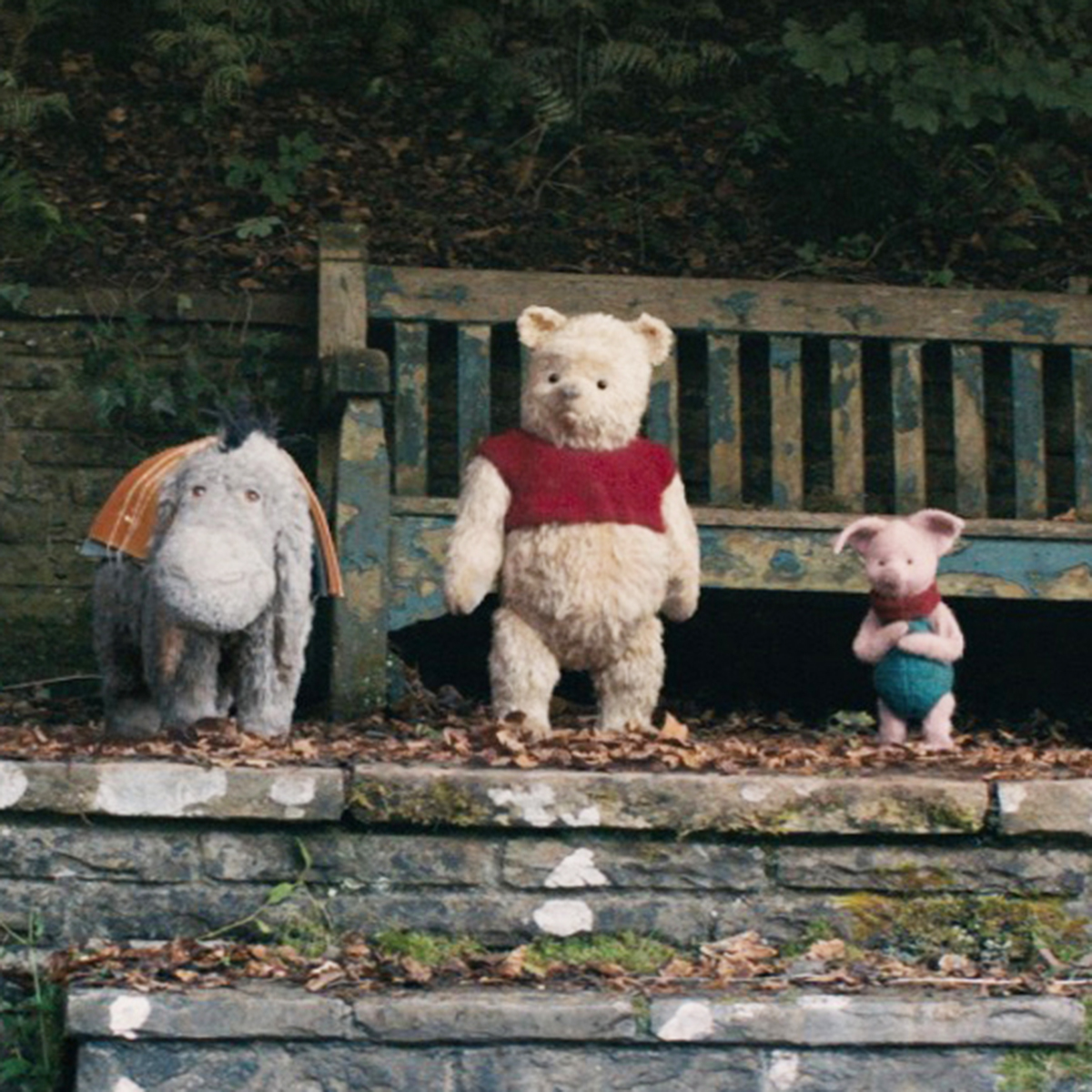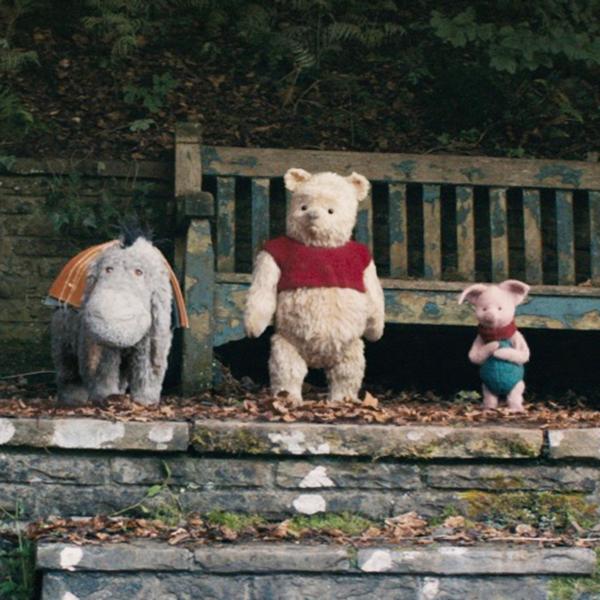 In Christopher Robin, a new movie from Disney, Jim Cummings voices the characters of Winnie the Pooh and Tigger.
Based on the classic children's stories by British author A.A. Milne, the film introduces viewers to a grown-up Christopher Robin and his imaginary childhood friends.
As the movie begins, Robin (played by Ewan McGregor) is in London, facing adult challenges at work and home. Then Pooh shows up unexpectedly. The cuddly bear has a problem and needs Robin's help.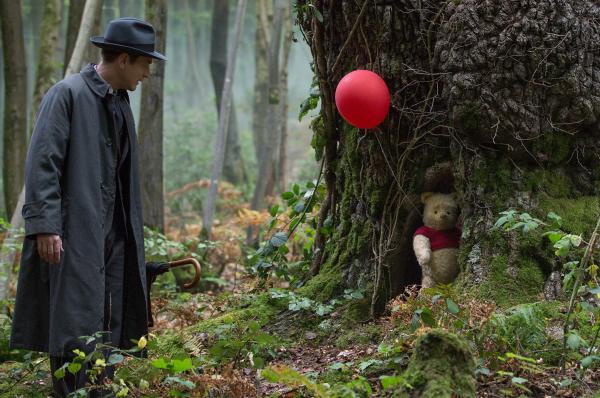 "IN MY DNA"
Cummings, a notable American voice actor, has starred in many animated films, including Aladdin, The Lion King, and Shrek.
During a recent interview at Walt Disney Studios in Burbank, California, Cummings said that he loved to imitate TV characters when he was growing up. As a voice artist, he added, he can do things that got him into trouble as a kid—namely, silly imitations. "It's just a lot of fun," he said.
But the work is also serious, presenting both acting and vocal challenges. When Cummings was filming Christopher Robin, he had to both act and sound like the characters.
Still, the artist already had experience with Pooh and Tigger. He has voiced the two in other film adaptations. "It was easy to jump back into the voices," Cummings said. "It's like it was yesterday. I think it's in my DNA now."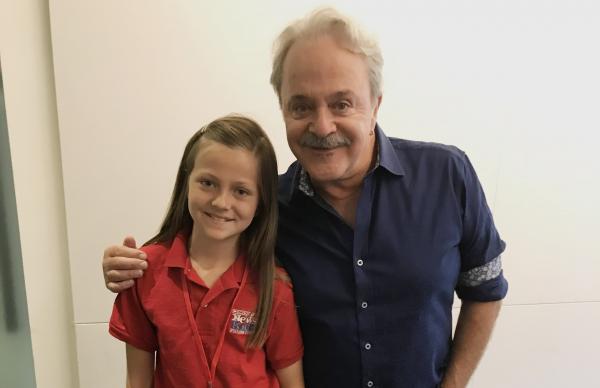 PULLED BACK INTO CHILDHOOD
For Cummings, "there is something really special" about Pooh and Tigger. "They are in their own category," the voice actor said about the characters, which Milne created in the 1920s.
What makes the imaginary creatures so unique? "They are not attached to a fad, or a trend, which makes them timeless," Cummings said. "You could be 8 or 88, and the story pulls you back into your childhood."
Christopher Robin, a live-action film, opens today in theaters nationwide.
Top and middle photos: © Disney; bottom photo courtesy of the author