Christmas in Puerto Rico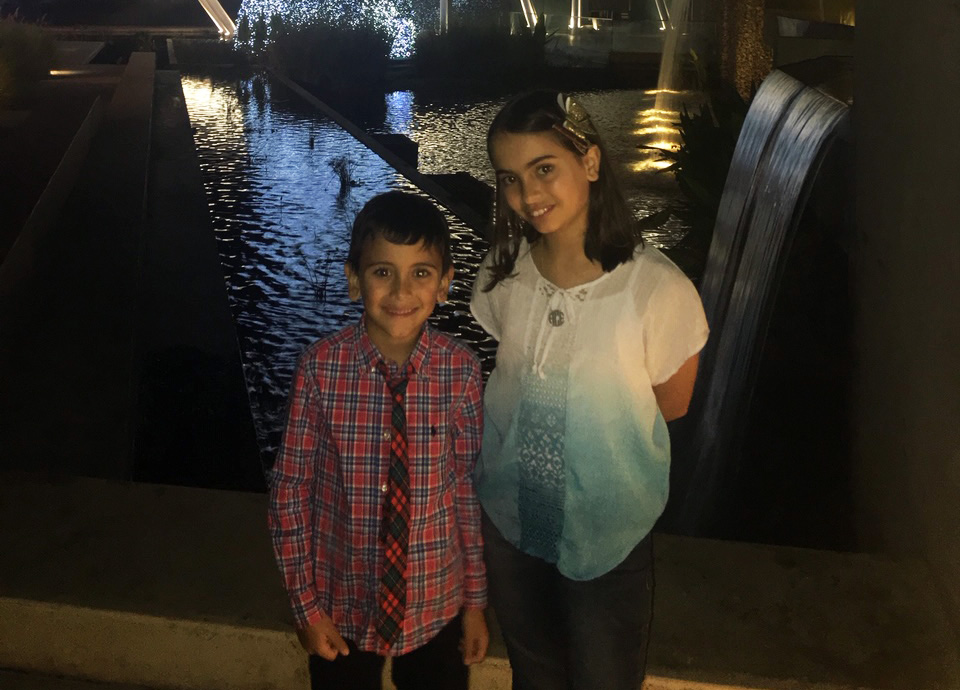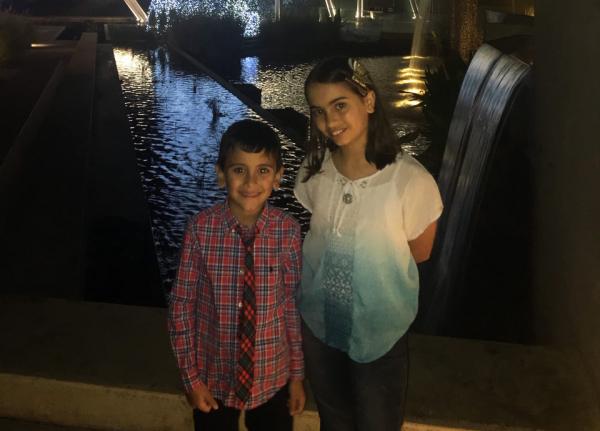 In Puerto Rico, the Christmas season begins in late November, on the Friday after Thanksgiving, and lasts until January 14. It is the longest Christmas season in the world and includes Spanish, American, and indigenous traditions. 
Music and singing are an important part of the holiday. Late at night, people go from door to door singing Christmas carols. The carnival-like parties, known as Parrandas, date back to the 19th century. 
Parrandas offer a chance for communities to come together and spread holiday cheer. People wake their neighbors to sing and play festive music.
"The peak time for listening to traditional music is usually Christmas, because the season gives you the same kinds of feelings as the music itself," says Ida Rivera, a music teacher in San Juan, Puerto Rico's capital and largest city.
One popular Christmas song is called "Ese Pobre Lechón," or "That Poor Piggy." It tells the story of the pig that is roasted for the traditional meal on Christmas Eve. 
A BLEND OF TRADITIONS
Since Puerto Rico is a United States territory, the tradition of putting up Christmas trees is popular. Homes on this Caribbean island are also decorated with greenery from palm trees.
Centuries ago, Puerto Rico was part of the Spanish Empire, so Spanish traditions also feature prominently.
The main holiday celebration takes place on Christmas Eve, or Nochebuena. After a feast of roast pork, many people attend a Catholic Mass at midnight. Church-goers sing Christmas and religious songs, accompanied by tambourines, maracas, and other traditional Puerto Rican musical instruments.  
The official holiday celebrations come to a close on January 6 with El Día de Los Tres Reyes Magos, or Three Kings Day. The day recalls the Biblical visit of the three Wise Men to the infant Jesus. 
Finally, in mid-January, a days-long street festival, known as the Fiestas de la Calle San Sebastián, takes place. People flock to the capital for celebrations that include music, dancing, costumes, crafts, and food. 
"You can see the traditions coming back after Hurricane Maria," says Ángel Quintero, an expert on traditional Puerto Rican music. 
The hurricane devastated the island in 2017. Now, Quintero says, "we have a chance to go back to when these holidays were celebrated more."
Photo courtesy of the author