Christmas in New York City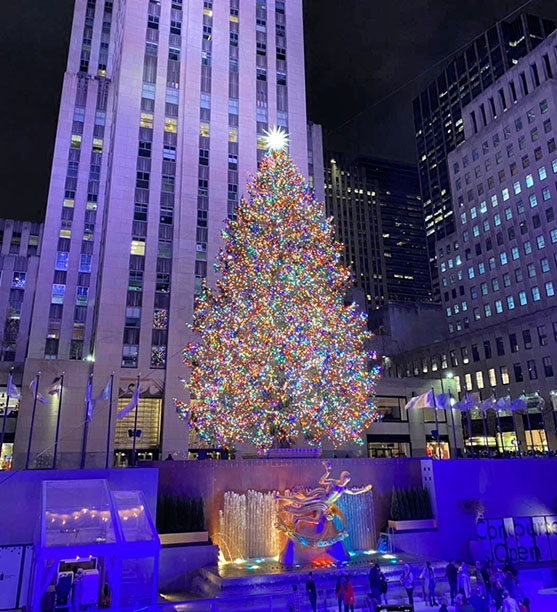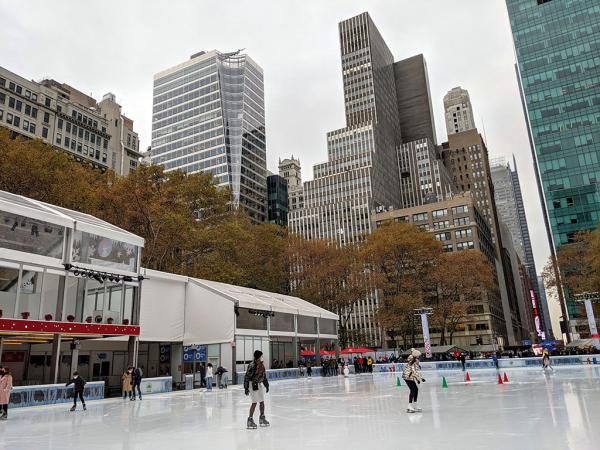 Whether you're a frequent visitor to New York City or have never been, there are several holiday attractions that will lift your spirits. From traditional must-sees to unique, picturesque experiences fit for social media, this city of 8.4 million people has much to offer. 
Every holiday season, the Bank of America hosts the Winter Village at Bryant Park. The park is located on the grounds of the main branch of the New York Public Library, just a few blocks from Times Square. In 1776, General George Washington and his troops traversed the area during the American Revolution.
The Winter Village offers ice skating, igloos that can be rented, a variety of food options, pop-up shops with local vendors, and other activities for people of all ages.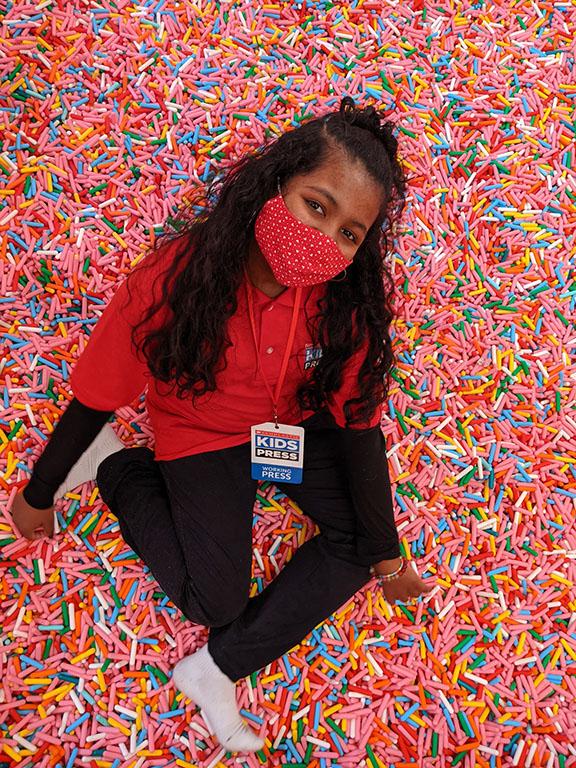 YUMMY TREATS FOR KIDS
The Museum of Ice Cream (MOIC) in the SoHo area offers visual and taste treats. During the holiday season, visitors can enjoy PINKMAS. There are 13 interactive installations, including a royal dinner table, a pink subway car, a banana room filled with hanging pink and yellow bananas, and a sprinkle pit, to name a few. Yummy offerings are available along the way, such as eclair sundaes, salt water taffy, and cherry ice pops. 
Since 1932, Radio City Music Hall has hosted the Rockettes during the Christmas season. The dancers are known for their identical outfits and high kicks done in unison. The annual Christmas Spectacular also features appearances by the Nutcracker, Santa Claus, and even a 3-D adventure on Santa's sleigh.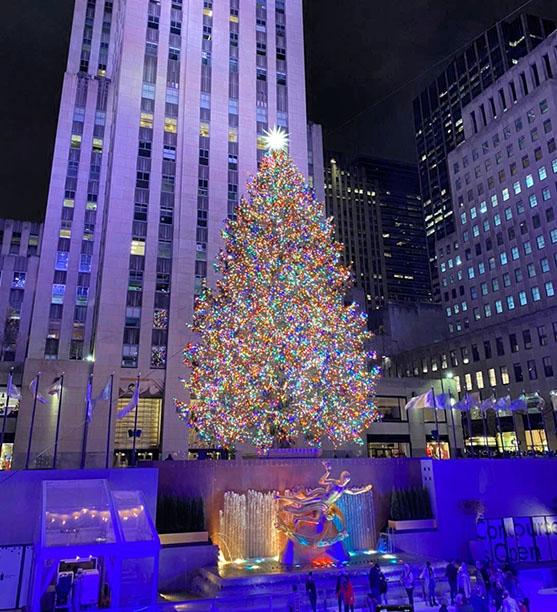 LIGHTING THE ROCKEFELLER CENTER TREE
Many people consider the Christmas tree at Rockefeller Center to be a must-see during the holidays. The annual tree-lighting ceremony in Midtown Manhattan dates all the way back to 1931.
This year, on December 1, an estimated 50,000 lights were switched on in a televised ceremony. For the first time, the tree, a Norway spruce, is from the state of Maryland. It is 79 feet tall.
Typically, a tree is donated to Rockefeller Center, which is also home to an ice skating rink. The tree is selected by Erik Pauze, the center's head gardener, and his team. After this Christmas season, the tree will be used as lumber to a help a family build a Habitat for Humanity home.
"No place on Earth is more magical than Midtown during the holidays," New York City Mayor Mayor Bill de Blasio said before the tree-lighting ceremony. "New Yorkers and visitors alike will get to enjoy the neighborhood."
Photos courtesy of the author