Chris Janson Performs at the Historic Egyptian Theatre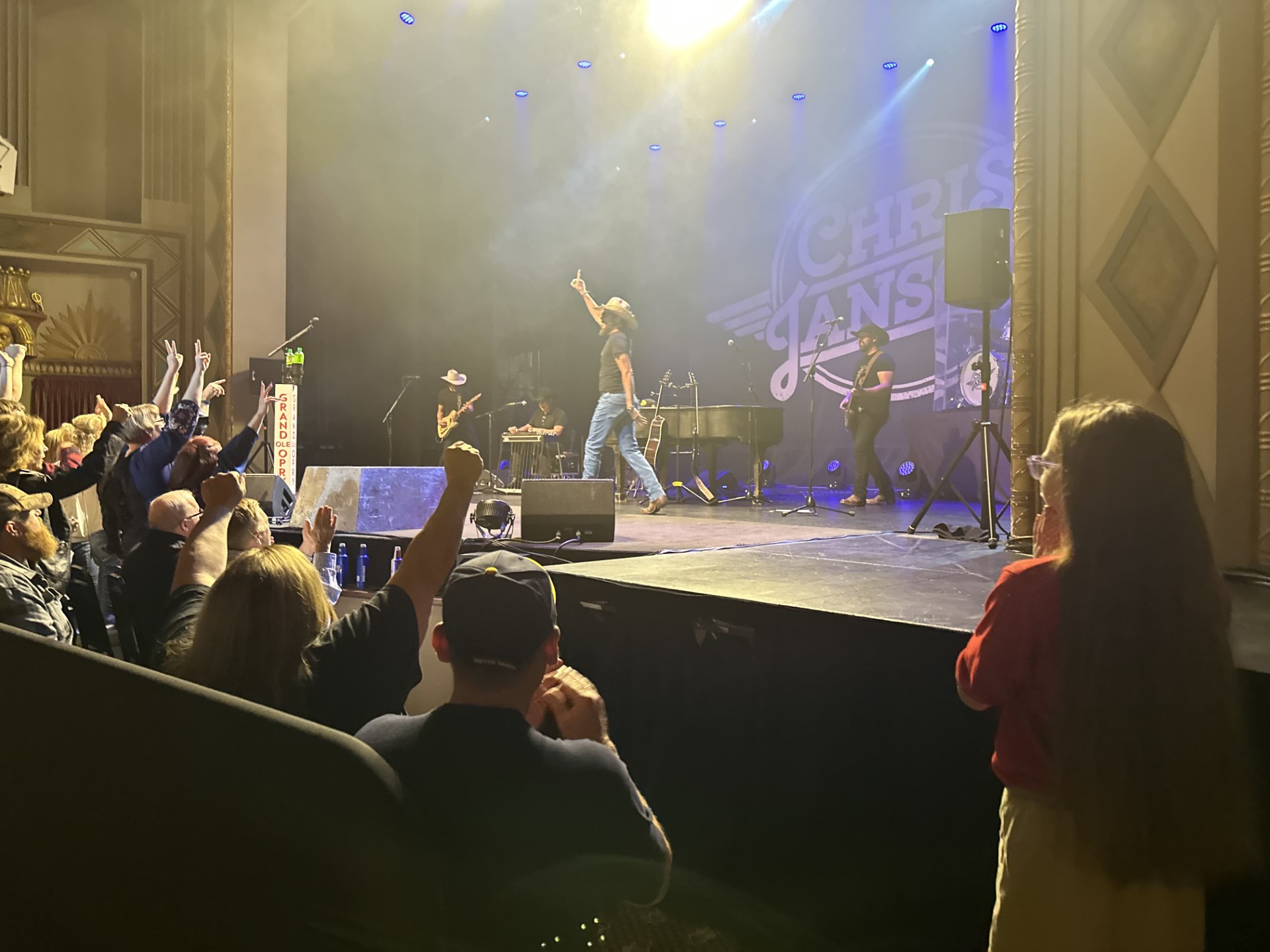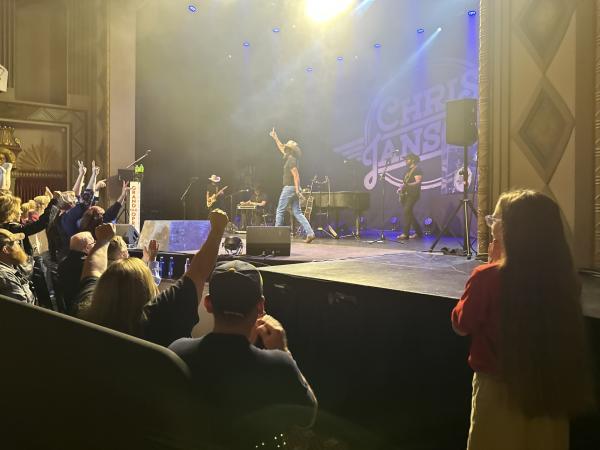 "If you can think it, we have probably hosted it," says Alex Nerad. 
Nerad is executive director of the Egyptian Theatre in DeKalb, Illinois. The venue is one of the oldest and most popular arts destinations in this Midwestern city of more than 40,000 people.
I spoke with Nerad and Jeanine Holcomb, the theater's communications and marketing director, just days before Chris Janson performed. The country music singer and songwriter, who lives in Nashville, Tennessee, is known for such multi-platinum hits as "Buy Me a Boat" and "Things You Can't Live Without."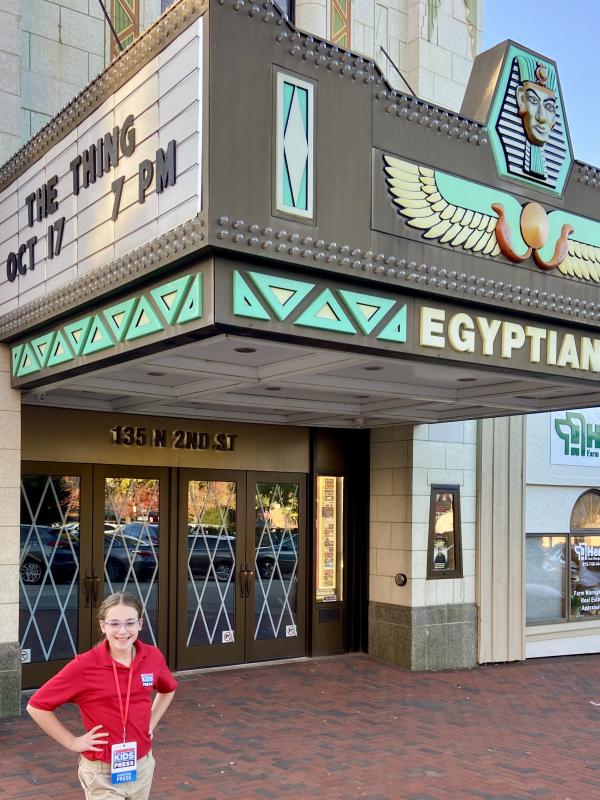 INSPIRED BY KING TUT
How did DeKalb come to be the home of an Egyptian Theatre? In 1922, the tomb of King Tutankhamen was discovered. At the age of nine, Tut became the pharoah of Ancient Egypt. He ruled until his death at the age of 19.
The discovery of Tut's tomb sparked widespread interest in the United States in Ancient Egypt and Egyptian culture. Thereafter, Holcomb explained, "more than 100 Egyptian theaters were built across the U.S. in this atmospheric Egyptian style."
Everything about the theaters is based on Egyptian architecture, both inside and out. Many were closed or were demolished in the 1960s and 1970s. 
Today, only seven Egyptian Theatres remain. The DeKalb venue, which is run by a nonprofit organization, is the only one east of the Rocky Mountains.
The theater in DeKalb hosts 180 events and welcomes more than 42,000 visitors annually. "The Egyptian Theatre has close to $3 million in direct economic impact [for the area] each year," Nerad said.
The historic building is also on a list compiled by the Chicago Tribune of 20 must-see architectural attractions in Illinois. Most important, Nerad and Holcomb told me, is that visitors feel welcome at the theater.
"We never want the arts to feel inaccessible to someone," Holcomb said.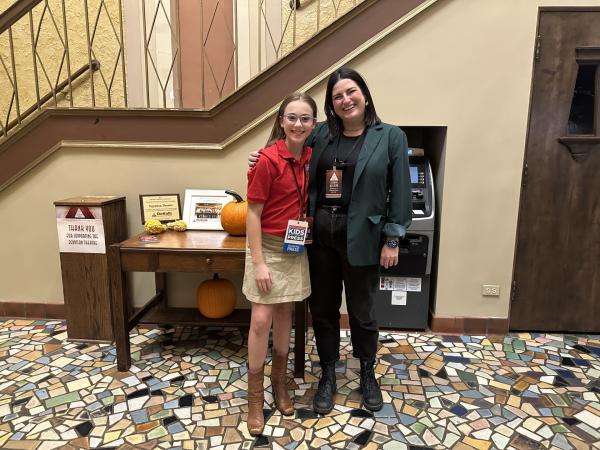 SPARKING JOY
Indeed, thousands of visitors were welcomed to the theater on October 20, when Janson took the stage. The three-time Country Music Association (CMA) Award nominee won the CMA Music Video of the Year in 2019 and has topped the charts several times. Fans cheered as the stage lights went on, and music filled the air. 
Nearly a century after its opening in 1929, the Egyptian Theatre remains a place that brings people together and sparks joy.
"It's so key to us," Holcomb said, "that people feel seen, loved, heard, and welcomed here."
Photos courtesy of the author