Chasing Dreams With a Broadway Star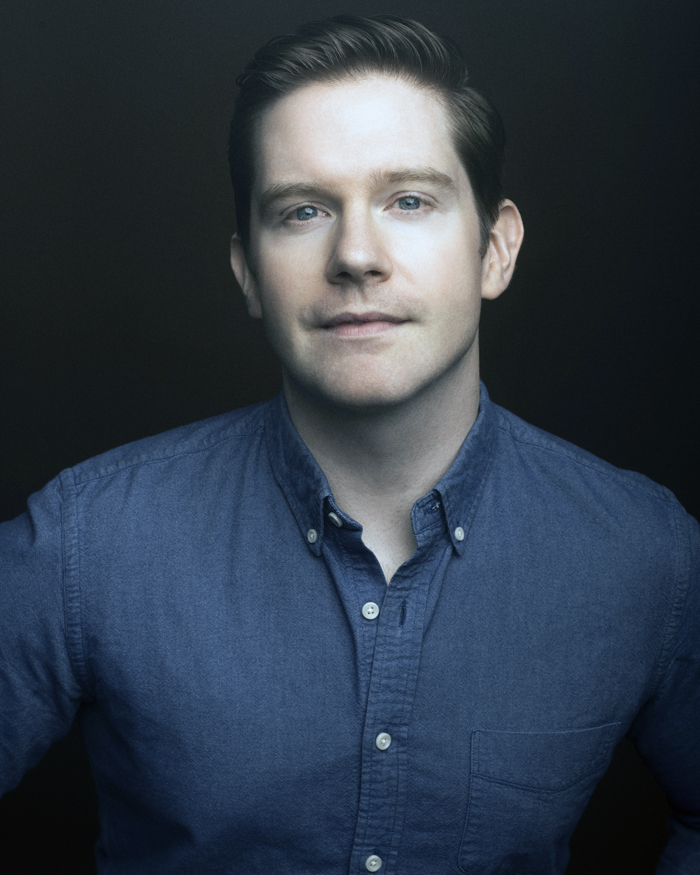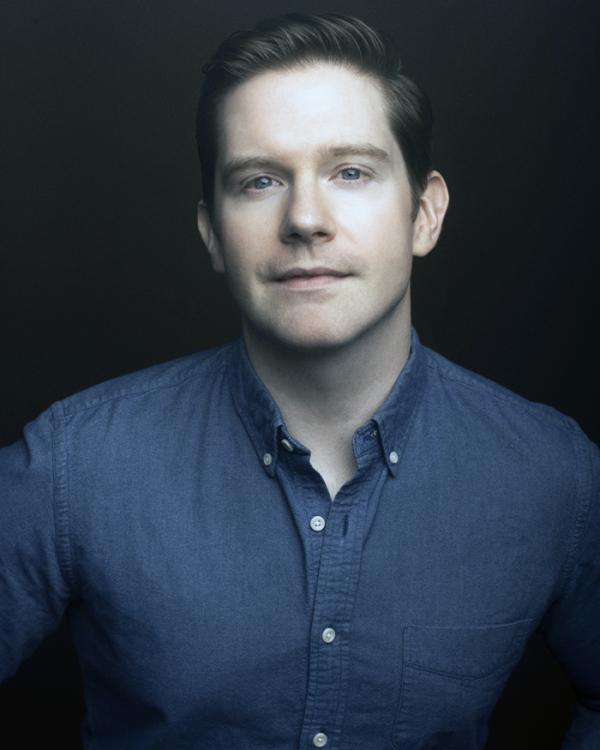 From a young age, Broadway star Rory O'Malley knew that he wanted to be an actor. He and I have a few things in common. We are both from Ohio, and we both love acting. When he was growing up, he performed at Beck Center for the Arts in Lakewood, where I study now. 
I was excited when I had the opportunity to talk with O'Malley because I and many fellow theater students look up to him. During our recent interview via Zoom, the actor told me that his first role was playing Saint Joseph in a Christmas pageant. He was in second grade.
O'Malley immediately knew that he wanted to be an actor. His mother signed him up for acting classes at Beck Center, which became his "second home." He also performed at Saint Ignatius High School in Cleveland and at Carnegie Mellon University, where he studied theater.
The next stop for O'Malley was the Broadway stage. In 2011, he was nominated for a Tony Award for his role as Elder McKinley in The Book of Mormon. He also starred in The 25th Annual Putnam County Spelling Bee and played King George III in Hamilton: An American Musical. 

A LUCKY BREAK
During our conversation, O'Malley described the intensity of auditioning for a Broadway musical. "Hundreds of people show up for maybe a dozen parts in the chorus," the actor said. Auditioners sing only 16 to 32 bars for the casting director. "You're just trying to stand out," O'Malley added. "So it can be very overwhelming." 
Auditioning for Hamilton was unusual. O'Malley was working on another Broadway show at the time, but the show never opened. "Instead of going home and being upset," O'Malley recalled, the director suggested that the cast "run through the show once for ourselves, and invite all of our family and friends and the people who worked on the show."
This proved to be a lucky break. "It just so happened that the casting director of that show was watching the performance, and he also happened to be the casting director for Hamilton," O'Malley said. When Jonathan Groff, who had been playing King George, left the Broadway show, the casting director recommended O'Malley for the role.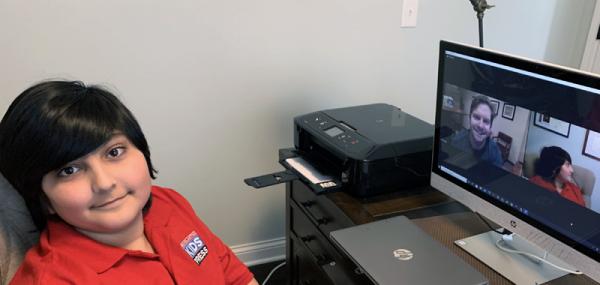 "LIVING THE DREAM"
These days, O'Malley stars as Elwood in Apple TV's Central Park, an animated musical series, alongside college friends Josh Gad and Leslie Odom Jr. He has been cast as King George in the Los Angeles production of Hamilton and is hoping that theaters can reopen safely after the pandemic. 
The actor has also started a podcast called "Living the Dream with Rory O'Malley." On the show, he shares his acting experiences and helps aspiring actors better understand the profession.
When asked about mentors, O'Malley recalled teachers he had growing up. "There were a lot of great teachers in the Cleveland area who really inspired me and kept me engaged," he said. "One of them was Lynnette Guttmann, who sadly passed away several years ago. She was a huge champion of me and so many other young people in my generation."
O'Malley encourages all young people to pursue their dreams, whatever they may be. "Acting has given me so much joy, and I'm so lucky to be doing the thing that I'm most passionate about," he said. "I still love it all these years later." 
Top photo courtesy of Rory O'Malley; other photos courtesy of the author